18-Wheeler Accident Lawyer
Trucking plays an important role in U.S. commerce, but a serious truck accident can leave an individual and their family to deal with the life-altering impact for years to come. These types of vehicle accidents are far more likely to cause serious injury or even fatality than accidents involving only passenger vehicles. The 18-wheeler accident lawyers at Rutter Mills specialize in cases involving serious injuries, so we know how to tackle commercial truck accidents and recover maximum money compensation for our clients.
What makes an 18-wheeler crash more complex
Physics – Semi-trucks are much larger than passenger vehicles so they transfer greater force during impact. Drivers and passengers in vehicles struck by 18-wheelers are more likely to suffer a serious – even fatal – injury.
Employment and ownership – Between the truck driver, the owner of the truck, the company leasing the truck, and even possibly another company loading or maintaining the mechanics of the truck, there are many potentially liable or responsible parties involved in a commercial vehicle crash. Employment and independent contractor relationships further complicate the liability questions.
Regulations – Both state and federal laws impose strict requirements on commercial drivers. These include the number of hours a driver may be on the road without a rest; how they record their miles, maintenance, and inspections; and how long they must wait between consuming alcohol or certain supplements before operating a truck.
Documentation – In addition to the records commercial vehicle operators are required to keep, many 18-wheelers today are outfitted with so-called "black boxes". These event recorders can reveal crucial details of the trip before and during the crash, including the speed the truck was traveling and when it applied the brakes, but it helps to have an experienced attorney to help retrieve that data.
Insurance – Federal laws require truck drivers and trucking companies to carry higher insurance coverage than non-commercial drivers, but the complex relationships between the parties can make it difficult to decipher whose insurance will be liable.
Causes of truck accidents
In Virginia, accident victims need to prove the fault of the other party in order to recover compensation for their injuries. In accidents involving semi-tractor trailers, some of the most common causes are completely avoidable because someone was at fault. Common causes include:
Fatigue
Speeding or other traffic violations
Drug use and intoxication
Improper maintenance or inspection
Improper loading
Inexperienced drivers or inadequate training
Violations of industry regulations like the Federal Motor Carrier Safety Regulations
High production and haul demands on commercial drivers
An experienced 18-wheeler accident attorney will conduct a thorough investigation to gather the evidence needed to show what parties are to blame and why. The attorneys at Rutter Mills take serious accidents seriously – we know your rights and how important it is to protect them, so we look at every aspect of a claim and gather the documentation needed to make sure you have a solid case for compensation.
What to do after a truck accident
There is no doubt that safety must always come first. After an accident involving a multi-ton vehicle, it is crucial to seek medical evaluation regardless of how you feel. Some injuries are obvious right away but many more can be masked by the adrenaline that rushes after such a major event. These injuries may not be visible until days or weeks later when they can grow more dangerous.
As much as you can, also take note of any potential evidence. Write down license plate numbers, the contact information of any witnesses, and even take photos and videos of the scene, general location, and position and condition of the vehicles. Photos of skid marks, landmarks, and vehicles on the scene may be very helpful down the road.
Some of the most helpful documentation, like the inspection records and black box data from the truck involved, can be difficult for an individual to obtain but a knowledgeable lawyer can help you obtain and evaluate these and other types of evidence in order to build your claim.
You should be on your guard after a serious accident. Insurance representatives and lawyers may begin calling you within a day of the accident to request you make a statement or accept an unfairly low offer. These are often traps; if you say something that can be misconstrued as your own fault in causing the accident, or accept an early settlement, you can harm or even completely eliminate your right to obtain full compensation in the future. To avoid this, call a Virginia 18-wheeler accident lawyer as soon as possible after a crash and let your attorney handle accident-related communications.
Contact an attorney about your accident
When you or a loved one is hurt or killed in a truck crash, have a qualified Virginia truck accident attorney on your side. The attorneys at Rutter Mills proudly advocate on behalf of clients from Norfolk, Newport News, and Hampton Roads to ensure they are treated fairly when seeking compensation. Call today to schedule a free confidential consultation.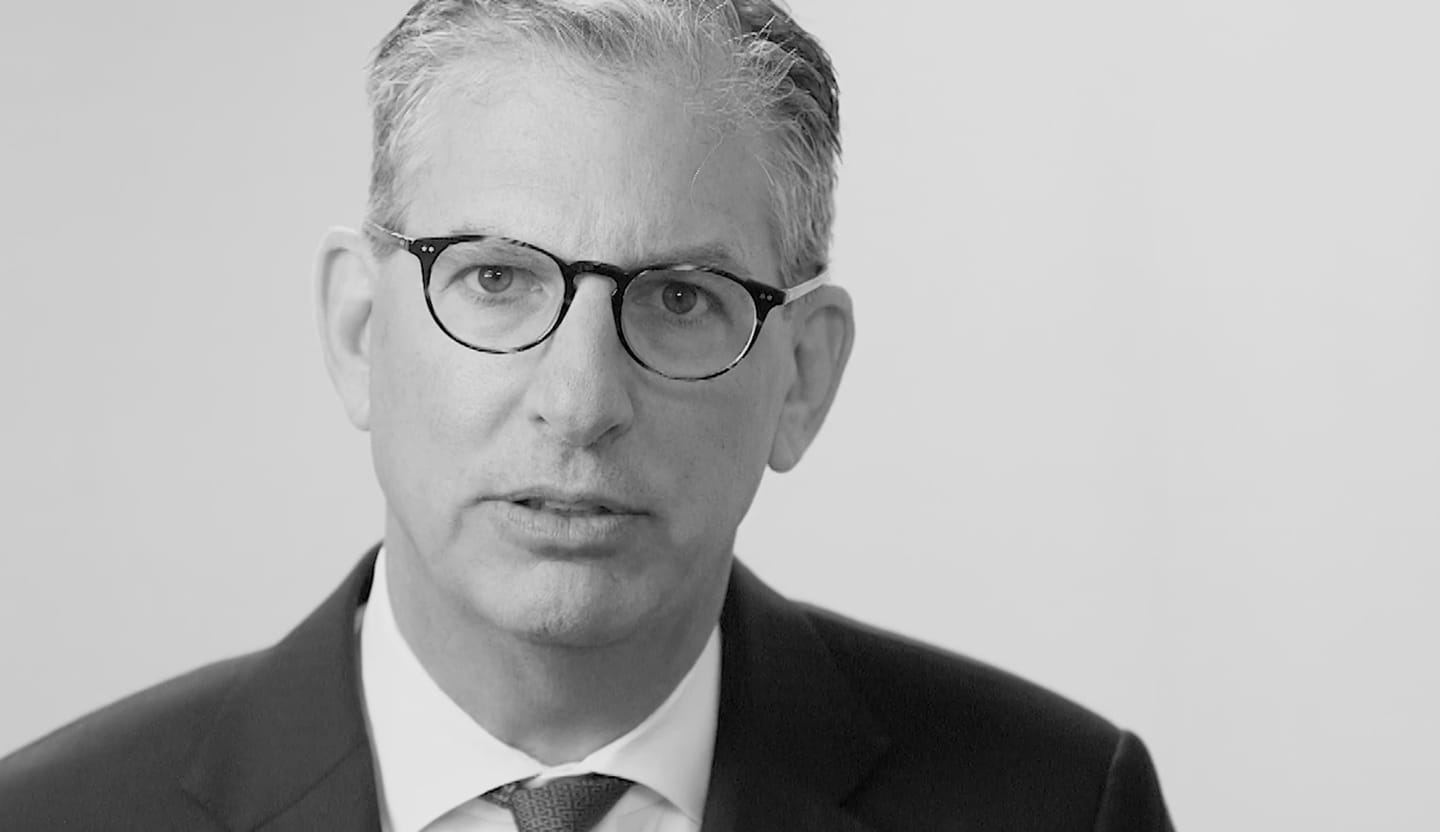 Your Lawyer Matters
When you've been injured, you've got a lot at stake - but so does the insurance company. Walking into the court room with a serious lawyer makes all the difference. Watch our video to learn more about Rutter Mills. Your lawyer matters.
"Nothing makes you feel more vulnerable than being hurt or ill. And nobody likes to ask for help. But when you need it most, we're at our best. We give our clients the confidence and support they need to know they'll be taken care of – that they'll get the best outcome possible, even in the face of a very bad situation."

– Brother Rutter
What Our Clients Say
"After the car accident I didn't know where to turn. The insurance companies were no help and the bills were piling up. I called Rutter Mills and they were so nice and considerate on the phone. They helped me with my settlement and actually got me more money than expected."