Falling Debris and Truck Accidents
Dangers from Falling Debris
When bumpy roads combine with overloaded trucks, falling debris from those trucks might be jettisoned into the roadway or directly onto other vehicles. The falling debris truck accident lawyers at Rutter Mills have the knowledge and experience to recover maximum money compensation for our clients when a truck driver's or a trucking company's negligence in securing cargo leads to property losses and injuries from falling debris. We represent motorists in Norfolk, Hampton Roads, Newport News, and elsewhere in Virginia that have suffered property damage and injuries after a truck's falling cargo causes an accident.
How Is Liability Established in a Falling Debris Accident?
Trucks and other commercial vehicles operate under strict regulations that govern the amounts and weights of their loads, as well as the proper means to secure those loads. Violations of those regulations are often strong evidence of negligence. If that negligence then causes debris to fall from the truck and that debris damages property or causes an accident with injuries, the negligent parties might then be liable.
An experienced falling debris truck accident attorney will analyze the accident, for example, by interviewing witnesses and reviewing surveillance camera data to develop an argument that the debris was the proximate cause of the damages and injuries.
What Types of Falling Debris Will Cause Damages and Injuries?
Trucks and commercial carriers transport all types of commodities and goods in and through the Commonwealth of Virginia. Virtually any type of debris can fall from a truck and cause motorists to have accidents, including:
Metal or wood construction materials;
Liquids, including toxic chemicals, crude oil, food processing raw materials, and waste effluent;
Loose sand, topsoil, and gravel;
Boxed or packaged goods;
Livestock; and
Components of the truck itself.
If falling debris does cause an accident, the injured party should make every effort to photograph the debris before moving it and to report the location of that debris to law enforcement authorities at the accident scene.
What Parties Are Liable for the Damages?
Commercial trucking typically involves multiple parties, each of which may bear some or all of the liability for a falling debris accident:
Companies or contractors that load and unload cargo;
The shipping or logistics company that manages the truck's shipping route;
The truck's owner/operator, who carries his or her own accident and liability insurance;
Trucking equipment manufacturers that are obligated to supply workable systems to enable secure loading of a truck.
Each of these parties will carry their own liability insurance, and the policy limits on that insurance are generally much higher than liability policies for commuter motorists. A truck accident lawyer will investigate all of these factors and every party involved in the accident in order to recover the largest possible damages award for a party that was injured by the debris.
What Damages Can an Injured Party Recover?
The amount of compensation that an injured party will be entitled to receive in a falling debris accident will be a function of the specific facts of each case. The insurance companies that cover commercial trucking operations will often attempt to settle claims at lower amounts that might cover only the immediate property damages and an injured party's initial medical expenses.
An experienced Virginia truck accident attorney may argue for significantly expanded compensation that includes:
Both initial and anticipated future medical expenses;
Costs for occupational and rehabilitative physical therapy;
Lost wages, and lost employment opportunities;
Pain and suffering; 
Loss of companionship and consortium.
Further, in the most tragic instances where falling debris causes a party's death, plaintiffs can seek reimbursement of funeral expenses and all other damages that may be available for "wrongful death".
What Limitations Might Prevent an Injured Party from Recovering Damages?
Generally, there are few or no limitations on an injured party's recovery of damages caused by falling debris. Virginia does adhere to a pure contributory negligence rule, however, and a negligent trucking company and its insurers will often argue that the driver bears some responsibility for his or her own injuries and is therefore not entitled to recover damages. The insurer's attorneys might argue that the injured motorist was following a truck too closely, or that the driver failed to take reasonable actions to avoid falling debris.
An experienced falling debris truck accident lawyer in Virginia will know how to rebut these arguments and to place liability squarely and completely on the party whose negligence caused debris to fall from a truck's cargo area.  
Injured Because of Road Debris? Call Rutter Mills
The knowledgeable, dedicated lawyers at Rutter Mills work tirelessly to hold negligent trucking companies and commercial shippers liable for the damages that are caused by debris that falls from truck cargo areas. We strive to recover the largest damages awards that may be available for our injured clients, and we are proud that our services are helping to keep Virginia's roads safe for all commercial and residential traffic. Please call us to speak with an experienced attorney if you were hurt in an incident involving a truck in Virginia. Don't leave money on the table by accepting the insurance company's first offer! All initial consultations are free, and you never owe us money unless we recover money compensation on your behalf.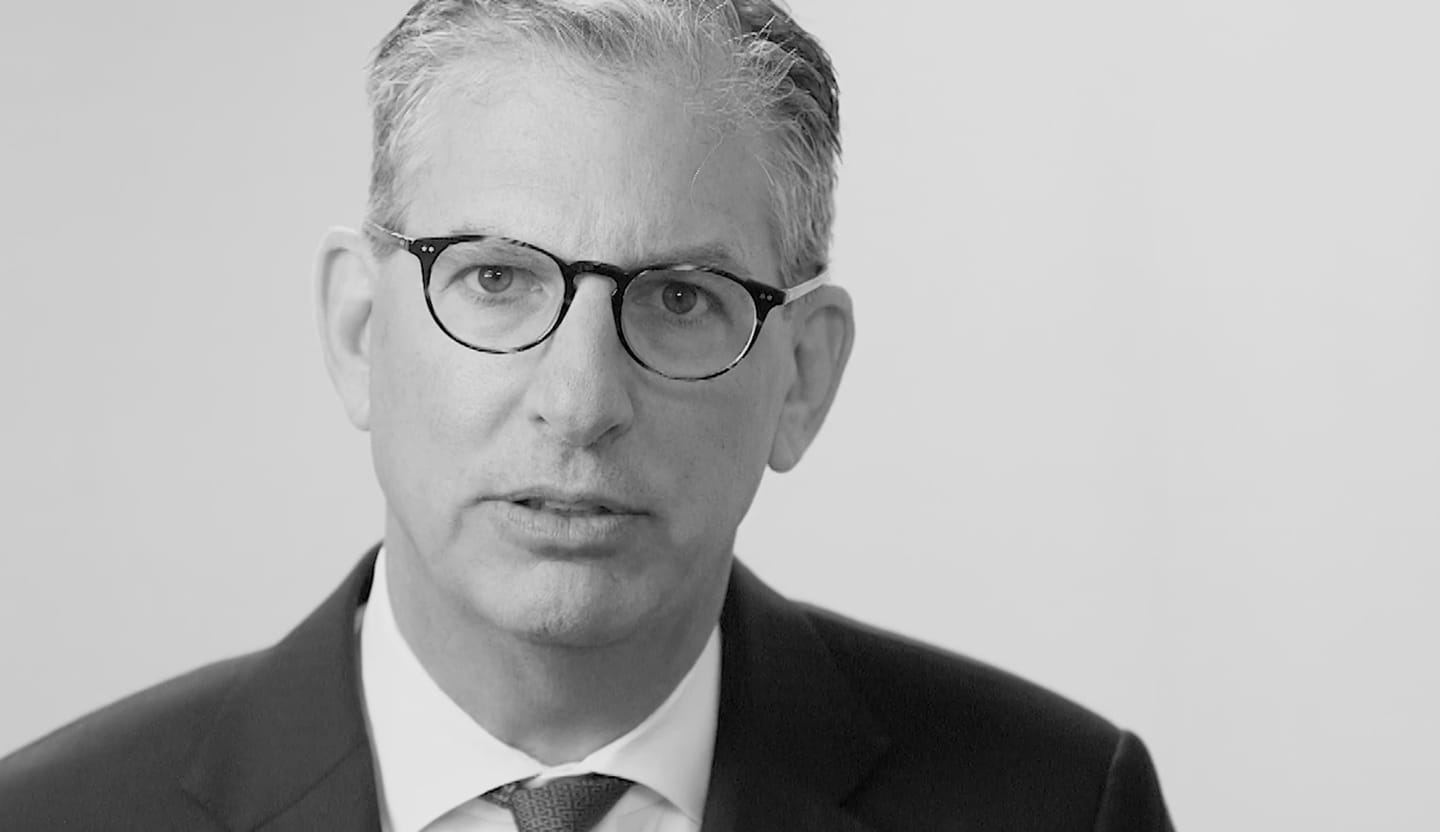 Your Lawyer Matters
When you've been injured, you've got a lot at stake - but so does the insurance company. Walking into the court room with a serious lawyer makes all the difference. Watch our video to learn more about Rutter Mills. Your lawyer matters.
"There is a big difference between hiring a 'claims advocate' and hiring a real attorney. Not only are we more skilled at knowing the law, but we roll up our sleeves and do the actual work of getting you a resolution. Many so-called 'advocates' will simply mail you a packet of claims forms. Getting your client those benefits they desperately need to pay their medical bills, keep their homes, feed their families – often people who are close to the edge anyway and really need somebody to go to bat for them – is incredibly rewarding."

– Robert Gillikin
What Our Clients Say
"After the car accident I didn't know where to turn. The insurance companies were no help and the bills were piling up. I called Rutter Mills and they were so nice and considerate on the phone. They helped me with my settlement and actually got me more money than expected."