What is Arbitration in a Virginia Personal Injury Lawsuit?
Arbitration is a type of alternative dispute resolution (ADR) that can take the place of a trial in civil lawsuits. In this process, a neutral person, called an arbitrator, decides the case instead of a judge.
When it comes to personal injury litigation, there are both pros and cons. It is an option you should consider discussing with a personal injury lawyer who can review your rights and obligations when it comes to ADR.
Agreeing to arbitrate a personal injury case
Arbitration is technically a voluntary procedure, which means another party cannot force you to participate. However, many contracts contain arbitration clauses. For example, if you were to bring a personal injury claim against a product manufacturer, there may be an agreement to arbitrate hidden in the purchase agreement. If you file an uninsured motorist claim against your auto insurer, the terms of the policy likely include the same provision.
If there is no contractual relationship between you and the defendant, they cannot force you to participate in arbitration. In those instances, you should weigh this option carefully.
The costs and benefits of arbitration
Speed – Arbitration can be quicker than seeing a case through trial. Yet, some of the usual safeguards are missing from the abbreviated process. For example, the evidence rules are relatively relaxed.
Cost – Overall, arbitration is often less expensive than full litigation, but the costs are up-front. They may be split between the parties or borne by one or the other; if you are a party to an arbitration agreement, it may state who pays.
Binding – If you receive an unfavorable jury verdict or decision by a judge, you may have the option of filing an appeal. The decision of an arbitrator, however, is final. Only in rare instances can it be overturned.
Fact-finder – By arbitrating, you give up your right to a jury trial, but you have a say in who will act as arbitrator. In some cases, this can be valuable because you may be better served by an arbitrator who has specialized knowledge relevant to your case.
Atmosphere – Arbitration is more relaxed than a trial. There are fewer people present, and the process is less formal. However, the results are also less immediate because it can take days or weeks before the arbitrator returns a decision.
Contact us at Rutter Mills for a free consultation
If the other party requests that you participate in arbitration, discuss the option with a personal injury lawyer from Rutter Mills. We are here to help you to determine whether arbitration is the right move for you.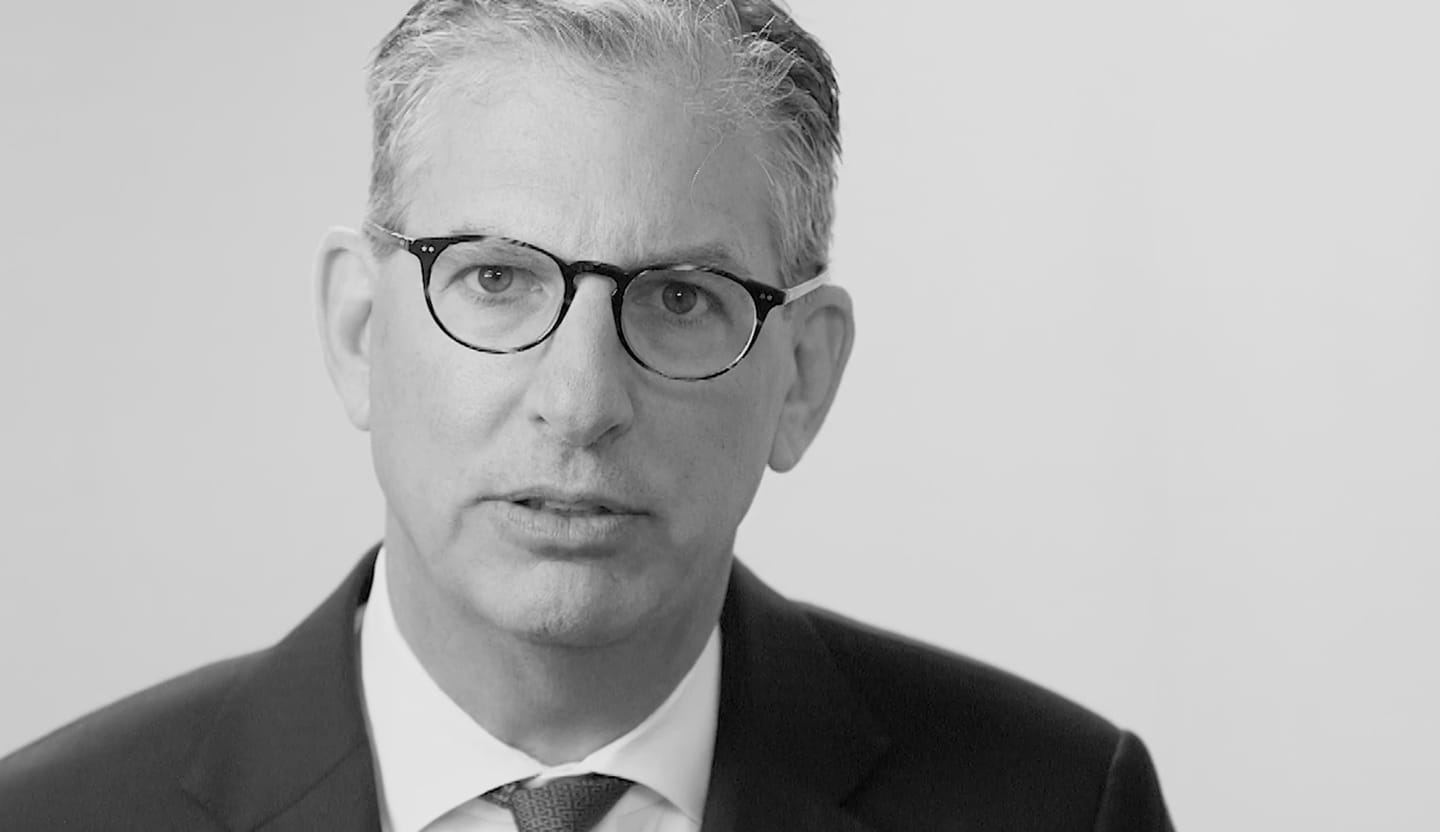 Your Lawyer Matters
When you've been injured, you've got a lot at stake - but so does the insurance company. Walking into the court room with a serious lawyer makes all the difference. Watch our video to learn more about Rutter Mills. Your lawyer matters.
"Nothing makes you feel more vulnerable than being hurt or ill. And nobody likes to ask for help. But when you need it most, we're at our best. We give our clients the confidence and support they need to know they'll be taken care of – that they'll get the best outcome possible, even in the face of a very bad situation."

– Brother Rutter
What Our Clients Say
"The staff at Rutter Mills worked for me from the first minute I was in their office. They called and emailed every week and kept better records than I did. I was injured and had to undergo two operations from the accident. The recovery period was long with many physical therapy sessions over the next year. The staff emailed me many times, asking if there was anything they could do to make me feel better during my recovery. During this time my attorney was active in filing the paperwork for court litigation, but was contacted by the other law firm that wished to discuss settling my case. Depositions were done and the final one was scheduled and I was present to complete that phase of the case. My attorney got a maximum award for me and I will be forever grateful for his and their staff's work and attention during my time of legal need. Rutter Mills will be my only call if I ever need legal representation in the future."