Isle Of Wight County Workers' Compensation Lawyers
Workplace injuries happen every day. Under Virginia law, most Isle of Wight County employers are required to carry workers' compensation insurance. However, just because your employer carries it does not mean your claim is guaranteed to be successful. Most insurance companies care about their bottom line, and denying claims is an important part of their business model.
In many cases, an injured worker will have to fight for the benefits they deserve. The good news is that they have the right to hire their choice of Isle of Wight County workers' compensation lawyers. With the right legal team behind them, an injured worker could avoid the usual economic hardships.
If you have suffered a workplace injury, you could benefit from discussing your options with a personal injury and workers' comp law firm. Contact Rutter Mills right away to schedule your free case evaluation.
Compensable injuries
Workers' compensation insurance policies only cover certain injuries for obvious reasons. The system was designed to provide benefits for workers injured on the job, meaning benefits are only available for injuries that occur within the scope of your employment. These injuries must have occurred while working or have their origin traced back to the workplace regardless of when the symptoms appear.
The law offers some flexibility in this area given the nature of workplace injuries. For example, injuries that do not occur at the workplace are covered as long as you were performing work duties. For example, a traveling salesperson on the way to an appointment could have a viable claim if they are injured in a vehicle accident on the way.
Alternatively, not every injury that occurs on company property will be covered. Injuries that occur due to horseplay do not qualify for compensation benefits. Neither do injuries that occur during a lunch break, even if you are at your place of business. These rules are complex and are best explained during a consultation with experienced workers' comp lawyers.
The consultation is free
After a workplace injury, it is understandable if you have questions. You hear conflicting advice; while loved ones could pressure you to seek additional care, your employer might be pushing you to return to work before you are ready. To protect your legal rights, it is in your best interest to discuss your case with seasoned workers' compensation attorneys. At Rutter Mills, we know that you have questions, and we look forward to answering them. At the end of your consultation, there is no obligation to go any further with our firm.
Contact our team of Isle of Wight County workers' compensation lawyers today
Attempting to handle your own workers' compensation claim is risky. Rutter Mills has more than 50 years of experience taking on the insurance companies and winning benefits for our clients. To discuss how we can help you, call to schedule your free consultation right away.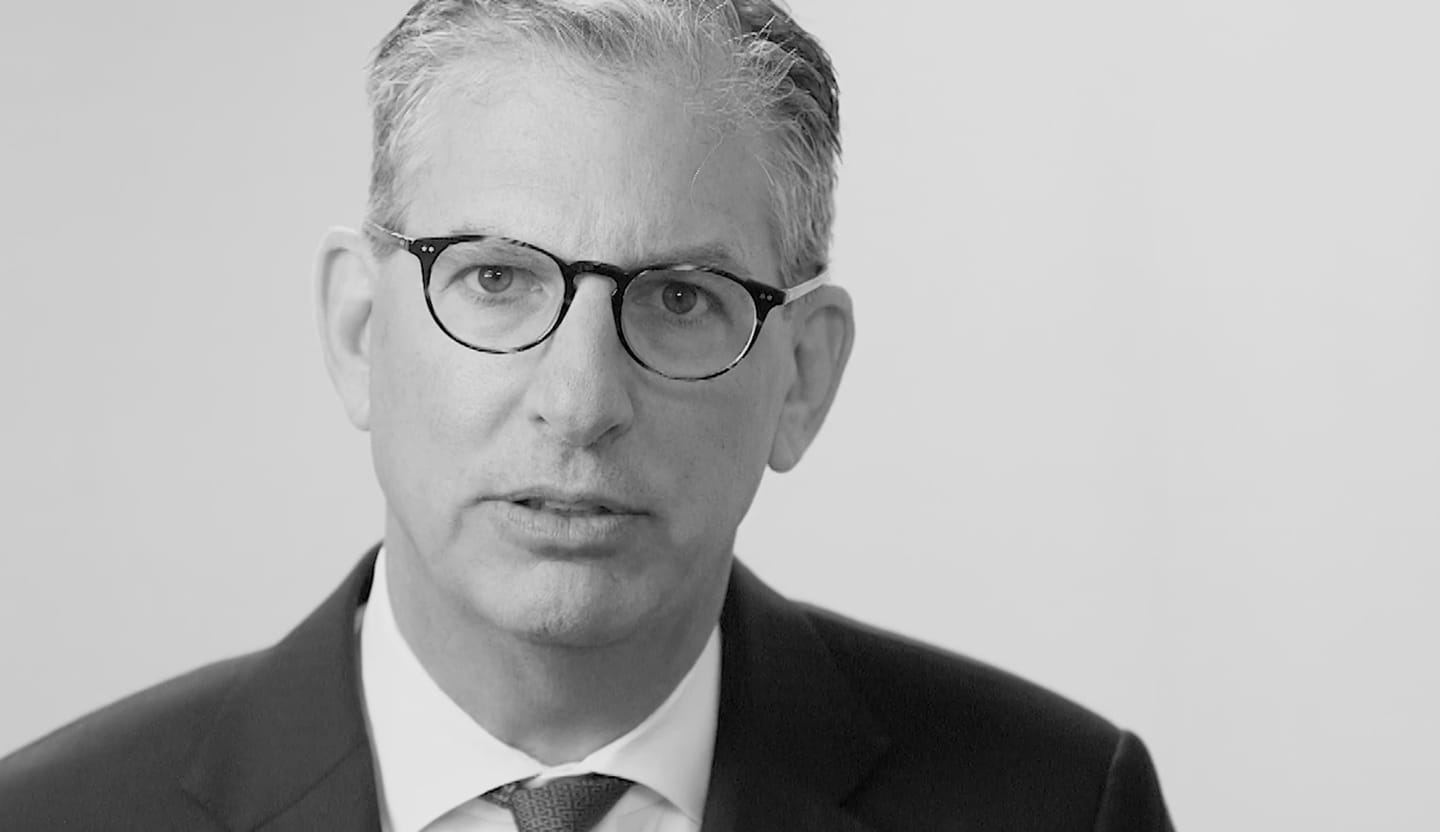 Your Lawyer Matters
When you've been injured, you've got a lot at stake - but so does the insurance company. Walking into the court room with a serious lawyer makes all the difference. Watch our video to learn more about Rutter Mills. Your lawyer matters.
"Nothing makes you feel more vulnerable than being hurt or ill. And nobody likes to ask for help. But when you need it most, we're at our best. We give our clients the confidence and support they need to know they'll be taken care of – that they'll get the best outcome possible, even in the face of a very bad situation."

– Brother Rutter
What Our Clients Say
"The staff at Rutter Mills worked for me from the first minute I was in their office. They called and emailed every week and kept better records than I did. I was injured and had to undergo two operations from the accident. The recovery period was long with many physical therapy sessions over the next year. The staff emailed me many times, asking if there was anything they could do to make me feel better during my recovery. During this time my attorney was active in filing the paperwork for court litigation, but was contacted by the other law firm that wished to discuss settling my case. Depositions were done and the final one was scheduled and I was present to complete that phase of the case. My attorney got a maximum award for me and I will be forever grateful for his and their staff's work and attention during my time of legal need. Rutter Mills will be my only call if I ever need legal representation in the future."