Newport News Car Accident Lawyers
Everyone wants to enjoy a safe and pleasant trip, whether they're driving cross-country or making a quick stop at the market. But, while modern safety features make car accidents less likely, they still occur far too often, both here in Newport News and around the country.
If you've recently suffered due to an auto collision, then it's important to talk to a Newport News car accident attorney as soon as you can. Otherwise, you risk losing the compensation you rightfully deserve.
"Justice Delayed is Justice Denied"
That's an old saying in legal circles, one which still applies in today's world. Postponing a consultation with an attorney will only hurt your case. Here's why:
Life happens: Important priorities often get pushed aside in favor of pressing needs. This is especially likely to occur after an auto accident when you're overwhelmed with things to do and not feeling your best
Memories fade: Your case may depend on crucial eyewitness testimony. But even the most vivid memory loses its clarity in the days after an accident. Details are forgotten, and sequence of events become confused.
Evidence vanishes: Every auto wreck leaves some trace behind, such as impact debris, tire marks, or damaged road signs. But debris is swiftly cleaned up, and damages are soon repaired, erasing the proof you need to support your case.
Responsible parties disappear: The person who caused your injuries may only be in the area for a few days. Getting in touch with them later might be next to impossible.
Statutes of limitation kick in: Once they do, your opportunity to seek compensation may vanish forever.
Benefits of Talking to a Car Accident Attorney Now
There are many other reasons why you should consult with Newport News car accident lawyers as soon as possible. Here are some of them:
To help you feel better: Auto accidents are traumatic ordeals. Talking to someone who empathizes with your situation can play a major role in your recovery.
To settle any doubts or fears, you may be facing: Fear of the unknown is a common problem when it comes to legal matters. Getting an expert opinion can help to ease your concerns.
To help you weigh your options: Understanding legal concepts such as liability and damages requires expert knowledge and experience. This is no time to rely on Internet advice.
To get the ball rolling: Simply knowing that you've set the wheels of your case in motion can help you to focus on other priorities, like making a full recovery from your injuries.
Contact our team of Newport News Car Accident Lawyers
Remember, insurance companies and opposing parties have their own interests in mind, not yours. Never take what they say as the final truth. Having a team of injury lawyers on your side is essential for getting your full share of compensation and peace of mind.
Here at Rutter Mills, our attorneys specialize in auto accident cases. Contact a Newport News car accident lawyer today if we can help you in any way. We're available 24/7 for your convenience and standing by ready to advocate for you.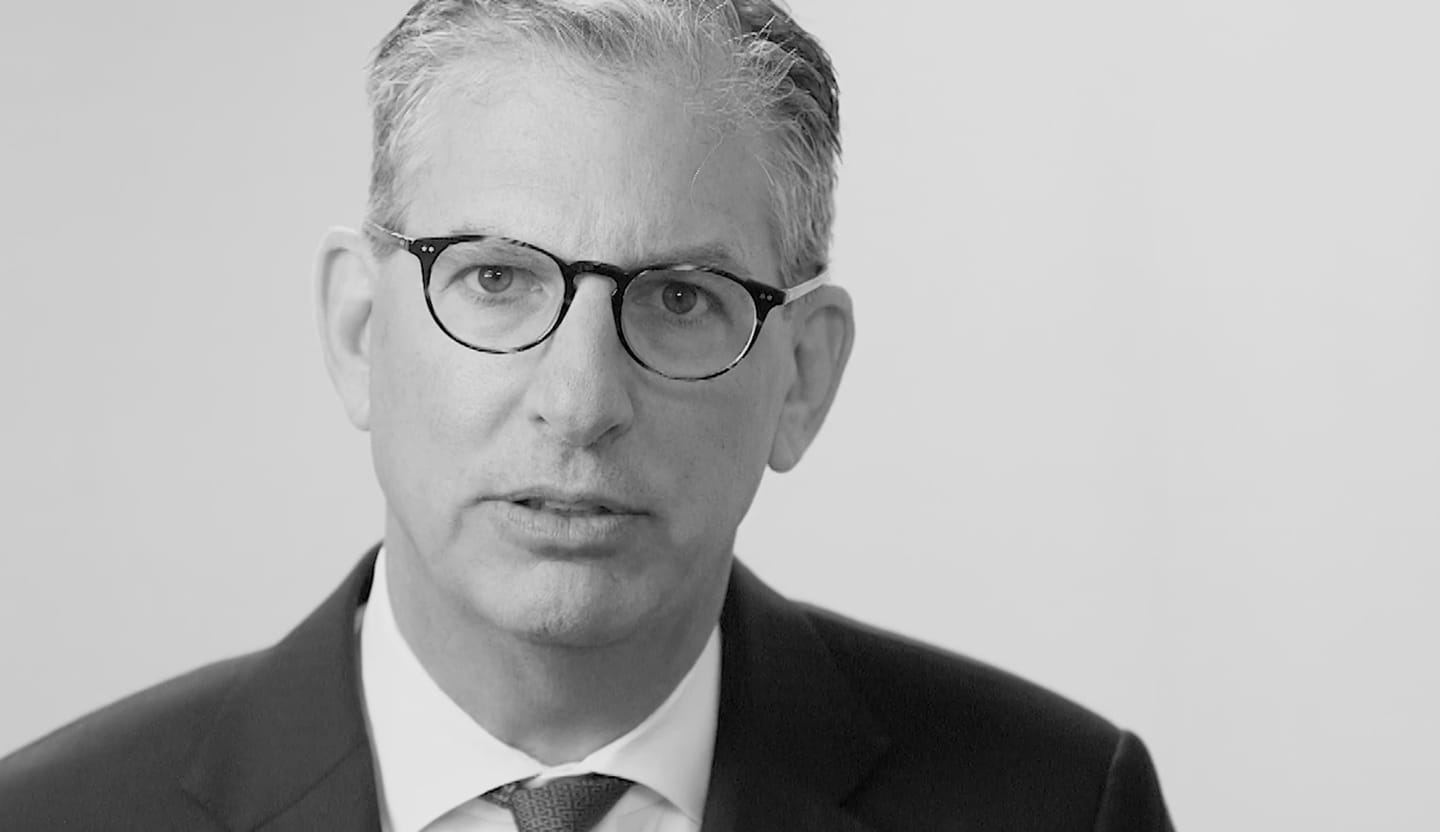 Your Lawyer Matters
When you've been injured, you've got a lot at stake… but so does the insurance company. Walking into the court room with a serious lawyer makes all the difference. Watch our video to learn more about Rutter Mills.
Free Case Review
"Nothing makes you feel more vulnerable than being hurt or ill. And nobody likes to ask for help. But when you need it most, we're at our best. We give our clients the confidence and support they need to know they'll be taken care of – that they'll get the best outcome possible, even in the face of a very bad situation."

– Brother Rutter
What Our Clients Say
"The staff at Rutter Mills worked for me from the first minute I was in their office. They called and emailed every week and kept better records than I did. I was injured and had to undergo two operations from the accident. The recovery period was long with many physical therapy sessions over the next year. The staff emailed me many times, asking if there was anything they could do to make me feel better during my recovery. During this time my attorney was active in filing the paperwork for court litigation, but was contacted by the other law firm that wished to discuss settling my case. Depositions were done and the final one was scheduled and I was present to complete that phase of the case. My attorney got a maximum award for me and I will be forever grateful for his and their staff's work and attention during my time of legal need. Rutter Mills will be my only call if I ever need legal representation in the future."