Newport News Personal Injury Lawyer
Accidents happen every day. You stand the risk of getting in a car crash, slipping and falling, or being injured by anything else every time you step out of your door. Just because accidents are common doesn't mean they're not serious. An injury can take you out of work for months and cost you hundreds of thousands in medical bills.
If someone else is to blame for your damages, you shouldn't have to pay for them. A personal injury attorney in Newport News from Rutter Mills can help you go after the at-fault party and their insurance company so you can get the compensation you deserve. Don't wait too long to take action.
How Liability Works in a Personal Injury Case
When you seek compensation for an accident, the person paying you is, ideally, the person who caused your damages. That means you have to prove four things to show they are liable:
Duty of Care
The first thing you and your lawyer need to prove is the other party owed you a duty of care. That's the standard level of care someone can be reasonably expected to treat others to. 
When a driver is on the road, that duty is being attentive and following traffic laws. When a doctor is treating a patient, that duty is making sure they are accurately diagnosed and well-treated. When taking care of a business or other property, that duty is keeping the premises safe for anyone walking there. When you leave your child at a daycare facility, that duty is keeping your child safe from harm.
Breach of Duty
You'll also need to show the other party breached their duty of care, whether intentionally or through negligence. A breach of duty can look like speeding, acting recklessly, not paying sufficient attention, or failing to prevent a problem that should be easily avoided.
Causation
For your claim, it's not enough to just show the other party was negligent. You'll also need to show their negligence caused your accident. There does not need to be direct causation, like hitting your car with theirs. It can also be indirect—for example, a city may be liable for dangerous road conditions that caused your crash.
Damages
The final thing you'll need to be able to show is that the other party's negligence caused specific damages to your quality of life and your finances. These damages can range widely, but in general are based on the economic toll that your accident had on your life, and are calculated using your hospital bills, repair expenses, and other financial documents.
This can, understandably, seem like a lot to prove, especially when you're dealing with an injury. That's why it's important to have a personal injury attorney on your side who knows where to look and what to do to make sure you have the strongest claim possible. Your lawyer will prove the other party's negligence, calculate your damages, and negotiate a settlement with the insurance company.
How a Lawyer Proves Negligence
To prove that the at-fault party was negligent and that they owe you compensation for your damages, your lawyer will have to investigate your case and gather evidence. To do that, your lawyer will look for:
Photos or videos of your accident and the aftermath

Statements from witnesses who saw what happened

Testimony from experts like accident reconstructionists or medical professionals

Medical records

Driving records

Police reports
To help your lawyer and better your chances of getting compensation, you can gather some evidence yourself. After your accident, take photos or videos of the damage done to you and your property. 
Write down your account of what happened as soon as possible. If police are called to the scene, make sure you get an accident report from the Newport News Police Department. If the police did not show up on scene, you can file a report online. 
Before they get to work on your case, your personal injury attorney in Newport News will assess your situation and let you know what steps they'll take for your claim. You can learn more about how a lawyer can help you by getting a free initial consultation with someone from Rutter Mills.
How Long Do I Have to File a Personal Injury Claim in Virginia?
Every state has a statute of limitations on injury claims, which is the deadline by which you have to take action. Virginia's statute of limitations is set by Virginia Code § 8.01-243, which states that Virginians have two years from the date of their accident to file a personal injury claim. If you wait longer than two years, your case will likely be dismissed.
Because you have two years, you don't have to rush into the first settlement the insurance company offers. You and your lawyer will have time to gather evidence and put together a claim that gets you everything you deserve.
However, that doesn't mean you should wait very long to get in touch with an attorney. The sooner your lawyer can get to work on your case, the better your chances are of getting compensation. It takes time to compile evidence and make the strongest claim possible.
Talk to a Personal Injury Attorney in Newport News
After an accident, handling expensive medical bills and the wages you've lost while you've recovered can be overwhelming. You don't deserve to deal with the consequences of someone else's mistake. The Newport News personal injury lawyers at Rutter Mills can help you get compensation for your expenses and the pain you've endured.
Call us today or contact us online to get a FREE consultation with someone who can help. Our attorneys are on call to talk to you and give you an estimate of how much you could be able to get in your settlement.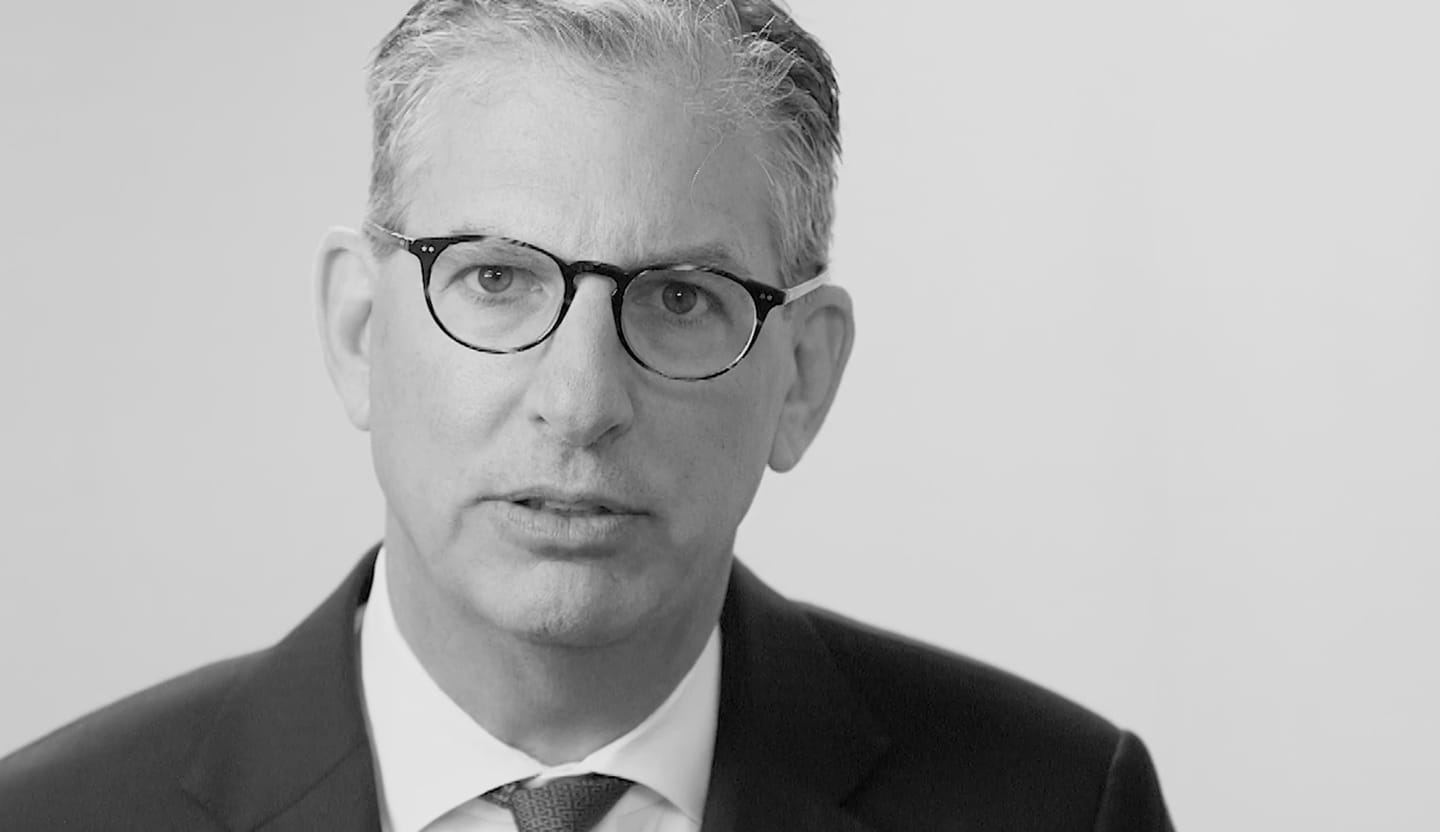 Your Lawyer Matters
When you've been injured, you've got a lot at stake - but so does the insurance company. Walking into the court room with a serious lawyer makes all the difference. Watch our video to learn more about Rutter Mills. Your lawyer matters.
What Our Clients Say
"The staff at Rutter Mills worked for me from the first minute I was in their office. They called and emailed every week and kept better records than I did. I was injured and had to undergo two operations from the accident. The recovery period was long with many physical therapy sessions over the next year. The staff emailed me many times, asking if there was anything they could do to make me feel better during my recovery. During this time my attorney was active in filing the paperwork for court litigation, but was contacted by the other law firm that wished to discuss settling my case. Depositions were done and the final one was scheduled and I was present to complete that phase of the case. My attorney got a maximum award for me and I will be forever grateful for his and their staff's work and attention during my time of legal need. Rutter Mills will be my only call if I ever need legal representation in the future."