Norfolk Social Security Disability Lawyers
You have worked all of your life and believed you would continue until reaching retirement. Unfortunately, things do not always work out the way we intended, because now you are disabled. Your financial future frightens you, and you do not know where to turn.
The Virginia Social Security lawyers at Rutter Mills can help you determine whether you qualify for Social Security Disability Insurance (SSDI). If so, we can help you file the complicated forms, and help you fight for your benefits. Our firm has focused on Social Security law for more than 50 years, and our attorneys are among the most skilled in this field.
SSDI Qualifications
To qualify for SSDI, the applicant must have earned sufficient Social Security credits for eligibility. If a person worked full-time for five of the past 10 years, that should earn them enough credits for consideration.
Candidates must have a medical condition rendering them unable to hold any full-time job. This condition is expected to last at least one year, or end with the applicant's death.
Candidates must submit a great deal of information to the Social Security Administration (SSA) with an SSDI application. This includes:
Proof of age
Recent tax returns and W-2 forms
List of all places previously work, and the work performed
Contact information for all healthcare providers and hospitals
Medical test and laboratory results
Why Legal Help is Necessary
Filing for SSDI is complicated. Even under the best of circumstances, most initial applications are denied. Although appeals are part of the process, many of those filing on their own don't appeal. This is probably due to the sheer complexity of the procedure.
An applicant with an attorney has a much better chance of eventually receiving SSDI approval than someone attempting to go it alone. An attorney can also help someone who has filed their own initial claim and now needs assistance with an appeal.
The Virginia lawyers for Social Security Disability will ensure that all these forms are correct. We collect and submit all relevant medical evidence for supporting the client's disability claim. If there is additional evidence to strengthen a case, we will supply it to the SSA.
All clients are fully prepared for their hearings and kept up to date on the progress of their case. The SSDI procedure is usually drawn-out, and a resolution can take a significant amount of time.
Contact Norfolk Social Security Lawyers
After evaluating your case, the Norfolk personal injury lawyers at Rutter Mills will let you know whether you meet the criteria for receiving SSDI. If you do not meet these qualifications, you may prove eligible for other assistance, such as Supplemental Security Income (SSI) for low-income disabled individuals. We can also help with this application.
Arrange a free consultation by calling or texting 24/7 or filling out our online contact form. There is no fee unless you receive benefits as we work on a contingency basis.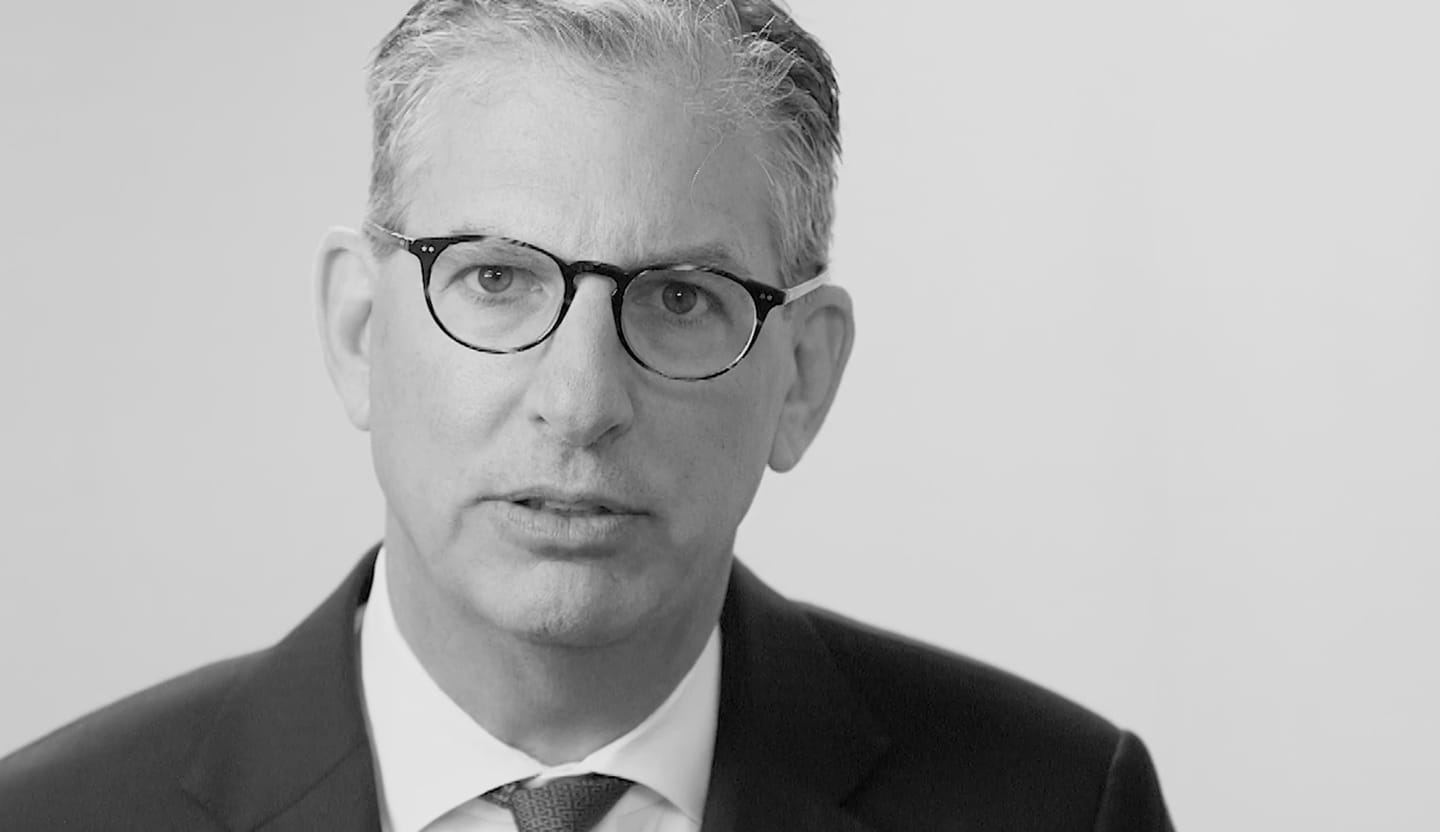 Your Lawyer Matters
When you've been injured, you've got a lot at stake… but so does the insurance company. Walking into the court room with a serious lawyer makes all the difference. Watch our video to learn more about Rutter Mills.
Free Case Review
"Nothing makes you feel more vulnerable than being hurt or ill. And nobody likes to ask for help. But when you need it most, we're at our best. We give our clients the confidence and support they need to know they'll be taken care of – that they'll get the best outcome possible, even in the face of a very bad situation."

– Brother Rutter
What Our Clients Say
"I am so grateful and thankful that I chose Rutter Mills to handle my Social Security Disability Application! They completed and submitted the application on our very first office visit. My attorney and staff showed immediate knowledge and understanding of a very complex and time consuming process! I was kept informed and updated on the status of my claim. When I finally received confirmation that my claim had been approved, I couldn't have been any more pleased with my decision to hire Rutter Mills! Two big thumbs up for an awesome job!"