Birth Injury Lawyers of Virginia Beach
The birth of a child is one of the most highly anticipated events in a person's life. Mothers and fathers do much to prepare for a new baby, from choosing the right medical team to purchasing a safe car seat. Yet, sometimes the birth does not go as planned, and complications arise. It can be confusing to understand what happened in the aftermath of a birth injury. The skilled birth injury lawyers at Rutter Mills are here to help you and your family ensure your rights and your future is protected. 
Following a Birth Injury, Get Help From Personal Injury Lawyers
The personal injury lawyers at Rutter Mills in Virginia Beach help you make sense of what has happened and investigate these events. The clock starts ticking as soon as your child is born, so call as soon as possible to maintain your legal rights and receive your free consultation. We employ a full team of investigators and have the power to subpoena internal documents and gain court-ordered access to the information you may be unable to obtain independently.
Types of Birth Injuries Investigated by Birth Injury Lawyers in Virginia Beach
Approximately 28,000 birth injuries occur each year in America, including:
Brachial Plexus Injury or Erb's Palsy – Damage to the nerves and shoulder due to excessive traction or force in pulling the baby past a mother's pelvic bone can cause a limp arm with limited ability to grip, full or partial paralysis and permanent loss of function.
Cerebral Palsy – Diminished oxygen, trauma from being dropped, or improper use of forceps or vacuum can cause diminished oxygen flow to the brain. Symptoms include lack of muscle control, limited coordination, communication challenges, abnormal reflexes, and brain damage.
Shoulder Dystocia – When the shoulder becomes lodged behind the mother's pelvic bone, the baby can suffer fractures of the collarbone or arm, damage to the brachial plexus nerves in the spine/neck/arm, paralysis, and brain damage due to lack of oxygen. Mothers can also suffer postpartum hemorrhage, perineum tearing, and uterine rupture.
Brain Injury – Oxygen deprivation, failure to notice a wrapped umbilical cord, infant jaundice, and physical trauma of forceps or vacuum can cause a lack of oxygen to the brain. Abnormal appearance, delayed development, excessive crying, and abnormal behavior can result.
Jaundice and Kernicterus – When a baby's liver fails to produce enough bilirubin, the infant may suffer from poor eating, lethargy, inability to sleep, fussiness, and seizures. Light therapy is often sufficient in correcting the problem. If left untreated, jaundice can lead to kernicterus, a type of brain damage resulting in permanent loss of muscle coordination.
Hirschsprung's Disease – Poor development of nerves in the baby's colon can cause symptoms like swollen belly, constipation, diarrhea, and vomiting. The disease is treated with surgical intervention. Failure to diagnose can be fatal.
Lack of oxygen, excessive force, too much medication, improper fetal monitoring, and failure to diagnose are all possible causes of infant injury or death. Tragedy can result from negligence or improper actions taken by doctors, nurses, midwives, or other medical staff.
Damages in Birth Injury Cases
Birth injuries can create the need for lifelong care. Medical expenses, specialized therapy, special education, home modifications, assistive technology, home nursing care, and lost future earning capacity are all damages parents can sue for in a birth injury lawsuit. When tragedy strikes, parents can file a wrongful death lawsuit to recover compensation for medical expenses, pain and suffering, and funeral and burial expenses.
What Birth Injury Lawyers Can Do
Rutter Mills birth injury lawyers work with outside experts to help build a strong compensation claim. Along with your Virginia Beach personal injury attorney, you'll have access to respected medical experts, police investigators, forensic economists, rehabilitation specialists, employment recruiters, and former insurance adjusters. They can all testify to the lasting effects of a birth injury on a person's life. The court will be particularly interested in what another reasonable medical professional– with roughly the same education, skill set, and experience as your attending care provider– might have done in that situation.
Why Rutter Mills Birth Injury Lawyers of Virginia Beach
At Rutter Mills, we approach every personal injury case with care and compassion. You will receive a dedicated Virginia Beach personal injury lawyer working on your account, keeping you updated every step of the way. We have the size, strength, and 50+ year reputation for winning complex cases, even if the defendant is a local Virginia Beach hospital or a doctor with a long career.
We feel everyone should be able to afford the best lawyer, which is why we work on a contingency basis with no upfront costs associated with litigation. All personal injury consultations with our birth injury lawyers of Virginia Beach are provided free of charge– and no legal fee is due until we've secured compensation on our client's behalf.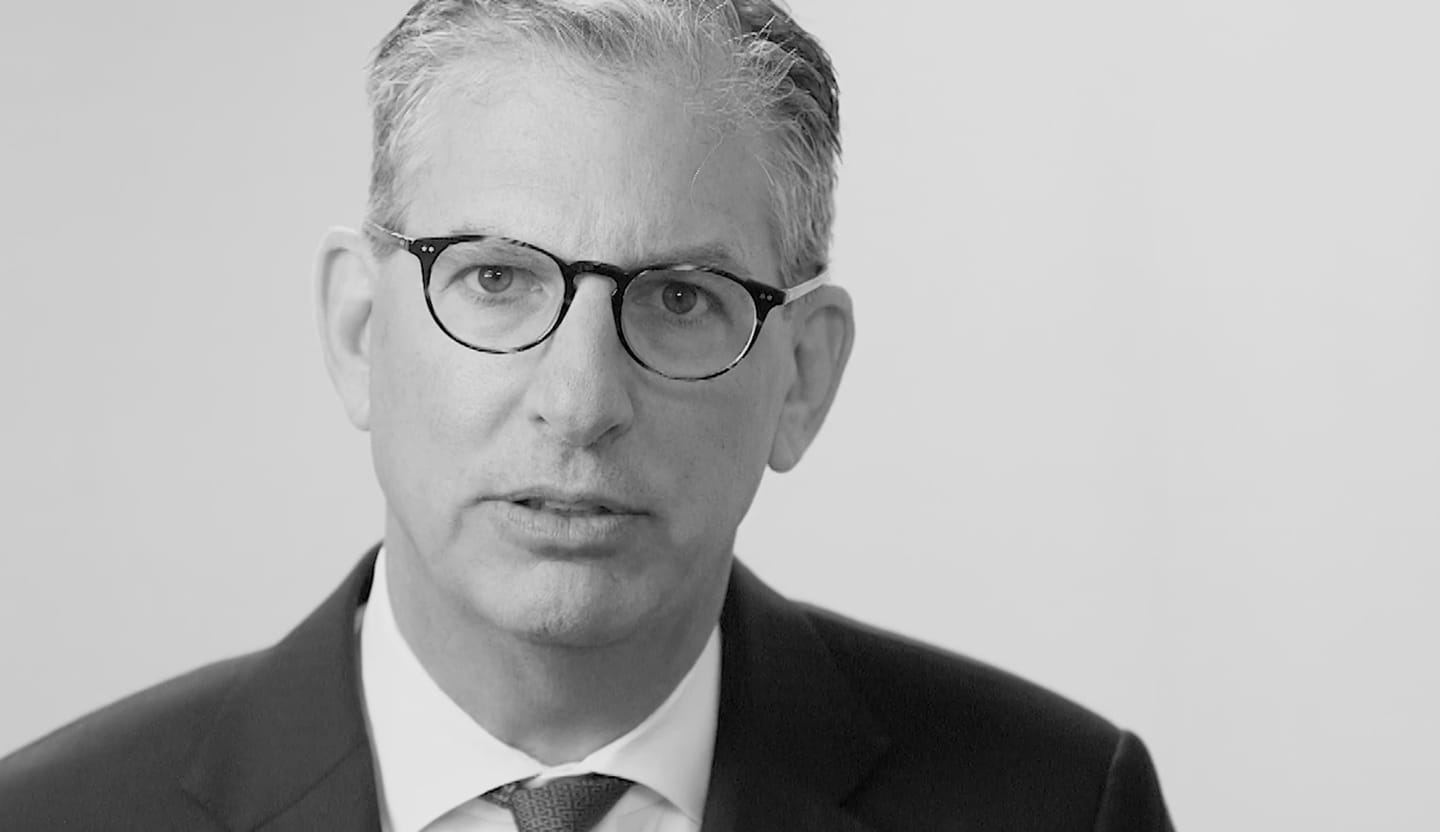 Your Lawyer Matters
When you've been injured, you've got a lot at stake - but so does the insurance company. Walking into the court room with a serious lawyer makes all the difference. Watch our video to learn more about Rutter Mills. Your lawyer matters.
What Our Clients Say
"The staff at Rutter Mills worked for me from the first minute I was in their office. They called and emailed every week and kept better records than I did. I was injured and had to undergo two operations from the accident. The recovery period was long with many physical therapy sessions over the next year. The staff emailed me many times, asking if there was anything they could do to make me feel better during my recovery. During this time my attorney was active in filing the paperwork for court litigation, but was contacted by the other law firm that wished to discuss settling my case. Depositions were done and the final one was scheduled and I was present to complete that phase of the case. My attorney got a maximum award for me and I will be forever grateful for his and their staff's work and attention during my time of legal need. Rutter Mills will be my only call if I ever need legal representation in the future."