Richmond Motorcycle Accident Lawyers
In the best-case scenario, you will never need the services of motorcycle accident lawyers. Still, it's good to know that these skilled professionals are available, just in case you do.
Here at Rutter Mills, many of our associates are motorcycle enthusiasts themselves. With that in mind, we'd like to offer some helpful tips about the various types of helmets available.
Use this information to make sound decisions about your next helmet purchase. If you have been hurt in a motorcycle accident, we invite you to contact our law offices anytime, 24/7, for a free review of your case. Our experienced attorneys and investigators can examine the facts of your accident and determine which parties may be liable for compensatory damages to cover your medical bills, property damage, and other expenses connected to your injury.
The ABCs of motorcycle helmet safety
Some riders love them, some riders hate them. Still, the evidence shows that wearing a helmet can save your life. But how do you choose the right design? It comes down to five factors:
Where you ride: For example, dirt bikers should choose either an off-road or dual sport helmet. These products feature built-up chin bars and larger visors for improved airflow. In contrast, street riders will probably be better off with a full-face or flip-up helmet.
Whether you wear goggles or safety glasses while riding: If not, then you should choose a helmet with a built-in visor or other form of eye shield. Either way, your vision needs some sort of protection from bugs and road debris.
Your individual riding style: For example, modular helmets are a good choice for tourers and cruisers, since they are designed to accommodate an upright riding position. Those who ride while crouched forward are probably better off with a full-face helmet that offers a higher chin bar and an angled visor.
Regardless of which helmet you choose, it should include the following features:
A tough outer shell: Kevlar, carbon fibers, or certain types of polycarbonate are known for their light weight and durability.
Dual internal layers: Including an impact-cushioning outer liner and an inner liner to help keep you comfortable and wick away sweat.
A chinstrap or other retention system: A properly fitted chinstrap should allow you to insert two fingers between the strap and your chin. It should also have a layer of sweat-wicking material to promote comfort.
It's important to pick a helmet with the DOT seal of approval.
Richmond motorcycle accident lawyers
If you were injured in a motorcycle accident that may have been caused by the negligence of others (including municipalities that allowed poor road conditions to go unfixed), then it's a good idea to talk to a motorcycle accident attorney as soon as possible.
Rutter Mills has recovered millions of dollars for our personal injury clients over the years, a figure which speaks for itself. We never charge for consultations, and we collect no fees unless you win your case.
A motorcycle accident lawyer is waiting right now to talk to you. Get in touch with us today, either online or by calling our office number. All consultations are confidential and come with no obligation. We will let you know how much your case might be worth and give you all the information you need to decide if litigation is the right next step for you and your family.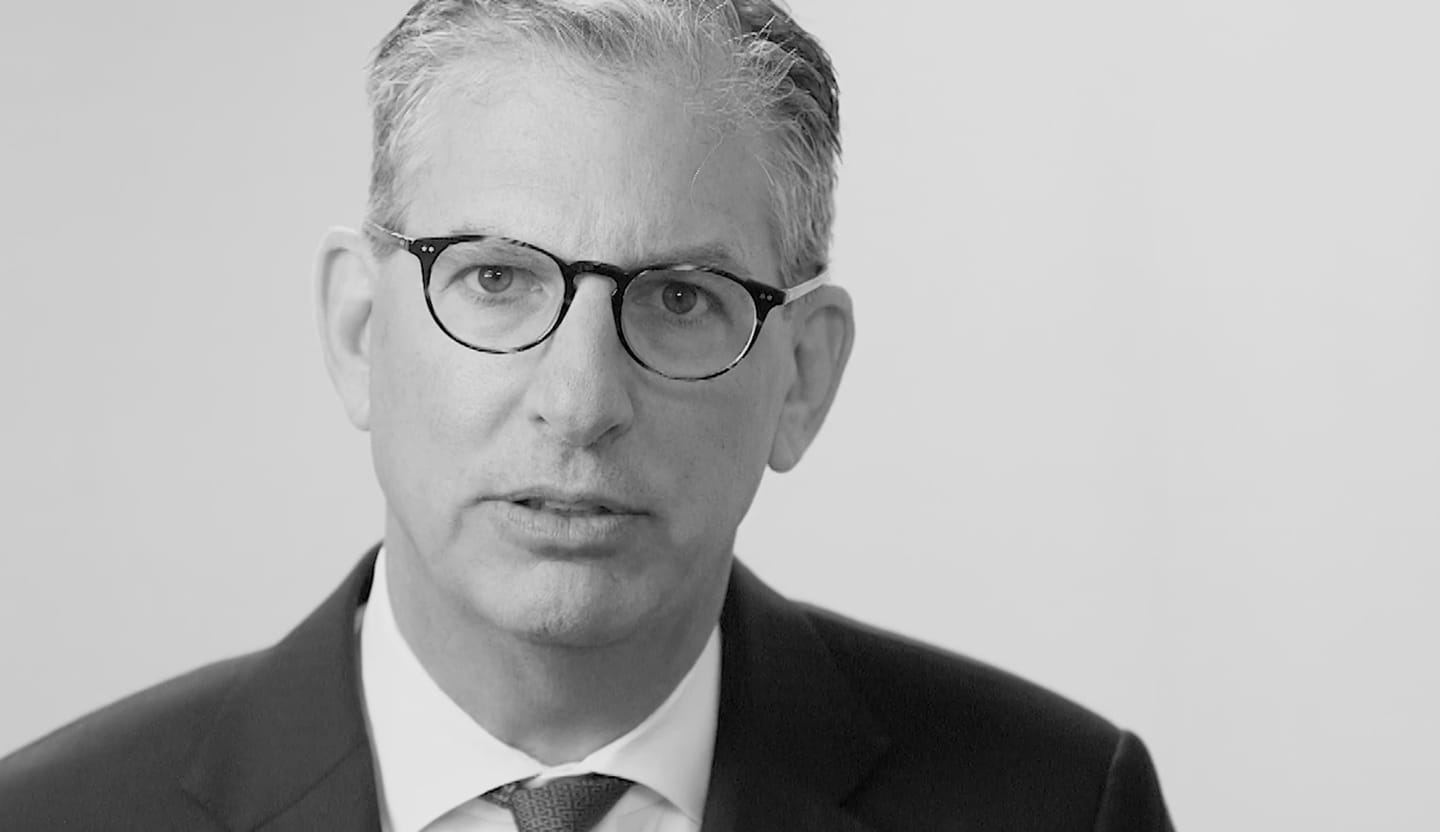 Your Lawyer Matters
When you've been injured, you've got a lot at stake - but so does the insurance company. Walking into the court room with a serious lawyer makes all the difference. Watch our video to learn more about Rutter Mills. Your lawyer matters.
"Nothing makes you feel more vulnerable than being hurt or ill. And nobody likes to ask for help. But when you need it most, we're at our best. We give our clients the confidence and support they need to know they'll be taken care of – that they'll get the best outcome possible, even in the face of a very bad situation."

– Brother Rutter
What Our Clients Say
"After the car accident I didn't know where to turn. The insurance companies were no help and the bills were piling up. I called Rutter Mills and they were so nice and considerate on the phone. They helped me with my settlement and actually got me more money than expected."