Roanoke Car Accident Lawyers
Roanoke is Virginia's premier mountain community, with mild weather and hilltop views that seem to stretch forever. But, like any urban environment, our city has traffic congestion, distracted drivers, and roads that need repair. All of these are common factors that can cause auto accidents.
A Roanoke car accident attorney can make all the difference in the world after suffering an auto collision. Here's how:
By explaining your legal options: Some insurance companies want you to think that they hold all the cards when it comes to your compensation. Speak to our Roanoke car accident lawyers first.
By offering an understanding ear: As an auto accident victim, your long-term recovery is what matters. But nothing delays the healing process like the feeling that you're all alone. Talking to someone who cares can give you the reassurance you need to focus on your recovery.
By keeping you updated: You deserve to know where your case stands at all times. Our team of Roanoke car accident lawyers understands this, which is why they keep you informed as things progress.
By helping you to receive the compensation you deserve: Getting over an accident costs money. Money for medical treatments. Money for paying bills. Money for daily expenses while you're regaining your ability to work. That's what fair compensation is all about.
Now that you understand the benefits of Roanoke car accident lawyers, let's look at the three things to consider when choosing one of these professionals. It all comes down to reputation, results, and regard for what's right.
Reputation is key
Effective, ethical law firms are well known and widely respected throughout the legal community. For example, Rutter Mills senior partner Robert Mills has been named one of Virginia's Top 100 Trial Lawyers by his peers. He leads a skilled team of legal professionals who also have distinguished careers.
Results count
The best way to know what a Roanoke car accident lawyer will do in the future is to look at what they have has done in the past. The attorneys at Rutter Mills have recovered millions of dollars for our clients over the years. While each case is different, this is the kind of track record that inspires confidence and peace of mind in our clients.
Doing what's right every time
Not all accomplishments can be measured in dollar amounts– a successful car accident law firm will also treat its clients with the respect and compassion they deserve. This is another area in which Rutter Mills excels. Car accidents don't have to keep you down. Contact Rutter Mills today to set up your free consultation. We're available 24/7 for your convenience.
We look forward to speaking with you.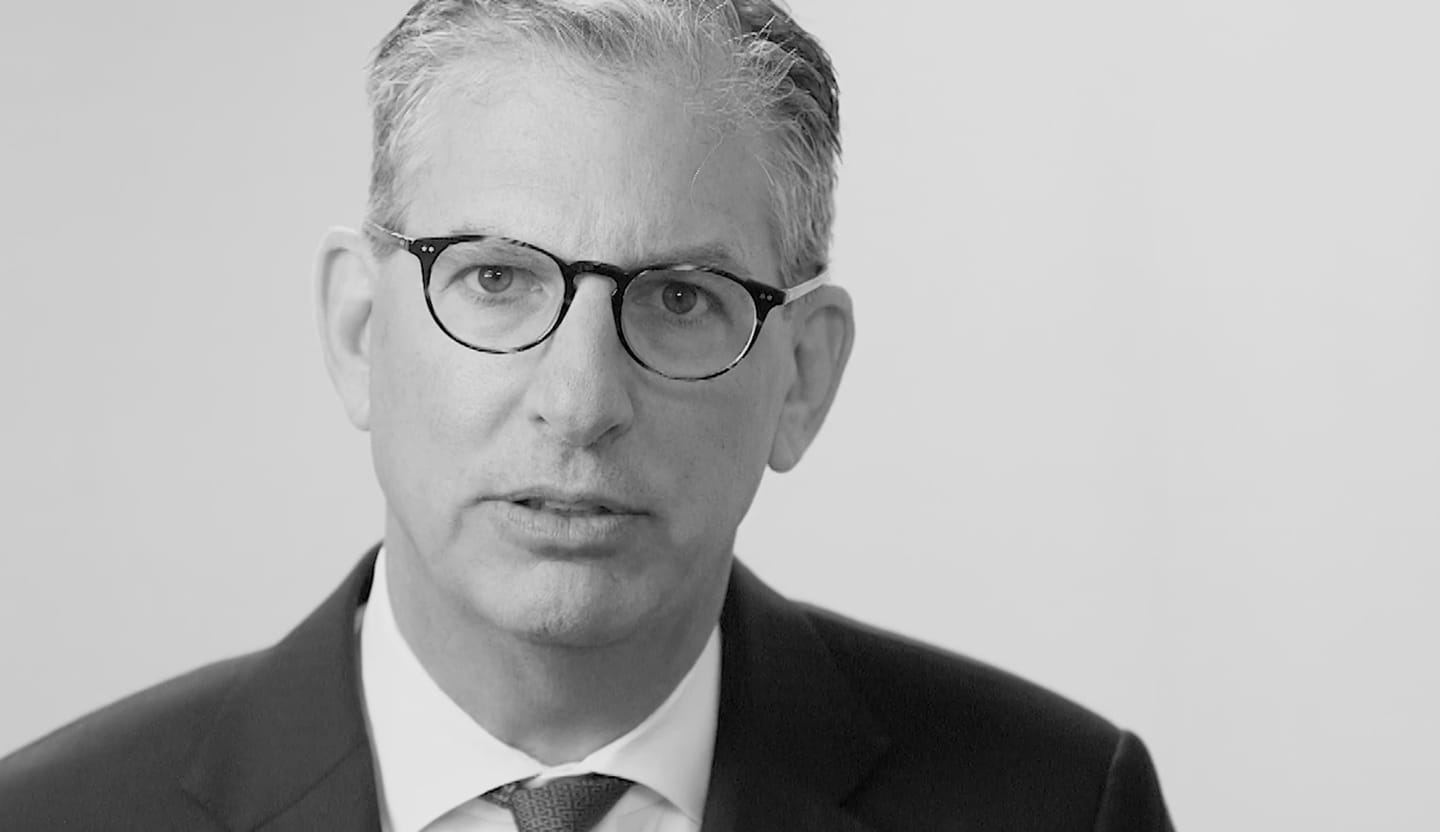 Your Lawyer Matters
When you've been injured, you've got a lot at stake - but so does the insurance company. Walking into the court room with a serious lawyer makes all the difference. Watch our video to learn more about Rutter Mills. Your lawyer matters.
"Nothing makes you feel more vulnerable than being hurt or ill. And nobody likes to ask for help. But when you need it most, we're at our best. We give our clients the confidence and support they need to know they'll be taken care of – that they'll get the best outcome possible, even in the face of a very bad situation."

– Brother Rutter
What Our Clients Say
"The staff at Rutter Mills worked for me from the first minute I was in their office. They called and emailed every week and kept better records than I did. I was injured and had to undergo two operations from the accident. The recovery period was long with many physical therapy sessions over the next year. The staff emailed me many times, asking if there was anything they could do to make me feel better during my recovery. During this time my attorney was active in filing the paperwork for court litigation, but was contacted by the other law firm that wished to discuss settling my case. Depositions were done and the final one was scheduled and I was present to complete that phase of the case. My attorney got a maximum award for me and I will be forever grateful for his and their staff's work and attention during my time of legal need. Rutter Mills will be my only call if I ever need legal representation in the future."