Southampton Social Security Disability Lawyers
After spending your adult life working hard and earning a living to support your family, a single injury or illness could take it away in the blink of an eye. The inability to work due to a sudden disability can upend your life and put a substantial financial strain on your family. Thankfully, our team of Southampton Social Security lawyers might be able to help.
If you are disabled, you might have a viable claim for benefits through the Social Security Disability insurance (SSDI) program. Operated by the Social Security Administration (SSA), this could replace lost wages.
While these benefits might be available, obtaining them is rarely simple. The SSA is known for rejecting claims even when the disability is obvious. The Virginia Social Security lawyers of Rutter Mills can assist you in satisfying these complex requirements.
How do SSDI benefits work?
The benefits that come with a successful SSDI claim are paid monthly. They are intended to replace the income you have lost and can pay for your food, housing, clothes, or other basic needs.
The amount of monthly benefits available to you will depend both on your wages and the amount you have worked over the past 10 years. They could be as low as $300 per month or as much as $3,000. When you work with our Virginia lawyers for Social Security disability, we'll explore what level of benefits might be available to you.
Time Frame to Obtain Benefits
SSDI benefits are never guaranteed. However, if your claim is accepted, it can take some time for you to recover them. First of all, there is a five-month waiting period for benefits to begin. This wait limit begins to expire from the date the SSA determines your disability began.
Secondly, other factors can affect how long it will take. More complex cases often take more time to investigate. For example, these claims can be delayed when a medical examination is necessary.
In addition, no matter when you file your application, the SSA cannot proceed until you supply the necessary medical documentation. The sooner you provide these documents, the sooner your claim can be decided. Our experienced personal injury lawyers could assist in streamlining your application, which could help you receive your decision sooner.
Contact Our Team of Southampton Social Security Lawyers
The risks of taking on your SSDI claim by yourself are significant. The SSA will routinely reject claims for even minor clerical errors. Without the help of skilled legal counsel, you are more likely to make a mistake that could lead to the rejection of your claim.
At Rutter Mills, we are prepared to help you obtain the benefits you need and deserve. We will carefully put together your application, giving you the best chance to avoid an initial denial. To get started, schedule a free consultation with us today.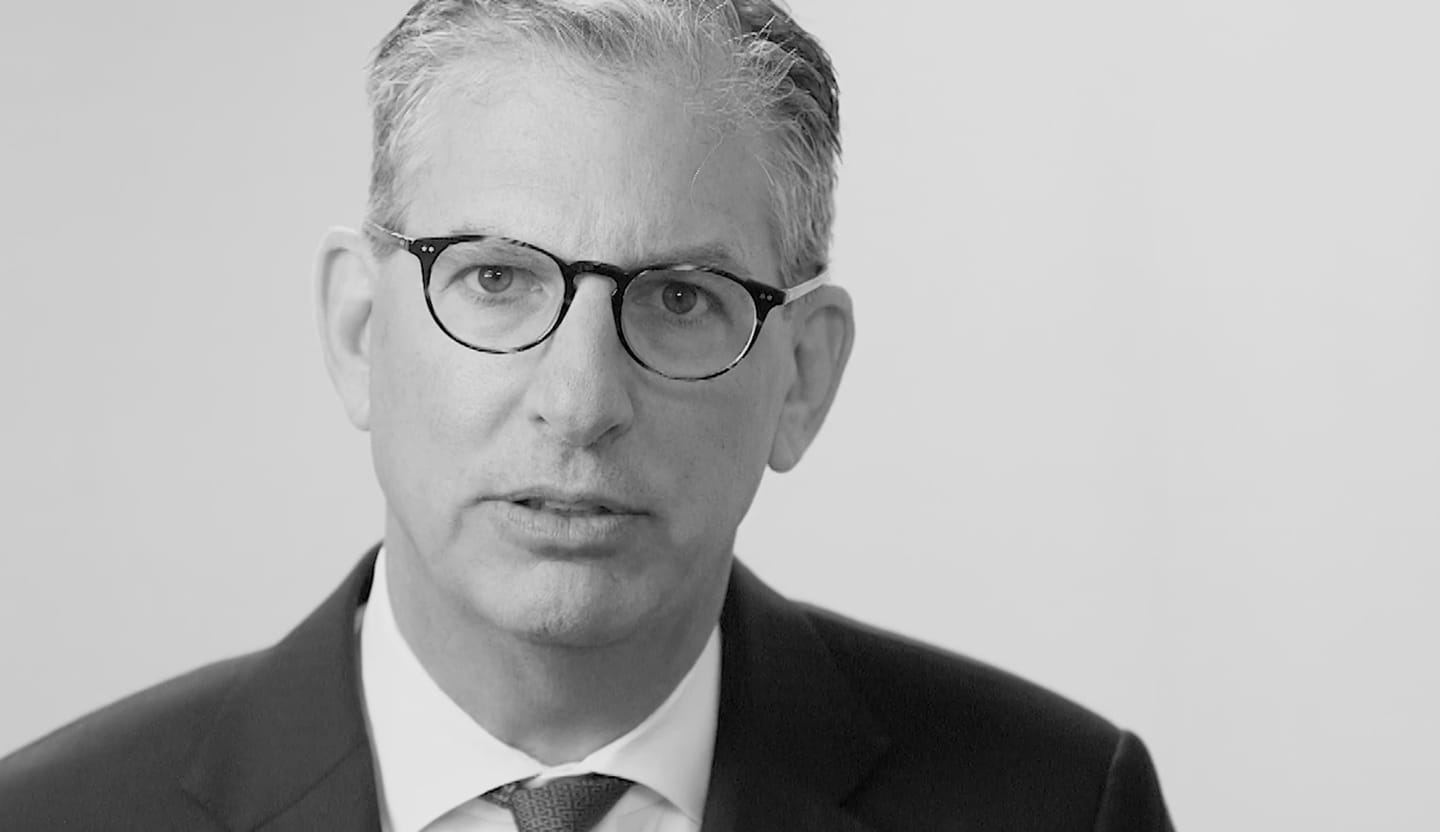 Your Lawyer Matters
When you've been injured, you've got a lot at stake - but so does the insurance company. Walking into the court room with a serious lawyer makes all the difference. Watch our video to learn more about Rutter Mills. Your lawyer matters.
"Nothing makes you feel more vulnerable than being hurt or ill. And nobody likes to ask for help. But when you need it most, we're at our best. We give our clients the confidence and support they need to know they'll be taken care of – that they'll get the best outcome possible, even in the face of a very bad situation."

– Brother Rutter
What Our Clients Say
"I am so grateful and thankful that I chose Rutter Mills to handle my Social Security Disability Application! They completed and submitted the application on our very first office visit. My attorney and staff showed immediate knowledge and understanding of a very complex and time consuming process! I was kept informed and updated on the status of my claim. When I finally received confirmation that my claim had been approved, I couldn't have been any more pleased with my decision to hire Rutter Mills! Two big thumbs up for an awesome job!"