Springfield Personal Injury Lawyers
For the last 50 years, Rutter Mills has had the privilege of advocating for accident victims throughout Virginia. We take our role as Springfield personal injury lawyers seriously and are proud to provide the vigorous legal representation every individual deserves.
Every lawyer at Rutter Mills has a unique skill set that they will bring to your case. Also, supporting that attorney is a team of paralegals, investigators, and staff who is dedicated to getting the most out of your claim. Our firm has built important relationships with expert witnesses, data analysts, and adjusters that could make the difference should your case go to trial. To learn more about how we can help, schedule a free consultation today.
How a Springfield personal injury lawyers can help
We understand the appeal of taking on your injury case on your own. However, experienced adjusters make their living by settling cases for less than they are worth. A personal injury attorney can help you negotiate with the opposing insurance company. Adjusters know Rutter Mills as a firm that never shies away from tough litigation. When they know that bullying tactics will not work, they often come to the negotiating table with a real offer.
It is important to note that even your own insurance company might not always have your best interest at heart, either. From the moment you file a claim, your insurer focuses on preserving their interests – sometimes at your expense. A personal injury lawyer from Rutter Mills will always put you first. Whether we are negotiating with the other person's insurance company or your own, we are ready to fight vigorously for your rights.
Types of personal injury cases we handle
When we take on a client, they are always victims of severe injuries. Minor injuries or close calls are not enough to warrant a claim.
Some cases we commonly handle include:
Car accidents. Collisions involving cars, trucks, or motorcycles can lead to devastating injuries. We are ready to help you seek compensation.
Medical malpractice. Whether it is due to misdiagnosis, delayed diagnosis, or the failure to treat, our lawyers are prepared to discuss this with you.
Pedestrian accidents. When vehicles and pedestrians collide, the consequences can be lethal. A pedestrian harmed by a vehicle often has a strong injury claim against the negligent driver.
Work injuries. Unfortunately, workplace accidents are a part of life in Springfield. When this happens, we stand ready to represent the injured worker.
Contact a Springfield personal injury attorney immediately
To ensure your rights are protected, you should never delay in contacting an attorney after an accident. Call today to schedule your free consultation.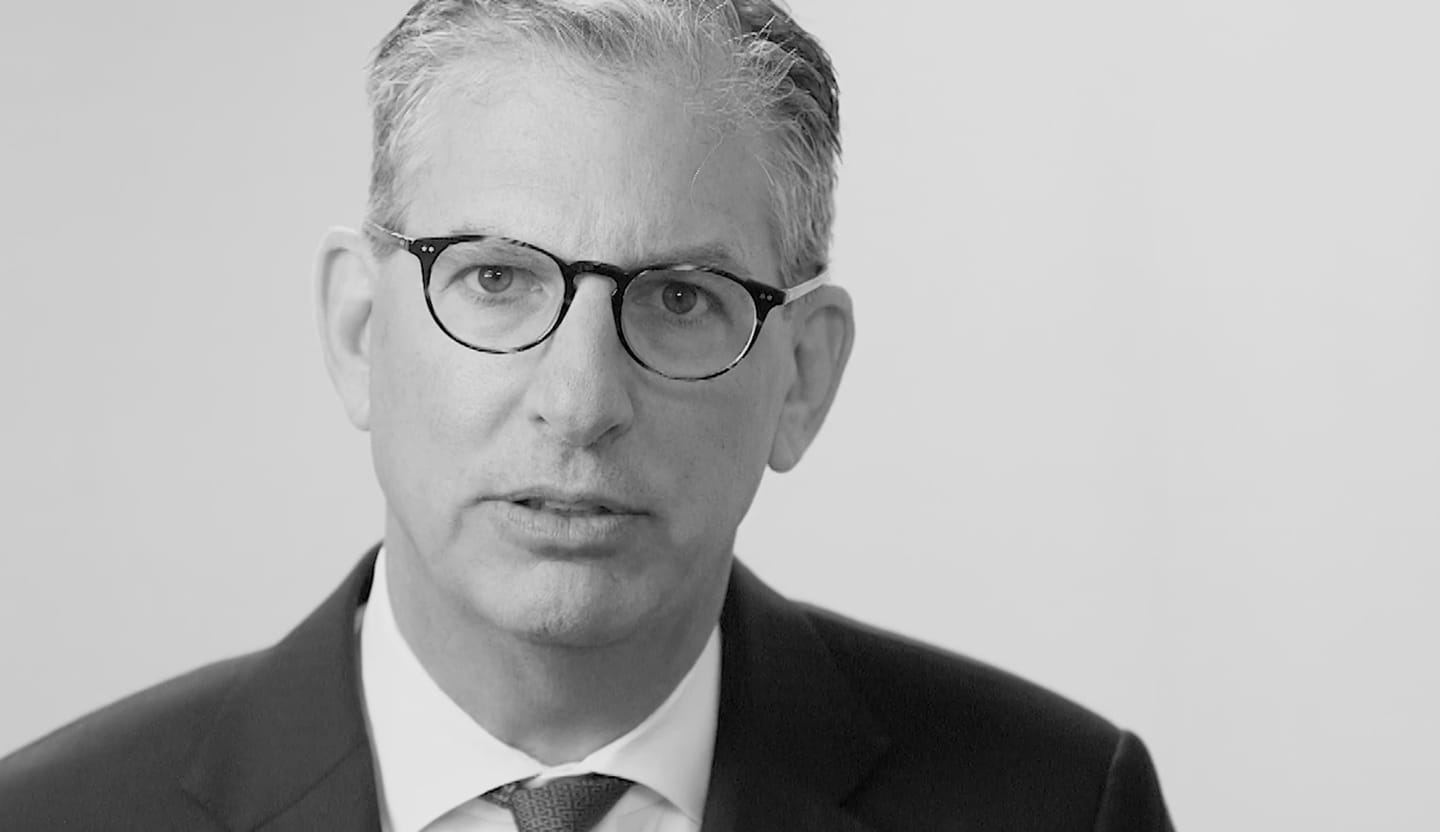 Your Lawyer Matters
When you've been injured, you've got a lot at stake - but so does the insurance company. Walking into the court room with a serious lawyer makes all the difference. Watch our video to learn more about Rutter Mills. Your lawyer matters.
"Nothing makes you feel more vulnerable than being hurt or ill. And nobody likes to ask for help. But when you need it most, we're at our best. We give our clients the confidence and support they need to know they'll be taken care of – that they'll get the best outcome possible, even in the face of a very bad situation."

– Brother Rutter
What Our Clients Say
"The staff at Rutter Mills worked for me from the first minute I was in their office. They called and emailed every week and kept better records than I did. I was injured and had to undergo two operations from the accident. The recovery period was long with many physical therapy sessions over the next year. The staff emailed me many times, asking if there was anything they could do to make me feel better during my recovery. During this time my attorney was active in filing the paperwork for court litigation, but was contacted by the other law firm that wished to discuss settling my case. Depositions were done and the final one was scheduled and I was present to complete that phase of the case. My attorney got a maximum award for me and I will be forever grateful for his and their staff's work and attention during my time of legal need. Rutter Mills will be my only call if I ever need legal representation in the future."