Tuckahoe Personal Injury Lawyers
As much as we carefully plan our lives, the unexpected still happens. When the unexpected is a serious injury, the Tuckahoe personal injury lawyers at Rutter Mills put their 50 years of experience to work for injured Tuckahoe residents to help them recover full compensation.
Whether the injury was caused by a motor vehicle accident, a slip and fall, medical malpractice, a dangerous product, a workplace accident, or some other incident, an injured party may be entitled to compensation from legally liable parties. Experienced Tuckahoe personal injury lawyers from Rutter Mills investigate claims to determine who may be at fault, the legal basis for claims, and what the damages are, and then we advocate for the maximum compensation due.
Who may be at fault for a personal injury?
An injury is considered a "personal injury" when someone else – whether a person or a business – may be legally to blame. Legal blame usually requires a proving a breach of a legal or professional duty to do something or to refrain from doing something.
Doctors are bound to exercise the standard of care of other physicians practicing in the same specialty and geographic location. Business owners are required to make their premises safe and warn those who enter of dangers of which they are aware. Individuals are required to act reasonably and carefully to prevent harm to others. When these or other duties are breached and you are injured as a result, you may have a valid personal injury claim.
Compensation available for a personal injury
Virginia law allows personal injury victims to be "made whole" by those legally responsible. Injuries affect each person differently so the Tuckahoe personal injury lawyers at Rutter Mills take the time to understand how an accident affects you.
Compensation includes reimbursement for losses that are easy to calculate like out-of-pocket payments for medical care, lost wages, and funeral costs in the case of wrongful death. But it also includes losses that are more complicated to quantify, like pain and suffering, disability, loss of companionship, and emotional distress. There are several ways to estimate the compensation due for these losses and your personal injury attorney will build a case that fully values them.
Hire a Rutter Mills attorney to protect your rights
Personal injury victims have a disadvantage when it comes to injury claims and litigation. Defendants often have a team representing them that includes insurance adjusters and defense lawyers. These representatives will often pressure injured parties to settle early for less than they deserve, or to make incriminating statements to wrongly imply that the victims are at fault. An injury attorney will provide a valuable shield to protect against these tactics.
A personal injury lawyer will also make sure all of the technicalities are followed. You need to file your personal injury claim within the statute of limitations, comply with court requirements and fees, gather and present necessary evidence, and formulate compelling arguments. Rutter Mills attorneys take the lead on these matters so you can focus on recovering from your injury and adjusting to your new normal.
Rutter Mills is pleased to offer effective representation on a contingency basis. Consultations are always free of charge and we never charge a legal fee unless we secure compensation on your behalf.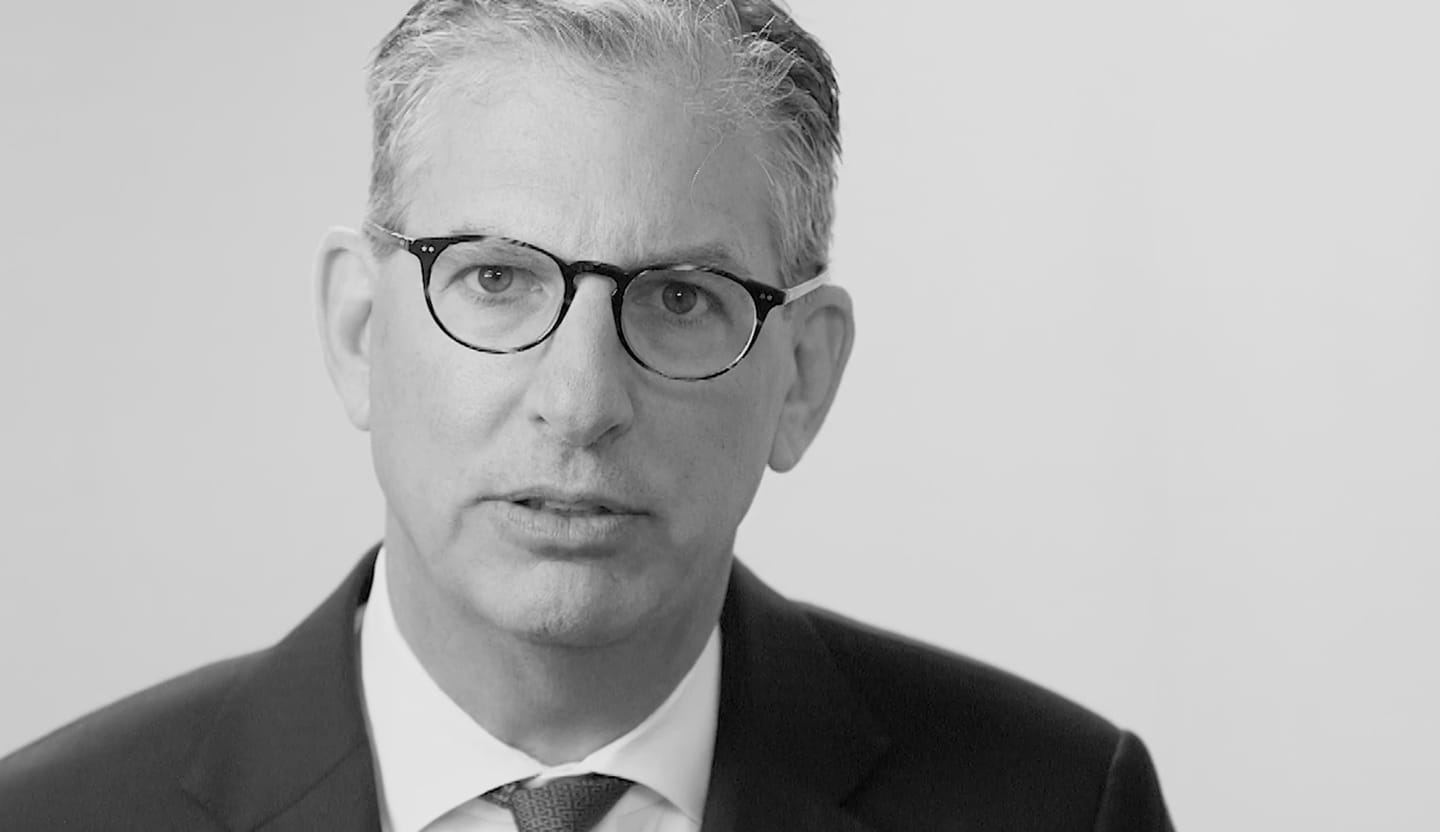 Your Lawyer Matters
When you've been injured, you've got a lot at stake - but so does the insurance company. Walking into the court room with a serious lawyer makes all the difference. Watch our video to learn more about Rutter Mills. Your lawyer matters.
"Nothing makes you feel more vulnerable than being hurt or ill. And nobody likes to ask for help. But when you need it most, we're at our best. We give our clients the confidence and support they need to know they'll be taken care of – that they'll get the best outcome possible, even in the face of a very bad situation."

– Brother Rutter
What Our Clients Say
"The staff at Rutter Mills worked for me from the first minute I was in their office. They called and emailed every week and kept better records than I did. I was injured and had to undergo two operations from the accident. The recovery period was long with many physical therapy sessions over the next year. The staff emailed me many times, asking if there was anything they could do to make me feel better during my recovery. During this time my attorney was active in filing the paperwork for court litigation, but was contacted by the other law firm that wished to discuss settling my case. Depositions were done and the final one was scheduled and I was present to complete that phase of the case. My attorney got a maximum award for me and I will be forever grateful for his and their staff's work and attention during my time of legal need. Rutter Mills will be my only call if I ever need legal representation in the future."