Dangerous Drug Injury Lawyers
A recent survey shows Americans take an average of four prescription medications each day. According to the Centers for Disease Control and Prevention, lipid-lowering drugs, analgesics and antidepressants are the most frequently prescribed in the U.S. Over the past two decades, the rate of drug prescriptions filled by Americans has increased by nearly 85 percent. Some of these pharmaceuticals are life-saving therapies, but others have been tied to horrific side effects, debilitating injury and death.
Pharmaceutical companies ("big pharma") are under enormous pressure to get new products on the marketplace as quickly as possible, oftentimes at the expense of public safety. When clinical trials are rushed, design defects go unchecked, and medications aren't vetted for adverse side effects, it is you – the consumer — who suffers. Every year, some 1.3 million Americans seek emergency medical treatment for adverse drug side effects, and close to 125,000 people die because of related health complications.
If you've been injured by a prescription medication, you deserve answers and the right to pursue monetary compensation. An initial consultation with a prescription drug lawyer at Rutter Mills is free and without obligation. We handle a wide variety of defective drug cases, including but not limited to:
Prescription drug injury lawyers can help you
Individuals whose lives are upended because of dangerous drugs have the law on their side. Rutter Mills helps victims fight back against negligent manufacturers by filing lawsuits on their behalf. Cardiac arrest. Permanent nerve damage. Stroke. Cancer. Sudden death. These are real side effects associated with prescriptions drugs that are supposed to help, not hurt us. Our experienced mass tort lawyers are on the front lines of pharmaceutical litigation and leverage the resources and knowledge to pursue justice for victims of defective and dangerous medications.
Pharmaceutical companies like Bayer, Pfizer, and Johnson & Johnson reap billions in profits every year, and like most drug makers, they set aside large sums of money to handle penalties and lawsuits that inevitably arise. If a drug manufacturer provides inadequate warnings about possible side effects, promotes the safety of a drug on fraudulent premises, or unlawfully solicits doctors to prescribe the product for "off-label" uses, they may be held liable for resulting injuries.
Adverse events and FDA drug recalls
A drug can be pulled off the market voluntarily or recalled by the U.S. Food and Drug Administration (FDA) for various reasons. Based on the gravity of the potential dangers, drug recalls are classified as Class I, Class II or Class III. A Class I recall is reserved for dangerous or defective medications "that could cause serious health problems or death."
Unfortunately, drug recalls in the U.S. have been steadily increasing over the past five years. Statistics indicate that most medications are recalled because of undeclared ingredients or an "undesirable experience associated with the use of a medical product" — what the FDA calls an adverse event. Adverse events can range from chronic headaches and flu-like symptoms to kidney failure and bacterial infection. In some people, these adverse events can prove fatal.
What is the risk of being harmed by a dangerous drug? In 2017, there were more than 900,000 reports of "serious adverse drug events" in the U.S. While the FDA may issue a black box warning or drug recall based on post-market events, these actions may be too late for patients whose health and livelihood have been compromised by Big Pharma.
An estimated 80 percent of medications taken today have some component that is manufactured in countries like India and China where production costs are cheaper.  Over the past two years, several batches of hypertension medication have been recalled because they were contaminated with cancer-causing chemicals.
Consumers should expect an FDA-approved drug to be safe and effective for its intended purpose.  Drug makers who take operations offshore are more prone to quality control issues, poor record-keeping and ultimately, accountability throughout the supply chain.
Time limits for pursuing legal action
There are time restrictions for pursuing a drug injury case, and these statutes of limitation vary by state. Many people don't realize they have a claim for damages until it's too late. If you are uncertain whether your side effects warrant litigation, it's best to speak with a defective drug lawyer at Rutter Mills without delay.
Get answers to your legal questions and find out if you can pursue monetary damages through the courts. We have successfully handled complex mass torts against pharmaceutical giants and are dedicated to achieving maximum compensation for your medical bills, lost income, and emotional pain and suffering.
Dangerous drug settlements
Lawsuits involving pharmaceuticals have yielded some of the largest settlements in recent history. Notable defective drug settlements include:
$650 million Pradaxa settlement – lawsuits alleged Boehringer Ingelheim failed to warn of bleeding risks
$2.3 billion Actos settlement – plaintiffs argued Takada concealed bladder cancer risks
$400 million Yaz and Yasmin settlement – lawsuits claimed that Bayer's birth control pills caused life-threatening blood clots
Do you have a case? Speak with a defective drug lawyer
Contact Rutter Mills to speak with a drug injury lawyer in Virginia about your case. We will provide an honest assessment on the merits of your claim, and sound advice for moving forward.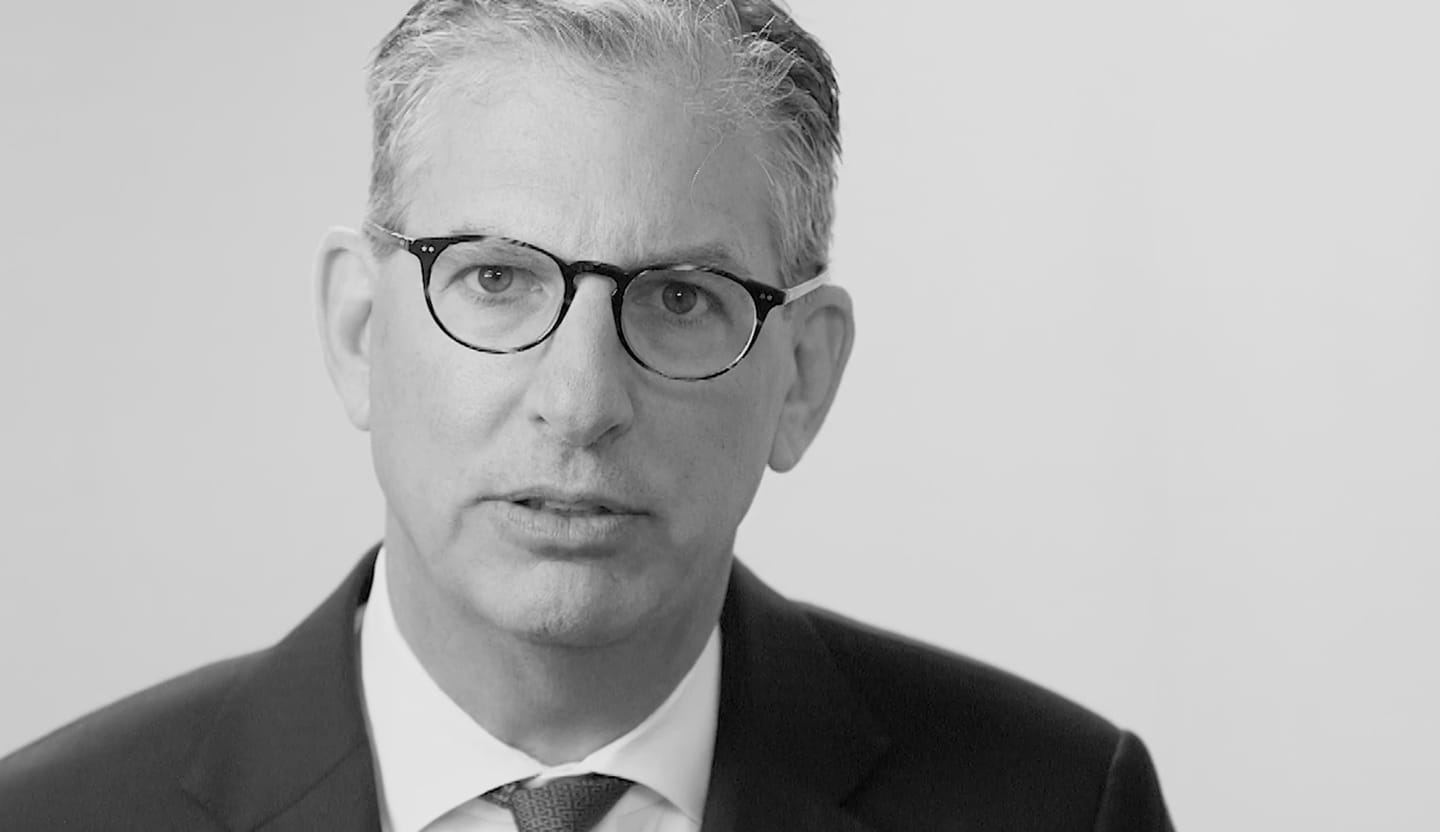 Your Lawyer Matters
When you've been injured, you've got a lot at stake - but so does the insurance company. Walking into the court room with a serious lawyer makes all the difference. Watch our video to learn more about Rutter Mills. Your lawyer matters.
"Nothing makes you feel more vulnerable than being hurt or ill. And nobody likes to ask for help. But when you need it most, we're at our best. We give our clients the confidence and support they need to know they'll be taken care of – that they'll get the best outcome possible, even in the face of a very bad situation."

– Brother Rutter
What Our Clients Say
"I have had multiple experiences with Rutter Mills and they have all been extraordinary. Their firm is not only quick and happy to help, they genuinely want to help you in any way they can. They are equipped with a sincere and professional team who work diligently to resolve your matters quickly. I would highly recommend their services."