Every type of surgery carries some inherent risks. For example, a patient may have an adverse reaction to the anesthesia during the operation, the patient may develop a complication during the recovery. Not all problems stemming from surgery are necessarily caused by the negligence or incompetence of the surgical team.
However, an estimated 4,000 times per year in the U.S., surgical teams do commit errors that are preventable and should never have occurred. Some of these surgical errors can cause catastrophic or even deadly results.
For victims of medical malpractice, there may be potential for legal recourse. A surgical error lawyer can help families recover compensation for their damages, including medical expenses, lost wages, and pain and suffering.
Common types of surgical errors
A surgical error can refer to any type of mistake made during surgery that was preventable. It may be committed by the surgeon or any member of the surgical team, including the anesthesiologist. There is a wide range of surgical errors that can occur, such as inflicting nerve damage or nicking a blood vessel.
The surgical malpractice attorneys at Rutter Mills work with patients who have suffered the following types of surgical errors:
Wrong site surgery: When the operation is performed on the wrong body part. For example, a patient who needed the right foot amputated has the left foot amputated instead.
Wrong patient: When the surgeon performs the right surgery, but on the wrong patient.
Abandoned surgical tools: When the surgical team leaves surgical instruments inside the body. This is surprisingly common, and not all hospitals require surgical teams to count instruments before and after the surgery. Abandoned tools can include sponges and gauze.
Internal organ damage: When a nearby organ is perforated by a surgical instrument. This can lead to lasting health complications.
Nerve damage: When nerves are injured either because a surgical instrument nicks them or because the anesthesiologist incorrectly administers medications.
Infection: Not all surgical errors are immediately evident. An infection can cause symptoms days later. Infections can be caused by contamination of improperly sterilized surgical instruments.
Elements of medical malpractice in surgery cases
In a surgical error case, the plaintiff's lawyer must prove that the four elements of medical malpractice are present. These elements are:
Duty of care: The surgeon owed a duty of care to the patient. This is evidenced by the existence of a doctor-patient relationship.
Breach of duty: The surgeon breached the duty of care to the patient.
Damages: The patient suffered physical or mental harm, which may include a new injury or the worsening of an existing injury.
Causation: The surgeon's breach of duty directly led to the patient's damages.
How surgical malpractice attorneys investigate these cases
Injured patients who consult a surgery malpractice lawyer at Rutter Mills can rest assured knowing their case will be thoroughly analyzed and meticulously prepared. Surgical error lawyers take a results-oriented approach to gathering evidence, which typically includes medical records and other relevant documentation. While researching and preparing a case, attorneys may uncover potential contributing factors to the surgical error. These can include any of the following:
Insufficient planning: While some surgeries use the same techniques, no two surgeries are totally alike. It's vital that surgeons take the time to meticulously plan each procedure.
Faulty process: Surgeons don't always follow the same steps of a surgery. Sometimes, a surgeon may decide that a particular step is unnecessary and skip it, potentially leading to complications.
Incompetence: The experience of the surgical team matters. A surgeon who hasn't performed a particular procedure many times is more likely to make mistakes than a surgeon who has done that specific operation hundreds or even thousands of times.
Under the influence: It seems shocking to think that a medical professional would ever practice medicine under the influence of drugs or alcohol, but it does happen.
Your medical malpractice lawyer will consider all the possibilities and pursue all leads to uncover the truth about what happened to you.
Schedule a consult with a surgery malpractice lawyer today
The surgical malpractice attorneys at Rutter Mills are known for taking on complicated, tough cases involving serious injuries. Each surgical error case we take on is backed by the full resources of our well-established law firm. For more than 50 years, clients have chosen our law firm because insurance companies understand that the Rutter Mills team won't back down. Call us today to schedule a free consultation with a medical malpractice attorney. We are conveniently located in Norfolk and Newport News, Virginia.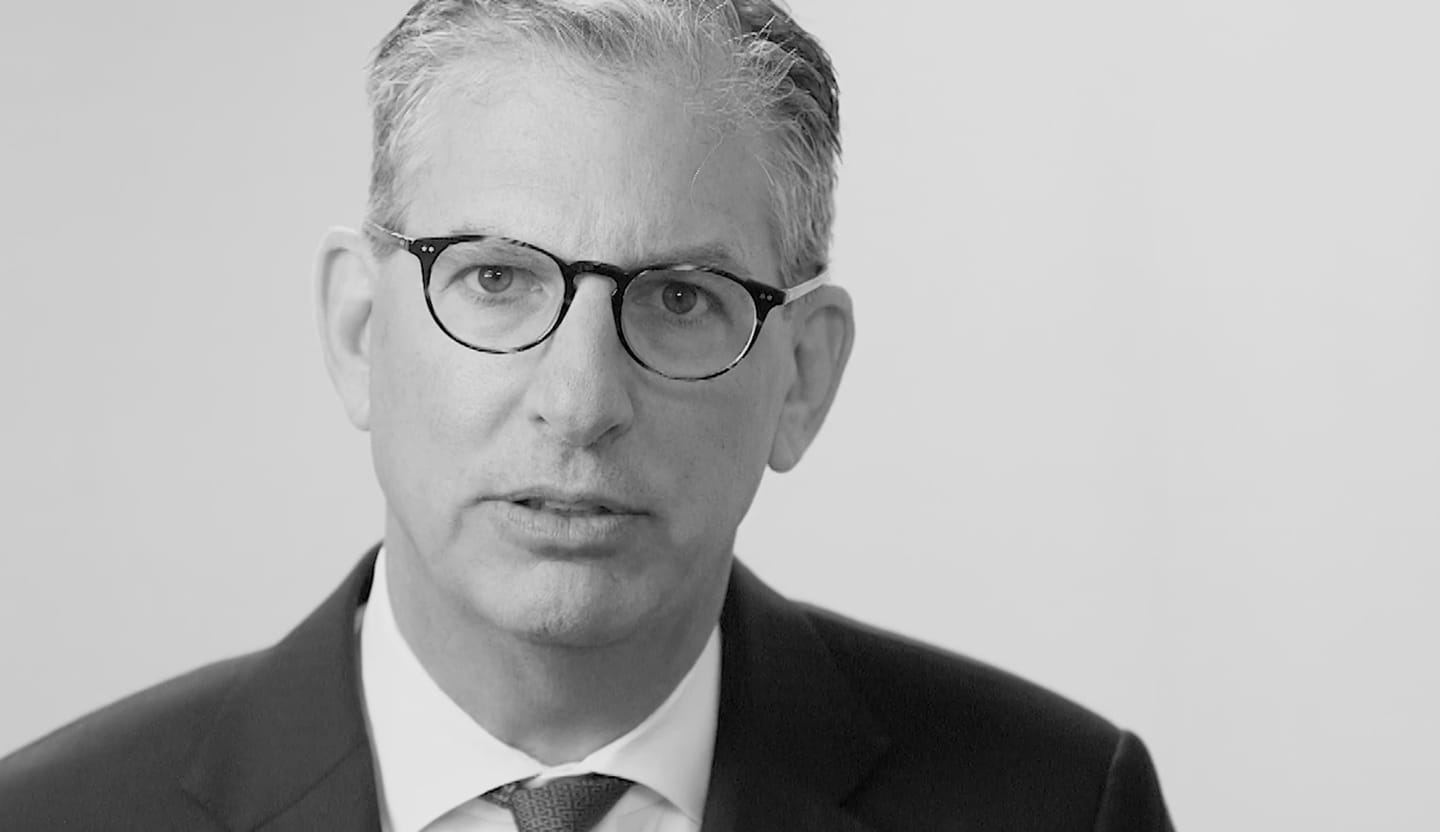 Your Lawyer Matters
When you've been injured, you've got a lot at stake - but so does the insurance company. Walking into the court room with a serious lawyer makes all the difference. Watch our video to learn more about Rutter Mills. Your lawyer matters.
"Nothing makes you feel more vulnerable than being hurt or ill. And nobody likes to ask for help. But when you need it most, we're at our best. We give our clients the confidence and support they need to know they'll be taken care of – that they'll get the best outcome possible, even in the face of a very bad situation."

– Brother Rutter
What Our Clients Say
"The staff at Rutter Mills worked for me from the first minute I was in their office. They called and emailed every week and kept better records than I did. I was injured and had to undergo two operations from the accident. The recovery period was long with many physical therapy sessions over the next year. The staff emailed me many times, asking if there was anything they could do to make me feel better during my recovery. During this time my attorney was active in filing the paperwork for court litigation, but was contacted by the other law firm that wished to discuss settling my case. Depositions were done and the final one was scheduled and I was present to complete that phase of the case. My attorney got a maximum award for me and I will be forever grateful for his and their staff's work and attention during my time of legal need. Rutter Mills will be my only call if I ever need legal representation in the future."