Williamsburg Wrongful Death Lawyer
Under Virginia law, a "wrongful" death resulted from any negligent act, omission, or default. If another person's actions or inactions caused the death of your loved one, you might be entitled to the proceeds of a wrongful death claim.
Wrongful death lawsuits are a civil remedy against the at-fault party in your loved one's death. While no amount of money can undo what has happened, a successful claim could ease any financial strain the loss of your family member has caused.
Wrongful death claims are complicated. While you are entitled to pursue them independently, the chances of a mistake costing you dearly are significant. By working with a Williamsburg wrongful death lawyer, you improve your chances of obtaining justice on behalf of your loved one and protecting your legal rights. Call the wrongful death law firm of Rutter Mills to learn more.
Wrongful death claims vs. criminal offenses
Understanding the difference between a civil wrongful death claim and a criminal prosecution is helpful in these circumstances. First and foremost, both of these types of cases can occur at the same time. However, only a wrongful death claim has the potential to recover a monetary judgment against the responsible party.
A wrongful death claim is a civil lawsuit brought by the personal representative of the decedent's estate. With the guidance of wrongful death lawyers, the personal representative will seek monetary compensation from the at-fault party on behalf of the decedent's heirs. A judgment in a civil case will not result in a criminal conviction or the consequences that come with one.
In the alternative, it is up to the Commonwealth's Attorney to bring a criminal charge against the at-fault party. While they might consult with the victim's family before doing so, the decision is ultimately with the state. Unlike a civil claim, a conviction for a criminal offense can result in jail time and fines. These cases could involve charges of murder or manslaughter, which can result in lengthy prison terms if convicted.
Available Compensation
The compensation in a wrongful death claim shares similarities with most personal injury cases. However, apparent differences in your loved one's final expenses would not apply to a standard negligence claim. Examples of potential compensation include:
Emotional trauma
Loss of consortium
Grief
Loss of income and support
Medical expenses related to the final injury or illness
Funeral costs
Burial expenses
Punitive damages
An experienced wrongful death attorney can evaluate the circumstances of your loved one's passing and advise you of the compensation you might be entitled to.
Speak with a Williamsburg wrongful death attorney right away
If you believe you are entitled to the proceeds of a wrongful death claim, you must take the necessary steps to protect your legal claim. At Rutter Mills, we can compassionately pursue your wrongful death case. Schedule a free consultation with Rutter Mills to learn more.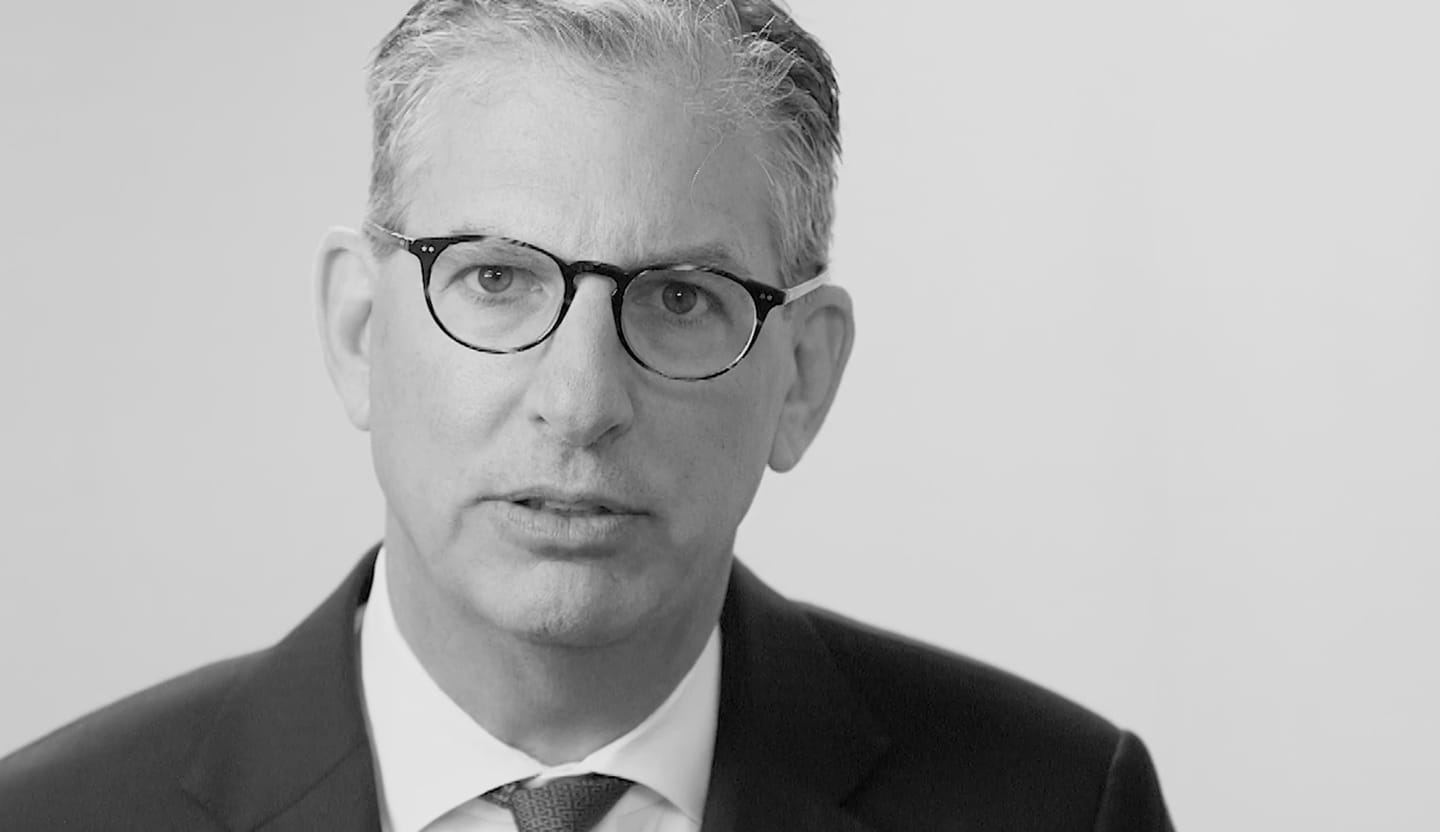 Your Lawyer Matters
When you've been injured, you've got a lot at stake - but so does the insurance company. Walking into the court room with a serious lawyer makes all the difference. Watch our video to learn more about Rutter Mills. Your lawyer matters.
"Nothing makes you feel more vulnerable than being hurt or ill. And nobody likes to ask for help. But when you need it most, we're at our best. We give our clients the confidence and support they need to know they'll be taken care of – that they'll get the best outcome possible, even in the face of a very bad situation."

– Brother Rutter
What Our Clients Say
"The staff at Rutter Mills worked for me from the first minute I was in their office. They called and emailed every week and kept better records than I did. I was injured and had to undergo two operations from the accident. The recovery period was long with many physical therapy sessions over the next year. The staff emailed me many times, asking if there was anything they could do to make me feel better during my recovery. During this time my attorney was active in filing the paperwork for court litigation, but was contacted by the other law firm that wished to discuss settling my case. Depositions were done and the final one was scheduled and I was present to complete that phase of the case. My attorney got a maximum award for me and I will be forever grateful for his and their staff's work and attention during my time of legal need. Rutter Mills will be my only call if I ever need legal representation in the future."