Windsor Social Security Disability Lawyers
Social Security Disability (SSD) is a form of benefits offered by the Social Security Administration. These disability benefits could replace your wages if you are no longer able to work.
If you are struggling to make ends meet, SSD benefits might sound like the answer to your problems. Unfortunately, these claims are routinely rejected for the smallest of reasons.
If you believe you are entitled to SSD or have questions about what benefits might be available, contact the Virginia Social Security lawyers of Rutter Mills right away. With the right legal counsel, you could have a chance at recovering the benefits you need to stabilize your financial situation.
Common Illnesses and Injuries in an SSD Claim
It is important to understand that there is no official list of medical conditions that are covered by SSD benefits. Any condition that results in your total, permanent disability could lead to a viable claim for compensation from the Social Security Administration. That said, the Administration does provide a document known as regulations, that outlines general categories of medical conditions that could result in an SSD claim. The conditions in the blue book include:
Musculoskeletal disease
Blindness, deafness, or speech incapability.
Asthma
Chronic Obstructive Pulmonary Disease (COPD)
Chronic heart failure
Liver disease
Anemia
Burns
Fragile X syndrome
Diabetes
HIV/AIDS
These are only a few of the conditions that could lead to a viable SSD claim. For a better understanding of whether your condition might qualify, seek guidance from Virginia lawyers for Social Security Disability.
Working While Receiving SSD Benefits
SSD benefits compensate a person for their inability to return to full-time work after a disability. Despite that fact, it could be possible to work part-time in some cases. The Social Security Administration allows a person to work up to 20 hours per week and still receive benefits. This is allowed provided monthly earnings do not exceed a certain amount.
That said, working could give the Administration reason to believe you are no longer disabled. While working part-time to supplement your income could be valuable, it may not be worth putting your available SSD benefits at risk. Always consult with a lawyer before returning to work.
Contact our team of Windsor Social Security Lawyers
We take our role as personal injury lawyers seriously and will dedicate our full effort to ensuring you are treated fairly.
When we take on a new Social Security client, we carefully review their medical records to understand their disability. We will work tirelessly to pursue a claim and can assist you if you are initially denied. Denials are common and are not indicative of your chance of ultimately recovering benefits on your SSD claim. If you are ready to move forward, schedule a free, no-obligation case evaluation with Rutter Mills as soon as possible.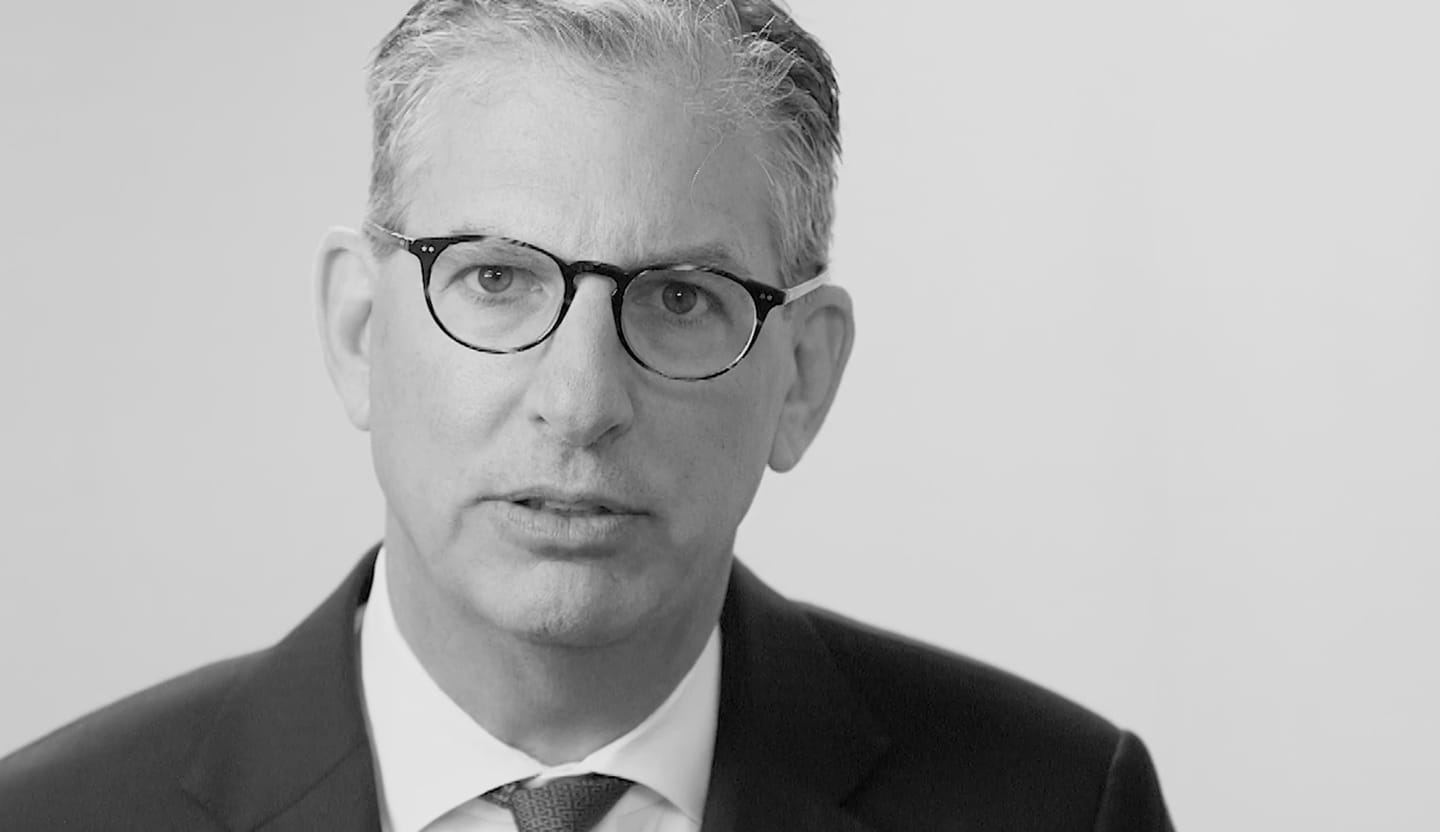 Your Lawyer Matters
When you've been injured, you've got a lot at stake - but so does the insurance company. Walking into the court room with a serious lawyer makes all the difference. Watch our video to learn more about Rutter Mills. Your lawyer matters.
"Nothing makes you feel more vulnerable than being hurt or ill. And nobody likes to ask for help. But when you need it most, we're at our best. We give our clients the confidence and support they need to know they'll be taken care of – that they'll get the best outcome possible, even in the face of a very bad situation."

– Brother Rutter
What Our Clients Say
"I am so grateful and thankful that I chose Rutter Mills to handle my Social Security Disability Application! They completed and submitted the application on our very first office visit. My attorney and staff showed immediate knowledge and understanding of a very complex and time consuming process! I was kept informed and updated on the status of my claim. When I finally received confirmation that my claim had been approved, I couldn't have been any more pleased with my decision to hire Rutter Mills! Two big thumbs up for an awesome job!"