Agent Orange Exposure Claims
Military service members who served in Vietnam between January 9, 1962, and May 7, 1975, may qualify for VA disability benefits due to Agent Orange exposure. The use of this toxic blend of tactical herbicides has been linked to a wide range of cancers and severe illnesses. Contact Rutter Mills veterans disability lawyers for a free consultation to inquire how you can apply to have your medical expenses and lost wages fully covered.
Agent Orange Disability Eligibility Requirements
Agent Orange use is most commonly associated with Vietnam, but exposure may have occurred at a number of different testing or storage facilities around the world, including:
Thailand Military Bases (February 28, 1961 – May 7, 1975)
Vietnam (January 9, 1962 – May 7, 1975)
Korean Demilitarized Zone (September 1, 1967 – August 31, 1971)
Cambodia and waterways/coasts within 12 nautical miles of Vietnam (January 9, 1962 – May 7, 1975)
The Agent Orange Act of 1991 specifies veterans do not need to prove exposure in order to receive an Agent Orange Registry health exam, health care cost reimbursement, advanced treatment at the VA's War Related Illness and Injury Study Center, and disability compensation. Instead, they must demonstrate:
Proof of active duty military status in one of the locations during one of the stated time periods.
A medical record showing the illness or presumptive disease is believed to be connected with Agent Orange.
For some illnesses, the date of discovery must be within a reasonable range of time from the end of service.
These same illnesses must render the afflicted at least 10% disabled.
Veterans who are having trouble getting copies of these records can contact Agent Orange lawyers for personal assistance in preparing their documentation and legal advocacy to overcome potential denials.
Diseases Related to Agent Orange Exposure
Cancers believed to be triggered by Agent Orange include:
Chronic B-cell leukemia (including hairy-cell leukemia and chronic lymphocytic leukemia)
Hodgkin's disease
Multiple myeloma
Non-Hodgkin's lymphoma
Prostate cancer
Respiratory cancers (of the bronchus, larynx, lung, and trachea), and
Soft tissue sarcomas (other than osteosarcoma, chondrosarcoma, Kaposi's sarcoma, mesothelioma).
Illnesses associated with Agent Orange exposure include:
AL amyloidosis
Chloracne and other acneiform diseases (*appears within one year)
Diabetes mellitus type 2
Ischemic heart disease
Parkinson's disease
Peripheral neuropathy, early-onset (*appears within 12 months and cured within two years)
Porphyria cutanea tarda (*appears within one year)
New diseases are continually added to the VA's list. Veterans suffering from an unlisted illness may still file a claim for compensation after exposure to Agent Orange. In these cases, veterans should be prepared to submit published medical research indicating a potential association.
Filing a claim sooner rather than later is important to preserve an early effective date for benefits and receive a larger lump sum payment.
It is not uncommon for veterans to receive a denial on their first attempt to file a claim. Working with VA disability lawyers ensures a fair chance of recovering due compensation.
Dependents Can Receive Agent Orange Benefits
Agent Orange not only affects those who come directly in contact with the herbicide – but their children, too. Monthly monetary allowances, health care benefits, and up to 24 months of vocational training are available for children of veterans serving in Vietnam or Korea who suffer from spina bifida or another type of mental and/or physical birth defect.
In 2020, monthly compensation for spina bifida was $336 (Level 1), $1,147 (Level II), or $1,953 (Level III). Monthly payments for other birth defects range from $156 (Level 1) to $336 (Level 2), to $1,147 (Level III), to $1,953 (Level IV).
How to Apply for VA Benefits for Agent Orange Exposure
Affected individuals may apply for VA disability benefits:
Directly through the VA.gov website,
Over the phone with a VA representative,
Or in-person at a regional VA office.
Though the side effects and injuries caused by Agent Orange are well-established, the claim filing process is not always straightforward, easy, or fast.
In 2016, The Virginian-Pilot told the story of honorable veteran Joseph Pires, who served two years on the USS Bennington before receiving a diagnosis of ischemic heart disease and prostate cancer. It took years for him to get his ship added to the VA's list of vessels that sailed the waters of Vietnam during the eligibility period. His claim took more than nine months to resolve even after supplying proof. 
"They put everything on your shoulders," the 68-year-old told reporters. 
Denied? Our Agent Orange Lawyers Can Help!
Since 1959, Rutter Mills has assisted with denied VA benefits claims. In fact, some of our attorneys are former military personnel who are passionate about helping their brothers and sisters in the service.
Most recently, we fought for the rights of combat veterans who lost their hearing due to defective 3M earplugs. Rutter Mills VA disability lawyers can help veterans obtain eligibility, complete their applications, gather supporting documentation, and make a strong claim backed with respected medical testimony from our network of doctors.
Consultations are always free and legal help is provided on a contingency basis.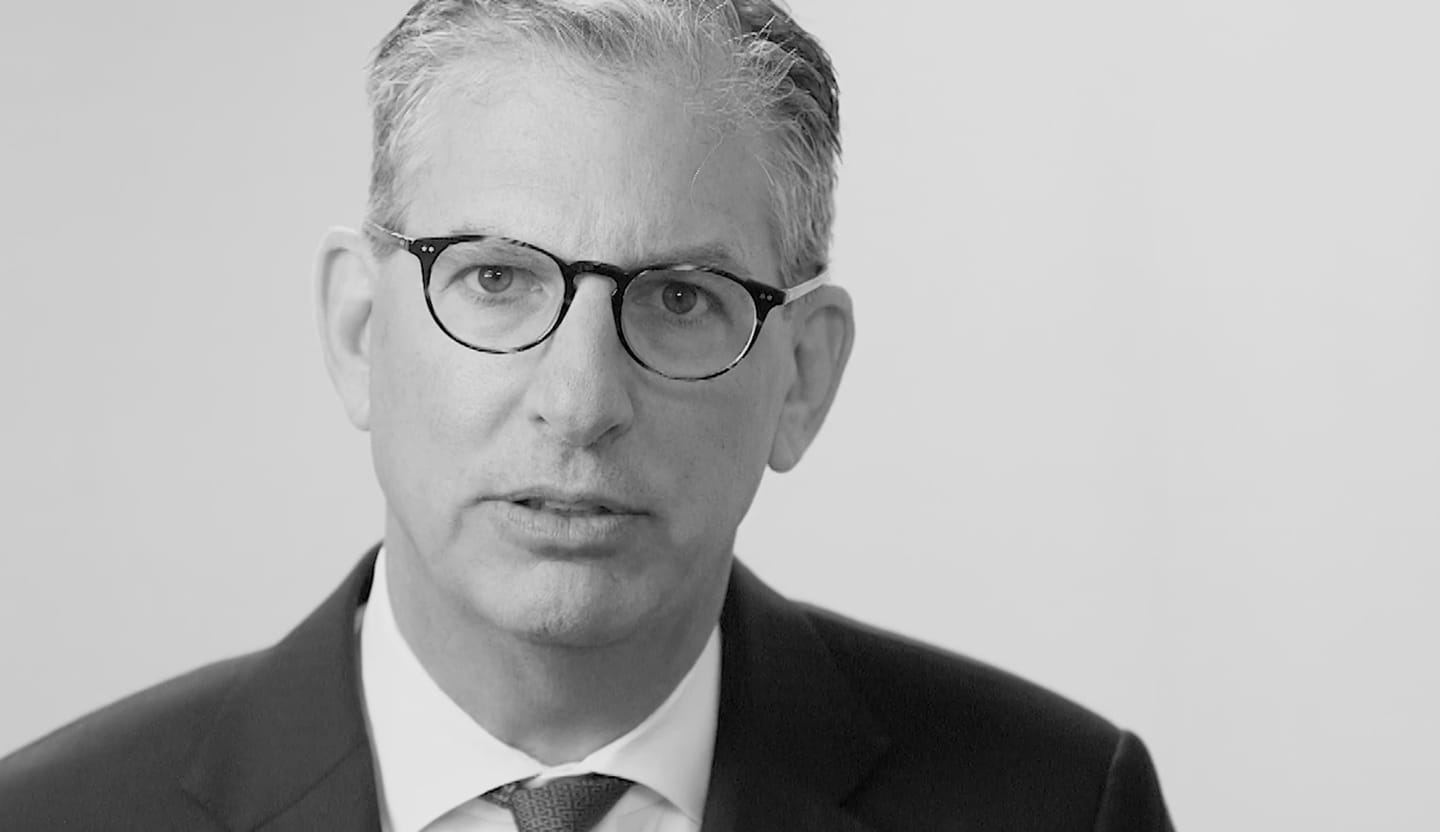 Your Lawyer Matters
When you've been injured, you've got a lot at stake - but so does the insurance company. Walking into the court room with a serious lawyer makes all the difference. Watch our video to learn more about Rutter Mills. Your lawyer matters.
"Getting my clients the money they need to pay their bills, keep their homes, and feed their families is incredibly rewarding. The men and women who served in our armed forces fought for our freedom. It's my honor to fight on their behalf for the benefits they deserve. " – Attorney Rob Gillikin
What Our Clients Say
"I came to Rutter Mills after I was turned down by the VA Administration for my benefits. The quality of their work showed in the outcomes they produced in my case. I fully recommend Rutter Mills to anyone needing help for there disability."