Alexandria Car Accident Lawyers
Alexandria is known for its small-town charm, historic locations, and fantastic restaurants and shopping; making it the perfect place to visit for millions of people each year. Unfortunately, the mix of DC commuters and tourists who are unfamiliar with our traffic and weather patterns can make a dangerous combination. If you have been injured in a wreck, contact the Alexandria car accident lawyers at Rutter Mills and get the money you need and deserve.
What to Look for in a Car Accident Attorney
Choosing from the many Alexandria car accident lawyers is an important decision. The outcome of your case may all depend on having the right attorney in your corner. Here are some tips for picking the right firm:
Focus on results: How much money has the firm recovered for its clients over the years? How many car accident cases has it represented? What do current and former clients say about the attorneys? Knowing the answers to these questions can help you find the best fit to represent you.
Do the firm's values align with your own?: For some people, winning at any cost is important; for others, fair play, treating people with respect, and upholding the law matter more. 
Ask yourself "do the attorney's resumes inspire trust in their abilities:" An Alexandria car accident lawyer with distinguished credentials will usually outperform less capable law firms. Pay special attention to the achievements of the firm's founding partners, as they typically set the bar for the rest of the staff.
Does the firm employ skilled trial attorneys with a proven record of success?: Not all cases can be settled. Some firms are not able or willing to take a case to a jury trial, even when it means a significantly bigger payout for their client. 
Look for Alexandria car accident lawyers who offer free consultations and agree to work on contingency: Who has lots of money to spend on legal bills after suffering an accident? Choose a law firm that lets you tell your story without dipping into your bank account.
Choose a law firm that offers 24/7 service: This makes things easier on you since few of us maintain a 9-5 schedule these days.
Once you consider these factors, we are confident you'll choose the Alexandria Car Accident Lawyers at Rutter Mills to handle your case. Here's why:
We have the right experience: Our attorneys are skilled at representing injury victims in complex cases, like proving distracted driving claims and determining fault in cases involving self-driving vehicles. We have the financial resources to put expert witnesses and forensic teams on the stand. We are not afraid of the big insurance companies and their legal teams.
We have the right qualifications: For example, managing partner C. Arthur "Brother" Rutter III is a graduate of Harvard University. He also attended the University of Virginia's School of Law, where he finished at the top of his class, later returning as an adjunct professor.
We back up our claims with real-world results: Our attorneys are nationally recognized for the award-winning settlements and precedent-setting verdicts they have secured for our clients. 
We keep our clients updated: Nothing will delay your recovery more than worrying about the status of your case. That's why we'll stay in touch with you every step of the way, from your initial contact to the final resolution.
Find out for yourself about Rutter Mills by getting in touch with us today. We'll be happy to arrange a free consultation and we do not charge anything for our services unless and until we win your case.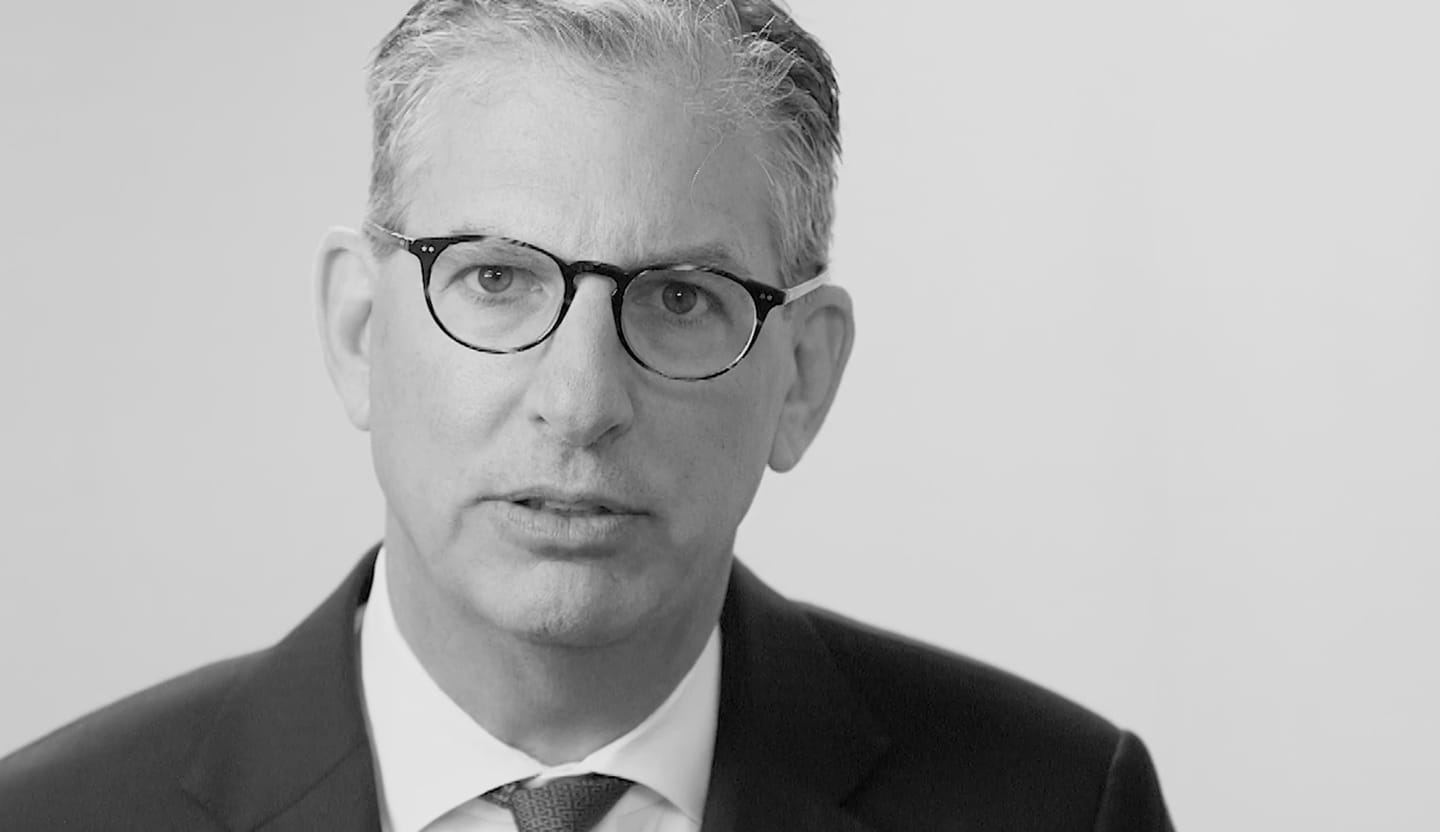 Your Lawyer Matters
When you've been injured, you've got a lot at stake - but so does the insurance company. Walking into the court room with a serious lawyer makes all the difference. Watch our video to learn more about Rutter Mills. Your lawyer matters.
"Nothing makes you feel more vulnerable than being hurt or ill. And nobody likes to ask for help. But when you need it most, we're at our best. We give our clients the confidence and support they need to know they'll be taken care of – that they'll get the best outcome possible, even in the face of a very bad situation."

– Brother Rutter
What Our Clients Say
"After the car accident I didn't know where to turn. The insurance companies were no help and the bills were piling up. I called Rutter Mills and they were so nice and considerate on the phone. They helped me with my settlement and actually got me more money than expected."