Alexandria Car Accident Lawyers
Alexandria has acquired notoriety in recent years, largely due to exposure from popular films and TV shows. What many don't know, however, is that our community is also known for its high risk of auto accidents. Perhaps you've had first-hand experience– if so, then it's very likely that you've suffered serious injuries or other difficulties. We're here to tell you that an Alexandria car accident attorney can help you to get the compensation you deserve.
What to look for in a car accident attorney
Choosing from the many Alexandria car accident lawyers is an important decision. The outcome of your case may all depend on having the right attorney in your corner. Here are some tips for picking the right firm:
Focus on results: How much money has the firm recovered for its clients over the years? How many auto accident cases has it represented? What do current and former clients say about their attorneys? Knowing the answers to these questions can help you find the best to represent you.
Ask yourself, "Is this law firm trying to make the world a better place:" For example, does it provide useful information on its website? Does it contribute to worthy, charitable causes? Does it promote values like hard work and fair play?
Ask yourself "do the attorney's resumes inspire trust in their abilities:" An Alexandria car accident lawyer with distinguished credentials will usually outperform less capable law firms. Pay special attention to the achievements of the firm's founding partners, as they typically set the bar for the rest of the staff.
Look for Alexandria car accident lawyers who offer free consultations and agree to work on contingency: Who has lots of money to spend on legal bills after suffering an accident? Choose a law firm that lets you tell your story without dipping into your bank account.
Choose a law firm that offers 24/7 service: This makes things easier on you since few of us maintain a 9-5 schedule these days.
Once you consider these factors, we're confident that you'll choose Rutter Mills to handle your case. Here's why we say this:
We have the right experience: Our attorneys are skilled at representing auto accident victims. This sets us apart from the average personal injury lawyer, who may have never handled a case like this before.
We have the right qualifications: For example, managing partner C. Arthur "Brother" Rutter IIIis a graduate of Harvard University. He also attended T.C. Williams Law School at the University of Virginia, where he finished at the top of his class.
We back up our claims with real-world results: Our attorneys have recovered many millions of dollars for our clients over the years. These funds have helped them to pay for medical care and much-needed peace of mind.
We keep our clients updated: Nothing will delay your recovery more than worrying about the status of your case. That's why we'll stay in touch with you every step of the way, from your initial contact to the final resolution.
Find out for yourself about Rutter Mills by getting in touch with us today. We'll be happy to arrange a free consultation.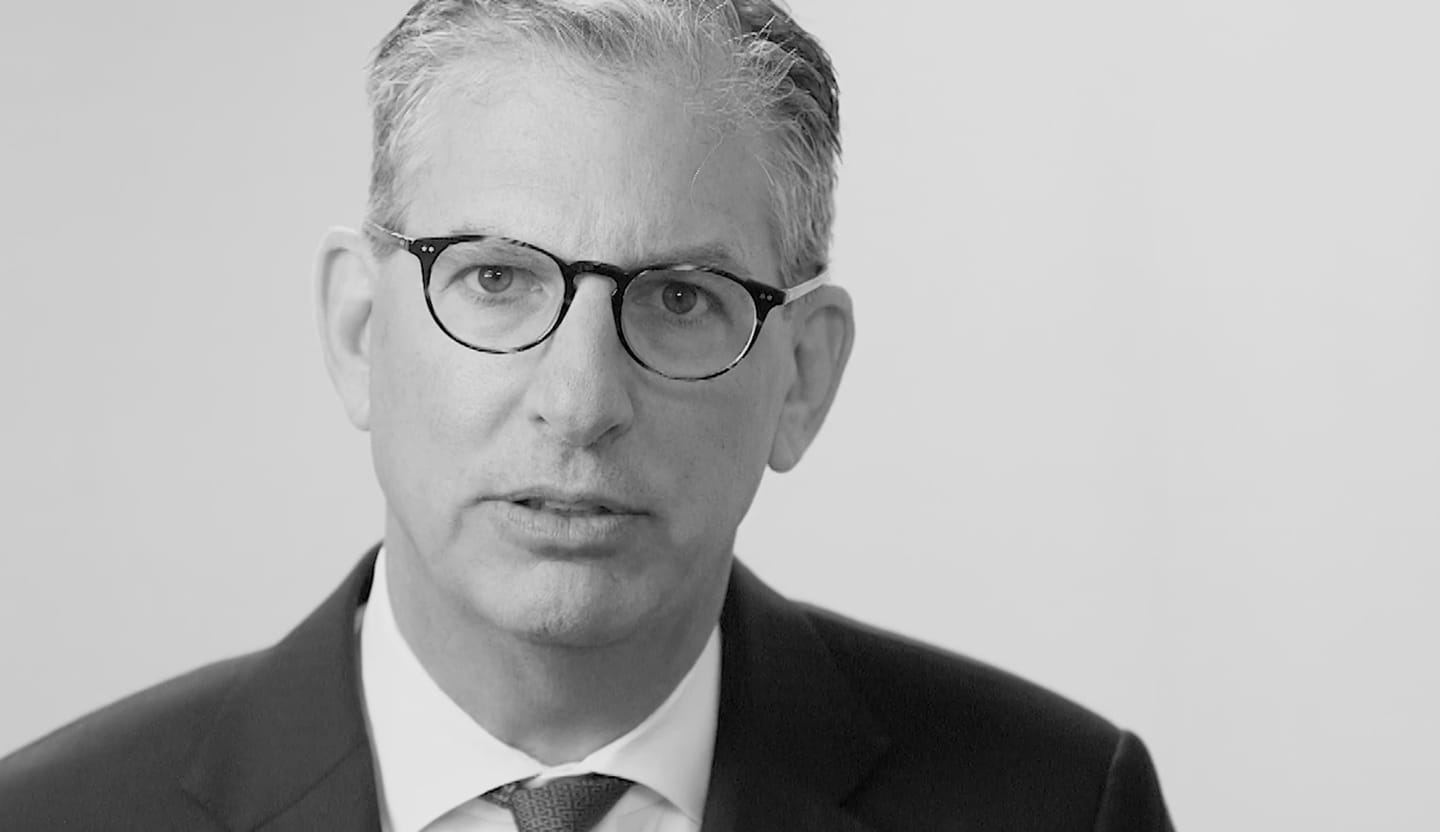 Your Lawyer Matters
When you've been injured, you've got a lot at stake - but so does the insurance company. Walking into the court room with a serious lawyer makes all the difference. Watch our video to learn more about Rutter Mills. Your lawyer matters.
"Nothing makes you feel more vulnerable than being hurt or ill. And nobody likes to ask for help. But when you need it most, we're at our best. We give our clients the confidence and support they need to know they'll be taken care of – that they'll get the best outcome possible, even in the face of a very bad situation."

– Brother Rutter
What Our Clients Say
"After the car accident I didn't know where to turn. The insurance companies were no help and the bills were piling up. I called Rutter Mills and they were so nice and considerate on the phone. They helped me with my settlement and actually got me more money than expected."