Chesapeake Car Accident Lawyer
If you've ever been in a car accident on I-64 or witnessed truck accidents on Rt. 58, you know just how much the costs can add up. Between repairs, medical bills, and lost work, it can be extremely difficult to figure out how you're going to pay for all your damages. If you weren't at fault, you shouldn't have to worry about where the money is going to come from. 
We go up against the big insurance companies to get you the highest coverage possible for any damages done to you by the other driver. You can rest assured the Rutter Mills attorneys in Chesapeake can help you recover the compensation you're owed. Schedule a free consultation with our team where we'll help you decide what to do next.
Attorneys Find Who's at Fault in a Car Accident Case
Other inexperienced lawyers in Chesapeake, smaller firms, or people without lawyers don't have the same access to the expert resources we have. Our investigation team will use our vast resource base to ensure your claim is well-documented and supported. To secure your compensation, our skilled lawyers will gather proof the other driver was at fault through:
Pictures or video of the accident

Witness statements

Testimony from accident reconstruction experts 

Driving and criminal records of the other driver

Official reports made by the

Chesapeake Police Department
Evidence can be difficult, especially if your accident involved multiple cars on I-95 or it was unclear a single driver was the cause. Chesapeake car accident attorneys and a team of investigators have the know-how to gather clear evidence of who caused the crash and how it affected you. 
Let our highly skilled lawyers uncover hidden details and handle the legal side of things while you prioritize recovering from your accident.
Should I Hire a Car Accident Lawyer in Chesapeake?
You may be worried making a claim and hiring a lawyer may cost more than you'll ever get in compensation. This is a myth. 
The attorneys at Rutter Mills work on contingency, meaning they don't make any money unless you get compensation. A lawyer's pay is simply a set percentage of your settlement. Basically, we charge you no fee unless we win. You have everything to gain by consulting a lawyer about getting the highest rate possible for your damages. 
Without a lawyer, you are vulnerable to predatory insurance companies who want to reduce your payout. Our incentive is to get you the greatest amount possible for your recovery expenses. Let us handle the legal battle while you focus on healing.
We'll journey with you through the entire legal process to make sure your needs are served and your rights are protected. One of our team members can meet with you to talk over your case and the next steps for getting you back on your feet. 
The Deadline for Filing a Car Accident Claim
Every personal injury claim has a statute of limitations, which is your deadline to file a claim. It's important to meet this deadline or else you'll risk losing your chances of getting compensation. Virginia's statute of limitations for car accident claims is 2 years.
Two years may seem like plenty of time to file your car accident claim, but you should contact an attorney as soon as you can. Not only is it best to start investigating a car accident while the evidence is still fresh, but in some instances, there is a chance that your statute of limitations could be much shorter, such as when a government agency or department is involved.
Our Rutter Mills team is always on call to help you better understand your deadline to file, and we'll direct you to the right Chesapeake car accident attorney to meet your needs. Don't hesitate to contact us and learn more about how we can help you.
How Much Should I Settle for After a Car Crash?
The details of your accident will determine how much money you're entitled to. You may have had a minor fender bender on the Monitor-Merrimac Bridge or a run-in with an 18-wheeler coming out of Portsmouth. Either way, every car crash is different, and everyone's needs are different in the aftermath of an accident. 
Your personal injury lawyer will tally up all of your damages – both those you've already suffered and those you're likely to incur in the future – to show how much you're owed. This tally is our negotiation point with the insurance company to make sure they don't shortchange you.
Some people only need a small amount of medical treatment to recover, while others need extensive care, ongoing physical therapy, or even modifications to their homes. In general, your compensation will depend on the specific damages the at-fault driver caused, including:
Medical bills

Payment for therapy and other ongoing treatment

Any special accommodations your injury requires, like in your home and for transportation

Lost wages due to missed work, including any work you can't perform in future
We understand some injuries can't have a number slapped on them. Yet our accomplished lawyers can help calculate amounts that will secure you during difficult times and reduce your suffering, such as the pain and suffering you've had to endure or the wrongful death of a loved one due to an accident.
Car crashes are detrimental and traumatizing. Having a trusted support system fighting on your side will help curb the gravity of your suffering. By speaking with a Rutter Mills attorney, you can proactively take charge of your health concerns and learn more about how we help you secure maximum benefits to cover your health costs after an accident.
Talk to a Car Accident Attorney in Chesapeake Today
Even a small accident causing relatively minor injuries can create more of a problem than you might expect. Medical bills add up very quickly. The attorneys at Rutter Mills have seen time and again injuries flare up unexpectedly over time. 
Having a serious attorney by your side is your best solution to get through the severe ordeal of a car accident. Don't compromise your health by foregoing legal help. Compensation could be your first step towards moving past your accident. 
Call us or contact us online today to get your FREE initial case evaluation with our team.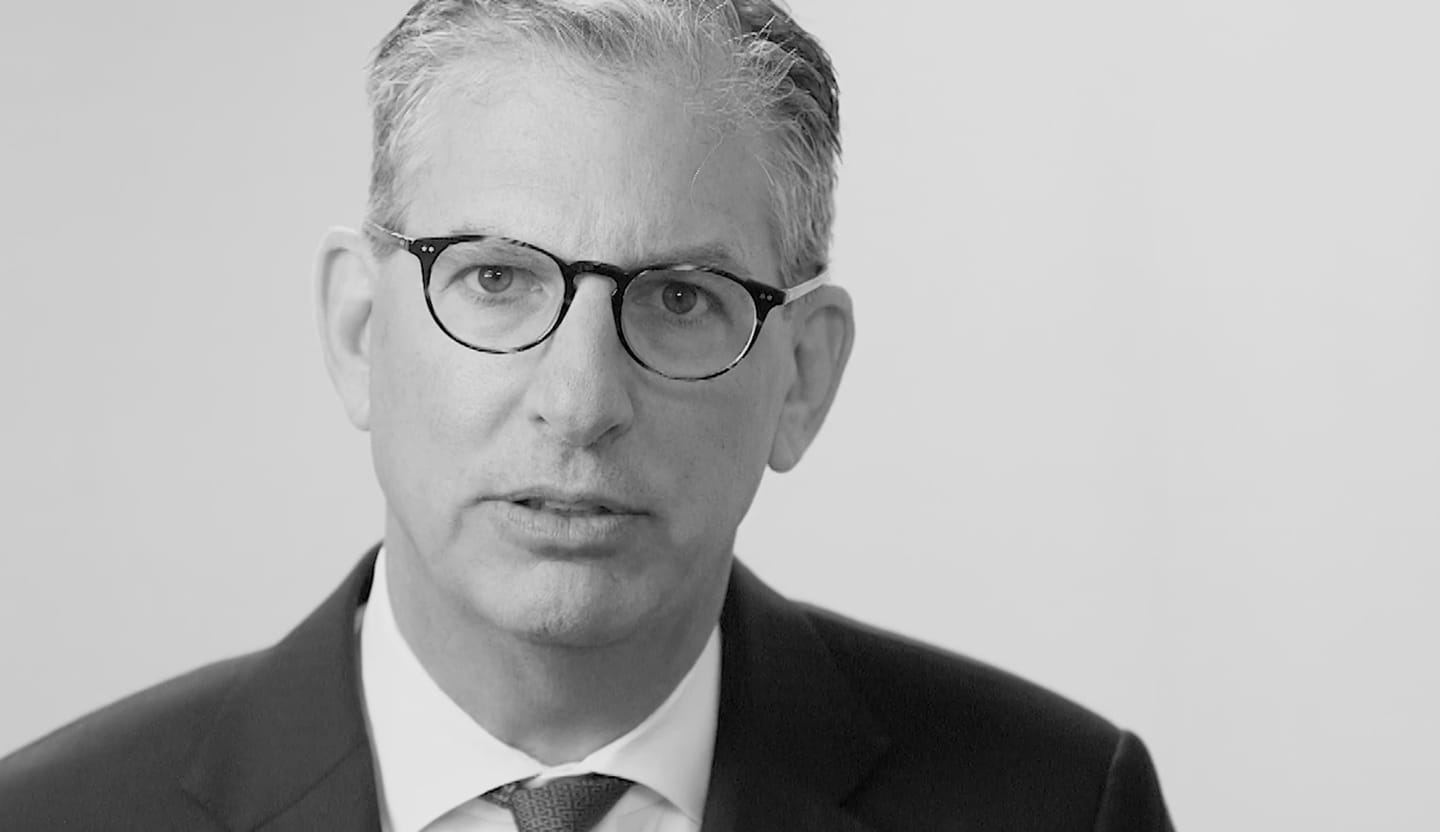 Your Lawyer Matters
When you've been injured, you've got a lot at stake - but so does the insurance company. Walking into the court room with a serious lawyer makes all the difference. Watch our video to learn more about Rutter Mills. Your lawyer matters.