Newport News Veterans Disability Lawyer
When you've served this country in the armed forces, the least society can do is help support you when you get injured. Unfortunately, there are many hoops to jump through before getting the veterans' disability benefits you deserve, and there is a high rate of denial.
A Newport News veterans disability attorney from Rutter Mills can help you ensure that your paperwork is filed correctly, that you have enough evidence to support your claim, and that you get a fair evaluation. If need be, we can also assist with appeals if your initial claim has been denied.
What You Need to Make a Successful Veterans Disability Claim
Disability claims must show a few different things. First, they need to prove that you have a disability. Once that is done, your claim should also show that you served in the military. Finally, most veterans disability claims will require you to provide further proof that the disability or condition you suffer from is directly tied to your military service.
Elements That Prove Your Disability
Primarily, your disability status is proven by medical records and an assessment from medical care providers. The Department of Veterans Affairs will set you up with a Compensation & Pension Exam with an approved doctor, but it might also be a good idea to get an outside opinion.
Elements That Show a Service Connection
The main source of evidence used in establishing a connection between your military service and disability is your military record of service. This should include the dates of your service, the details of your discharge, and information regarding any injuries you sustained while a member of the United States military.
To get benefits, you and your Newport News veterans disability attorney will need to prove that:
You became injured/disabled during your time in the military; or

You had a pre-existing illness or condition that was made worse by your time in the military.
Presumed Disabilities
There are some disabilities, known as "presumed disabilities," that are automatically considered to be service-connected. In other words, you can get benefits as long as you show adequate proof that you served in the military and that you have one of these qualifying conditions. They include:
Conditions known to be associated with

Agent Orange exposure

Injuries and conditions associated with sexual assault during your time in the military

Any

chronic illness

that appears within a year of your discharge from service

Illnesses or conditions you sustain while a prisoner of war
Disability Ratings and Compensation in Newport News Veterans Disability Claims
Veterans disability benefits are based on the severity of your condition. When you file a claim for benefits, the VA will assess your case and ultimately assign you a disability rating. These are given out in 10% increments, with 0% meaning the VA does not consider you disabled at all and 100% meaning that it considers you completely disabled.
The amount of compensation you receive is determined by these disability ratings. As of December 2021, the breakdown of benefits per month is:
10% rating

: $152.64

20% rating

: $301.74

30% rating

: $467.39

40% rating

: $673.28

50% rating

: $958.44

60% rating

: $1,214.03

70% rating

: $1,529.95

80% rating

: $1,778.43

90% rating

: $1,998.52

100% rating

: $3,332.06
By providing sufficient evidence of your injury, you and your veterans disability attorney can work to increase your disability rating and get you the benefits you need.
Appealing a VA Disability Claim Denial in Newport News
There is an alarming number of veterans' disability claims that are denied each year. Sometimes, the reason is that the paperwork was filed incorrectly or did not include enough evidence. Sometimes, it's because of inexperienced evaluators wrongfully denying claims. 
Depending on the circumstances of your claim's denial, Newport News veterans disability lawyers can help you appeal a decision that did not go in your favor.
Appeal Strategy #1: Higher-Level Review
When you seek a higher-level review appeal, you simply escalate your claim to a more experienced evaluator. This means your claim remains as it is, and you are not allowed to add more evidence.
Appeal Strategy #2: Supplemental Claim
A supplemental claim is a technique used when you and your attorney believe the reason for your denial was a lack of evidence. This appeal essentially constitutes the filing of a new claim with additional evidence for your injury and service connection.
Appeal Strategy #3: Board Appeal
Board Appeals escalate a claim to a Veterans Law Judge at the Board of Veterans' Appeals. This can be a good strategy if your attorney believes your claim was wrongfully denied, as it means your claim will be handled by a judge with experience in veterans' issues.
Seek Counsel From Newport News Veterans Disability Attorneys
At Rutter Mills, our veterans disability attorneys serve Newport News and surrounding areas. We are available for a FREE consultation to learn the details of your claim and better understand how we can help you get the benefits you have earned.
Your time in the service helped protect this country, and now it's our turn to assist you. Whether you need to file an initial claim for benefits or appeal a denied claim, contact our offices today.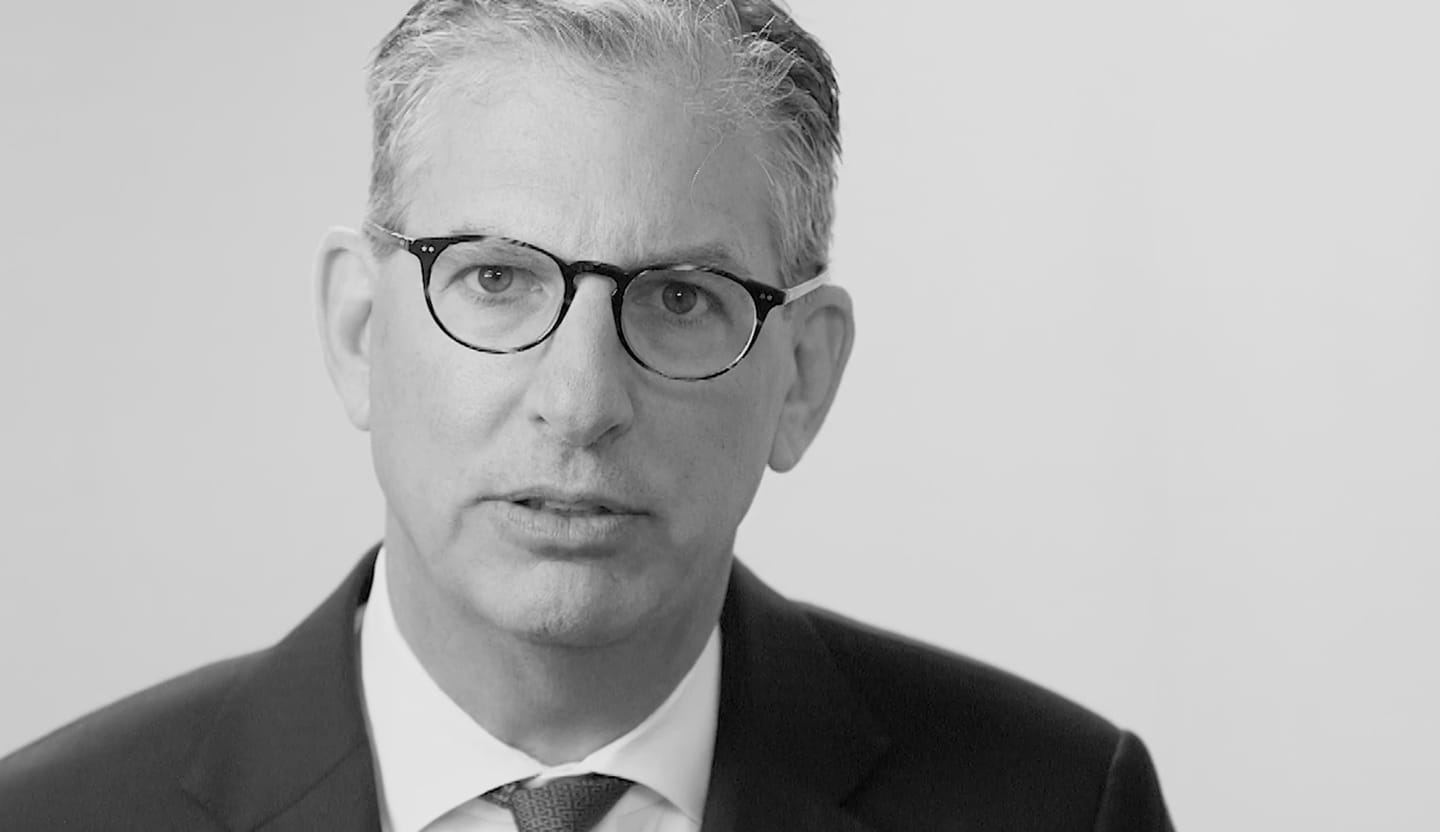 Your Lawyer Matters
When you've been injured, you've got a lot at stake - but so does the insurance company. Walking into the court room with a serious lawyer makes all the difference. Watch our video to learn more about Rutter Mills. Your lawyer matters.