Norfolk Car Accident Lawyer
Unfortunately, car accidents are not a rare occurrence. In fact, the National Highway Traffic Safety Administration (NHTSA) estimates that the number of people killed in motor vehicle accidents rose in 2021. Just because car accidents happen often, though, does not mean that your case isn't unique.
The Norfolk car accident lawyers at Rutter Mills recognize your case needs special attention. If someone else was responsible for your crash, you shouldn't have to worry about paying for the consequences.
Is It Worth Getting a Car Accident Lawyer?
If you have any intention of getting compensation for your crash, then yes, it's most likely worth getting a Norfolk car accident attorney. Even if you're not sure whether you are going to file a claim, it's at least worth getting a no-fee initial consultation with an attorney who can assess your case and tell you what your options are.
Medical bills and repair expenses pile up much more than you would expect, so even if your injuries seem minor, you may want to file a car accident claim. Our team works on contingency, which means we don't charge a fee for our services unless you win you receive a settlement or win your case.. Instead, our fees come out of a portion of your compensation, so you'll never pay more than you receive.
If you're thinking about trying to handle your claim without the help of a lawyer, you may want to rethink. The other party's lawyers may be vicious, and the insurance company will use your own words against you to disqualify you from compensation. An experienced attorney can protect you from the tricks and obstacles that they will throw your way.
If you're not sure whether it's worth filing a claim for your accident, a member of our team can listen to your story and tell you what can be done. They will be honest and let you know what your options are and if you have a valid personal injury case.
Compensation You Could Receive in a Norfolk Car Accident Case
In personal injury cases, compensation is usually based on specific damages that the at-fault party's negligence caused. This can include both economic damages, which are clear financial costs, and non-economic damages, which are more abstract, quality-of-life costs you've suffered.
Your car accident attorney in Norfolk will calculate your damages using bills, receipts, and other documents that show how much you have had to pay after your crash. These damages can include:
Medical expenses like hospital bills, payment for ongoing treatment and physical therapy, prescription drugs, special equipment like wheelchairs, and more

Property damage and car repair costs

Lost wages, diminished earning potential, and disability

Pain and suffering, mental anguish, and other non-economic damages

Punitive damages

, if the other party exhibited "egregious behavior"

Wrongful death of a loved one
Because every crash is different and there is a wide range of damages that you can experience, it's impossible to say how much compensation you could get from your claim without first knowing the details of your accident. 
At your initial consultation, your car accident lawyer will assess your case and your damages. They can give you a better idea of how much your settlement may be.
Virginia's Statute of Limitations for Car Accidents
Unfortunately, there is a deadline, known as the statute of limitations, to file your car accident claim. Virginia's statute of limitations for car accident claims is generally two years from the date of the accident. That deadline is set by the Code of Virginia § 8.01-243.
While two years may seem generous, you should not wait that long to contact an attorney. One reason is that, in some cases, the deadline is actually much shorter, possibly weeks. Another reason is that the longer you wait, the harder it is to gather evidence to prove your case and the smaller your chances are of getting all the compensation you deserve.
You should contact a lawyer as soon as possible if you plan on filing a claim. The sooner you act, the more we will be able to help you.
How Long a Car Accident Case Takes to Settle in Virginia
There is no set length of time that a car accident claim takes. That's because every claim is different, and the details of your case could merit a longer or shorter filing process.
Some factors that could affect how long it takes to settle your car accident claim can include:
How long the other party and their attorney decide to delay

– some defense lawyers use delays as a strategy and purposefully drag their feet.

How long your treatment takes

– negotiations might have to wait until after you recover 

How large your claim is

– bigger cases tend to include more evidence and take longer to settle.

Whether there are any legal issues or disputes in your case

.
You can rest assured your Rutter Mills team of experts will do whatever they can to make sure your case goes smoothly. Before they get to work, your attorney will let you know what the timeframe of your claim will be.
Talk to a Car Accident Attorney in Norfolk Today
After a car accident, you should be focused on resting and recovering. The last thing you need to worry about is a stressful personal injury claim. The Norfolk car accident lawyers at Rutter Mills can handle the legal details.
To get your free initial consultation, call us or contact us online. Our attorneys are on call to help you after your crash any time, day or night.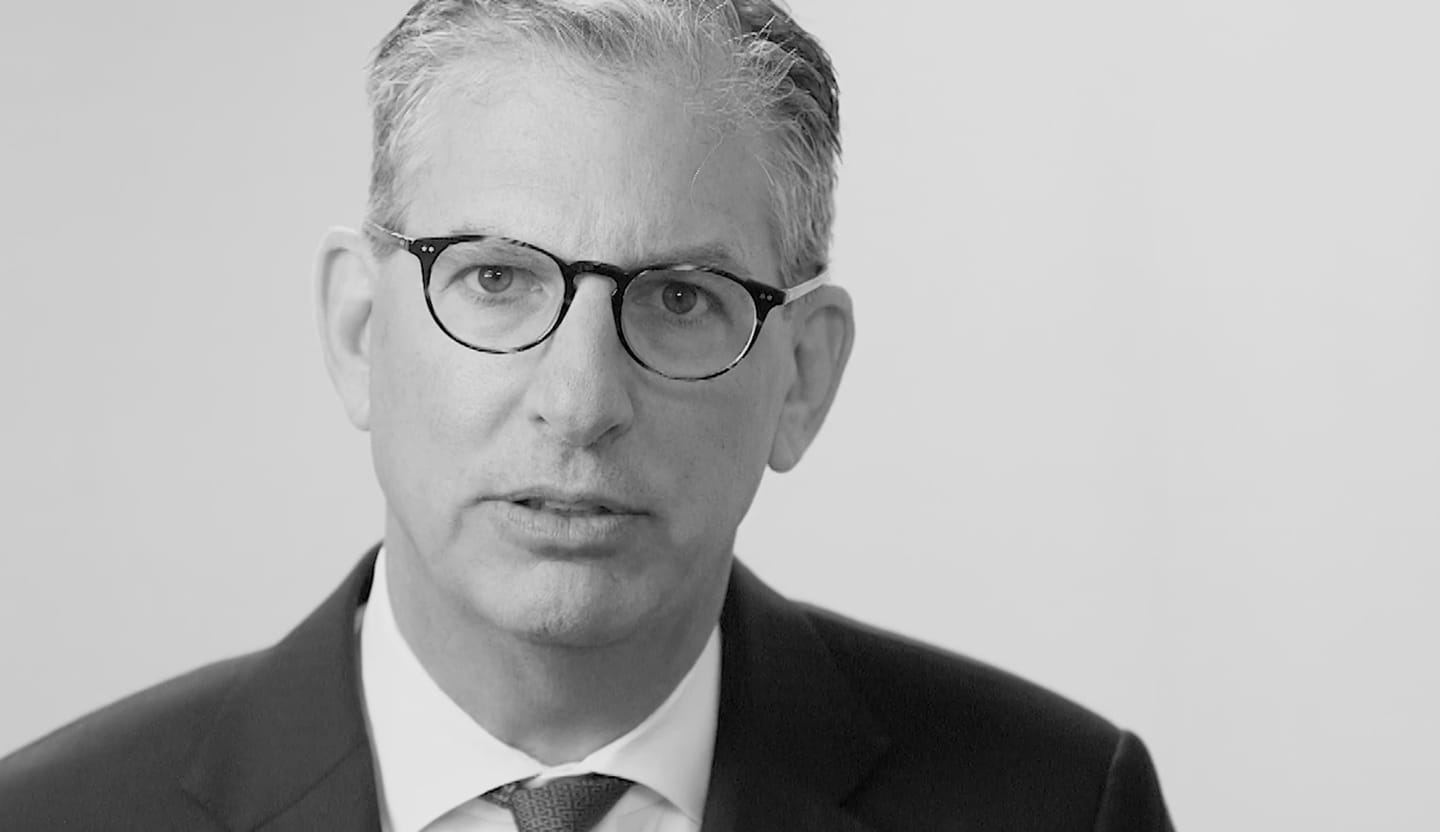 Your Lawyer Matters
When you've been injured, you've got a lot at stake - but so does the insurance company. Walking into the court room with a serious lawyer makes all the difference. Watch our video to learn more about Rutter Mills. Your lawyer matters.
What Our Clients Say
"After the car accident I didn't know where to turn. The insurance companies were no help and the bills were piling up. I called Rutter Mills and they were so nice and considerate on the phone. They helped me with my settlement and actually got me more money than expected."