Virginia Beach Car Accident Lawyer
If you were injured in a car accident, you are likely experiencing pain, loss of work, and anxiety over mounting medical bills and medical appointments. Your life can change instantly due to another person's reckless mistake. An experienced car accident lawyer in Virginia Beach can work with you to get your life back on track.
Call the knowledgeable and trusted lawyers at Rutter Mills to thoroughly examine your claim. We'll find out if you're entitled to compensation to cover your bills and expenses. As your lawyer, we'll use our legal muscle in settlement negotiations or in court to ensure you get the money you deserve.
Can I Sue Someone for Injuring Me in a Car Accident?
There is a potential for emotional trauma, bodily injury, or property damage anytime you are involved in an automobile accident. In a perfect world, the at-fault driver would have sufficient insurance coverage. Then, you would only need to file a claim with the insurance company who would reimburse you for all of your costs.
More likely, however, the insurance company's payout will be insufficient to pay your expenses. This is especially true if you were involved in a severe accident that left you unable to work and in extreme pain. Fortunately, your rights allow you to sue the negligent driver or their insurance company to win back additional funds.
Proving Liability in a Virginia Beach Car Accident
Although your rights always allow you to file a claim, not every lawsuit is strong enough to win. Therefore, to build a solid case and boost your chances of success, you and your Virginia Beach car accident lawyer will be required to establish:
The negligent party had a duty of care to drive or act in a manner that would ensure your safety.

The negligent party violated this duty of care and acted dangerously or recklessly.

This reckless behavior caused your car accident.

The car accident led to your injuries or property damages.
Damages You're Entitled to Recover Following a Car Accident
Since every lawsuit differs, you may be unable to receive an estimate of your claim's worth until a Virginia Beach car accident attorney analyzes the evidence. Despite this, there are recoverable car accident damages you may be able to recover in your case, including:
Lost income and wages

Past, current, and future medical expenses

Future earnings if you are no longer able to work

Reduced future earnings if you can work with limitations

Costs of physical therapy, medical assistive devices, or vocational rehabilitation

Damage to property
If your family member or spouse didn't survive the car accident, your loss might qualify you to receive compensation affiliated with a wrongful death claim, including:
Emotional anguish or trauma

Funeral and burial costs

Loss of protection and support

Loss of wages and benefits that were earned by the deceased
While not as common, some clients are also entitled to recover punitive damages. This money is awarded to punish the defendant for their negligent behavior and to discourage similar conduct in the future.

How a Car Accident Lawyer in Virginia Beach Can Help
There are several ways our Virginia Beach lawyers can assist you with your claim. In addition to building a strong case by gathering solid evidence, we will take on the burden of proving liability. This will provide you with peace of mind while you rest and recover from your accident injuries. We will also represent you in settlement negotiations or during a jury trial.
An Attorney Can Field and Negotiate Your Car Accident Settlement Offer
Typically, the insurance company's claims adjuster, representing the at-fault driver will try to offer you a tiny settlement. They do this to protect the insurance company's bottom line. 
Their representatives may act supportive and friendly toward you following the accident; however, this is to lull you into a false sense of security. The truth is, they are hoping you'll make statements that will weaken your case and diminish your settlement. 
As soon as you agree to a low-ball settlement offer from the insurer, you cannot renegotiate later to attempt to acquire more money, regardless of the expenses you may incur in the future. So, it's critical to understand your claim's total value before negotiating a settlement. 
A skilled lawyer can assist you by analyzing your case to determine the compensation amount that would adequately cover your past, present, and future financial needs.
A Car Accident Lawyer Can Represent Your Interests in Court
First, your Virginia Beach lawyer will do everything we can to work with the insurance company and secure a settlement that covers your damages. Achieving an equitable agreement without going to court is typically the best scenario for everyone involved. 
Yet, many insurance companies will refuse settlement negotiations and instead opt to hear the case before a judge. If this occurs, our experienced team is prepared to fight for your interests in court, and we will be with you every step of the way throughout the process. 
In February 2022, a large insurance company did just that, refusing to entertain any settlement offers. The case was heard in the Virginia Beach court. The plaintiff was represented by Rutter Mills attorney, Gina Montgomery. It took the jury just 20 minutes to decide on a $650,000 verdict for our client.
Call Rutter Mills for Car Accident Injury Compensation
The insurance company representing the at-fault driver in your accident will likely contest who was really at fault for your injuries. For example, they may argue you were partially to blame for the accident. Unfortunately, because Virginia is a contributory negligence state, their claims could cause you to lose the opportunity to recover damages completely. In Virginia, it must be 100% the fault of the other driver or your claim will be denied.
As your Virginia Beach car accident lawyers, our job is to present substantial evidence to counter claims made by the opposing side. We'll establish a solid case to obtain the best possible outcome for you and your family. Call the Rutter Mills personal injury law firm right away to safeguard your right to receive compensation for your injuries.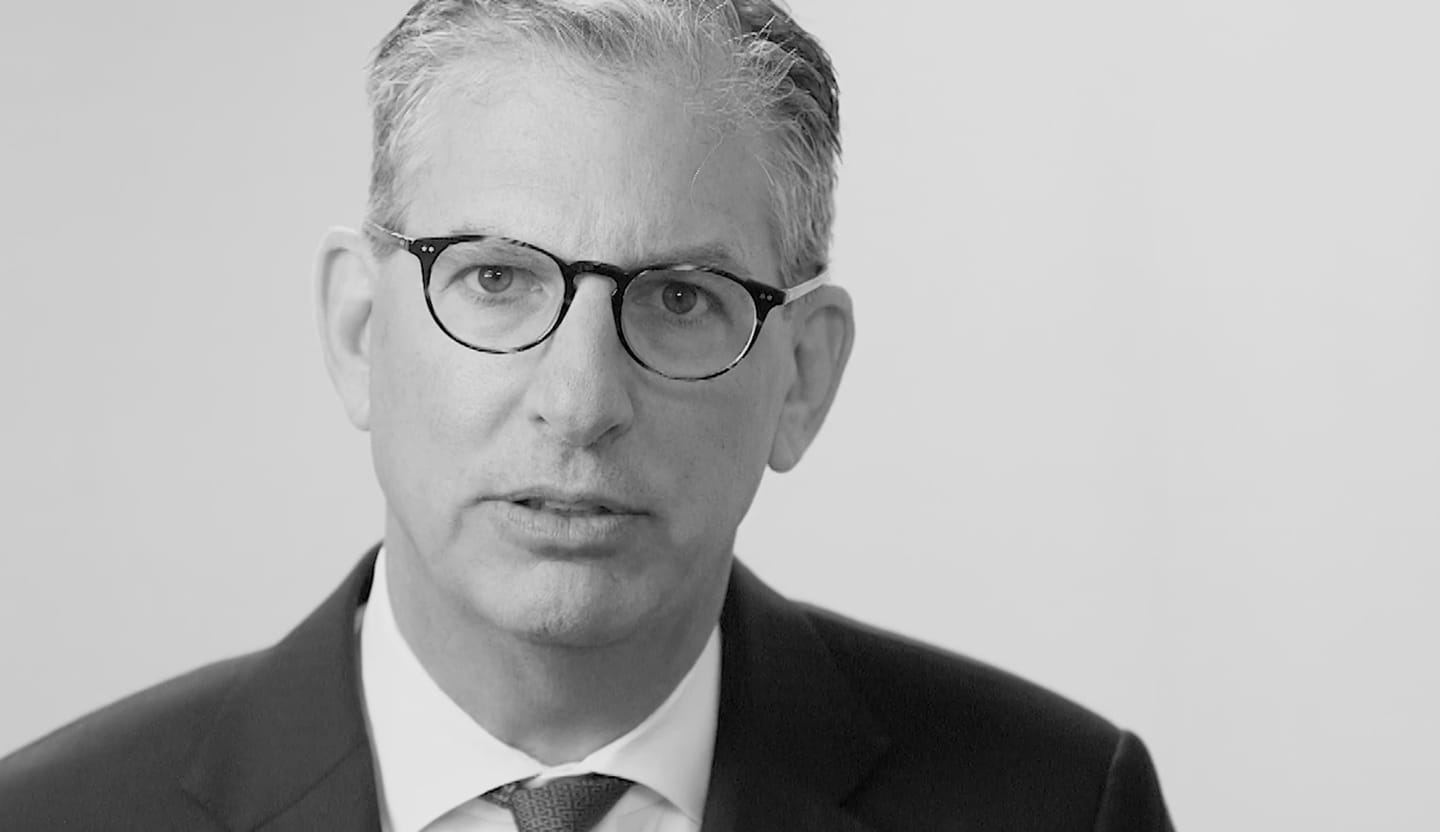 Your Lawyer Matters
When you've been injured, you've got a lot at stake - but so does the insurance company. Walking into the court room with a serious lawyer makes all the difference. Watch our video to learn more about Rutter Mills. Your lawyer matters.
What Our Clients Say
"After the car accident I didn't know where to turn. The insurance companies were no help and the bills were piling up. I called Rutter Mills and they were so nice and considerate on the phone. They helped me with my settlement and actually got me more money than expected."