Arlington Car Accident Lawyers
Arlington's excellent road system gives us easy access to the metro DC area. But sometimes a routine trip can end in an accident or serious injuries. When that happens, it's a good idea to talk to an Arlington car accident attorney. Now is the time to take this step; otherwise, you risk losing your chance to receive fair compensation.
Why driving in DC is so dangerous
According to Allstate, DC holds the notorious distinction of being the most dangerous place in America to drive. Some of the reasons for this problem include:
Congestion: Arlington and DC streets are extremely congested, even by modern urban standards. The more cars on the road, the greater the chances that accidents will occur.
Narrow streets: Built during a simpler age, DC was not designed to accommodate modern motor vehicles. Horse and buggy thinking have done a poor job of meeting modern transportation demands.
Distracted drivers: With their armies of businesspeople, tourists, politicians, students, lobbyists– Arlington, and the surrounding areas, are filled with hundreds of thousands of people paying attention to everything but the road ahead.
Poor street conditions: Potholes and other driving hazards are a daily fact of life in the Arlington area. Sometimes these problems are caused by neglect on the part of city officials, raising potential liability concerns.
Defective vehicles: All too often, we hear about vehicles being recalled for safety issues. Automakers must bear the blame when their negligence causes innocent people to suffer.
Not every auto collision has a simple and direct cause, of course. But, when you have suffered due to someone else's actions, an Arlington car accident lawyers can help to make things right.
What to look for in Arlington car accident lawyers
Finding the right legal professional to handle your case comes down to looking for a few simple but essential qualities. These include:
Experience: An Arlington car accident lawyer has skills and training that other personal injury attorneys may lack. Choose a firm that has handled cases like yours in the past. 
Track record: A good law firm can point to a history of successful outcomes for its clients.For example, the attorneys here at Rutter Mills have recovered millions of dollars for our clients over the years. These funds have helped them to live healthier, happier lives.
Resources: Case outcomes often hinge on small details. That's why you should choose our team at Rutter Mills with years of investigative expertise and experience.
An assertive yet professional approach to the other side: Dealing with insurance companies takes an attorney who is unafraid to go toe-to-toe with powerful, well-funded interests.
Personal approach: You deserve not only effective legal representation but kind and courteous treatment as well. Look for Arlington car accident lawyers who understand this important fact.
One way to ensure you've made the right move is to choose Rutter Mills to handle your case. Over the years, we've built a rock-solid reputation for results. Contact us today to set up your free consultation. We work on contingency, so there are no upfront fees.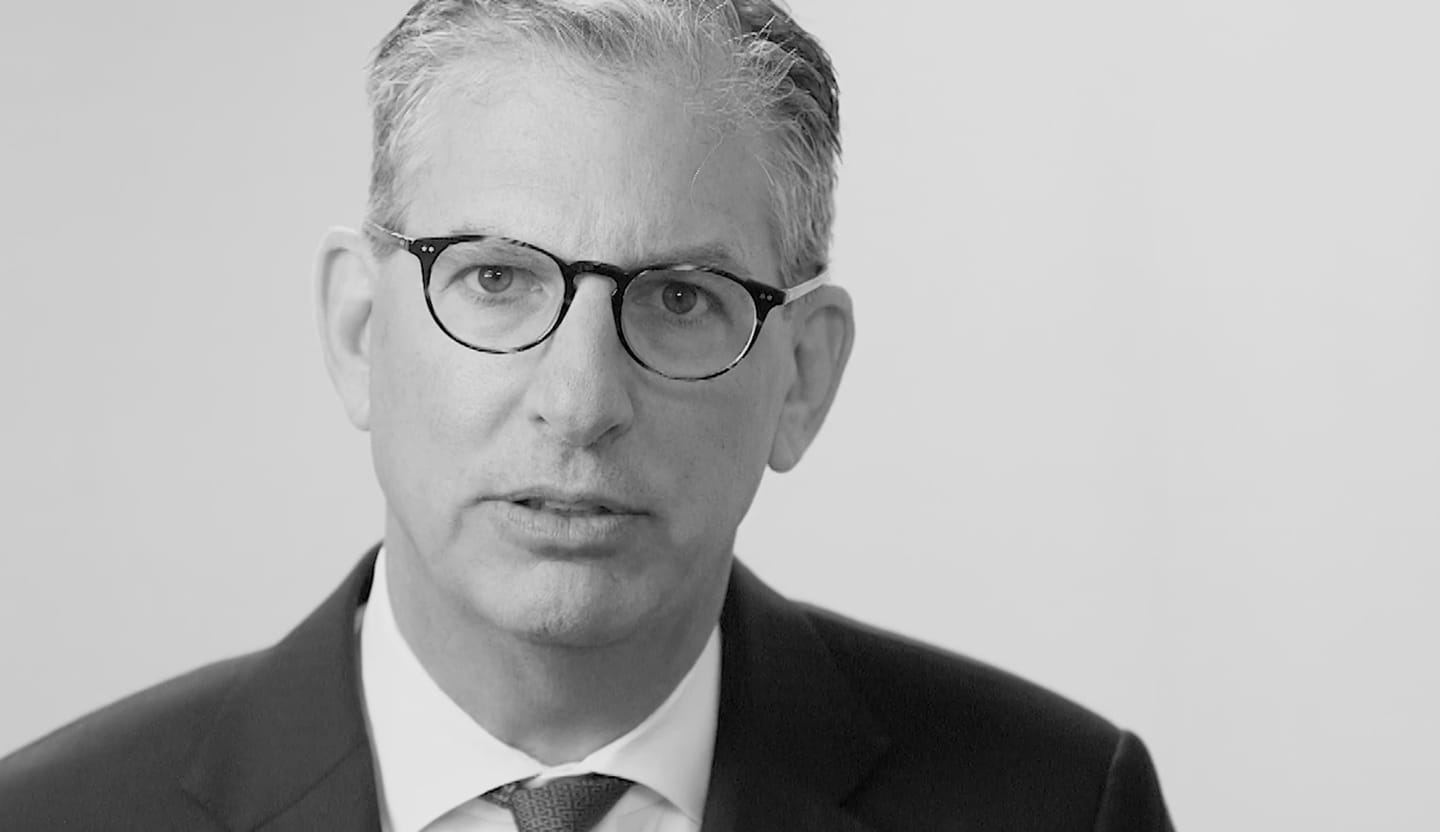 Your Lawyer Matters
When you've been injured, you've got a lot at stake - but so does the insurance company. Walking into the court room with a serious lawyer makes all the difference. Watch our video to learn more about Rutter Mills. Your lawyer matters.
"Nothing makes you feel more vulnerable than being hurt or ill. And nobody likes to ask for help. But when you need it most, we're at our best. We give our clients the confidence and support they need to know they'll be taken care of – that they'll get the best outcome possible, even in the face of a very bad situation."

– Brother Rutter
What Our Clients Say
"The staff at Rutter Mills worked for me from the first minute I was in their office. They called and emailed every week and kept better records than I did. I was injured and had to undergo two operations from the accident. The recovery period was long with many physical therapy sessions over the next year. The staff emailed me many times, asking if there was anything they could do to make me feel better during my recovery. During this time my attorney was active in filing the paperwork for court litigation, but was contacted by the other law firm that wished to discuss settling my case. Depositions were done and the final one was scheduled and I was present to complete that phase of the case. My attorney got a maximum award for me and I will be forever grateful for his and their staff's work and attention during my time of legal need. Rutter Mills will be my only call if I ever need legal representation in the future."