Arlington Personal Injury Lawyers
For more than 50 years, the skilled personal injury lawyers with Rutter Mills have fought for the legal rights of Arlington residents. Our tireless approach to securing settlements has led to a long list of satisfied clients.
When you consider a personal injury attorney, it is important to look for a law firm that has the resources, personnel, and experience necessary to take on a case and prevail. Our firm has been taking on major corporations and powerful insurers for decades. These companies know we will never shy away from taking a case to trial – an approach that often brings the defendant to the negotiating table right away. Call today to discuss your case with experienced Arlington personal injury lawyers.
Causes of a personal injury case
Personal injuries often occur due to the careless, reckless, or wanton acts of another person. These cases may include:
Car accidents
Truck accidents
Pedestrian accidents
Bicycle accidents
Criminal assaults
Falling objects
Regardless of the cause of an injury, you have the right to pursue monetary compensation from the person who caused them. These cases are challenging, but a skilled personal injury attorney could help you navigate the litigation process.
Common injuries in a personal injury lawsuit
The nature of injuries stemming from an accident depends entirely on the facts surrounding the case. While these injuries can be minor, many are severe. In the worst case scenario, these injuries can be fatal. Common injuries include:
Broken bones
Contusions
Traumatic brain injuries
Paralysis
Spinal cord injuries
Burns
Disfigurement
Internal bleeding
Tendon and ligament damage
Establishing the severity of your injuries is an important part of recovering compensation in your case. Your personal injury lawyer must not only establish that the defendant was at fault; they must also show the defendant's negligence resulted in monetary damages to the plaintiff.
Negotiating with an insurance company
In many of these cases, the defendant will benefit from the protection of an insurance policy. The insurance company will intervene on the defendant's behalf to defend or settle a lawsuit. It is important to note that insurance companies care about their bottom line. When they make a settlement offer, it is often for an amount much lower than the value of the claim. The insurance company representative negotiates these cases for a living, and they will try to take advantage of your lack of experience by offering an insufficient settlement offer.
When you work with Rutter Mills, you will benefit from our reputation as tireless advocates for our clients. The insurance companies and their lawyers know we will not be swayed by low-ball offers, and that we are never afraid to take a case to trial. Our approach has led to thousands of injury settlements in Arlington and throughout Virginia.
Reach out to an Arlington injury lawyer
Do not hesitate to pursue the compensation you deserve. Contact our firm to schedule your free consultation right away.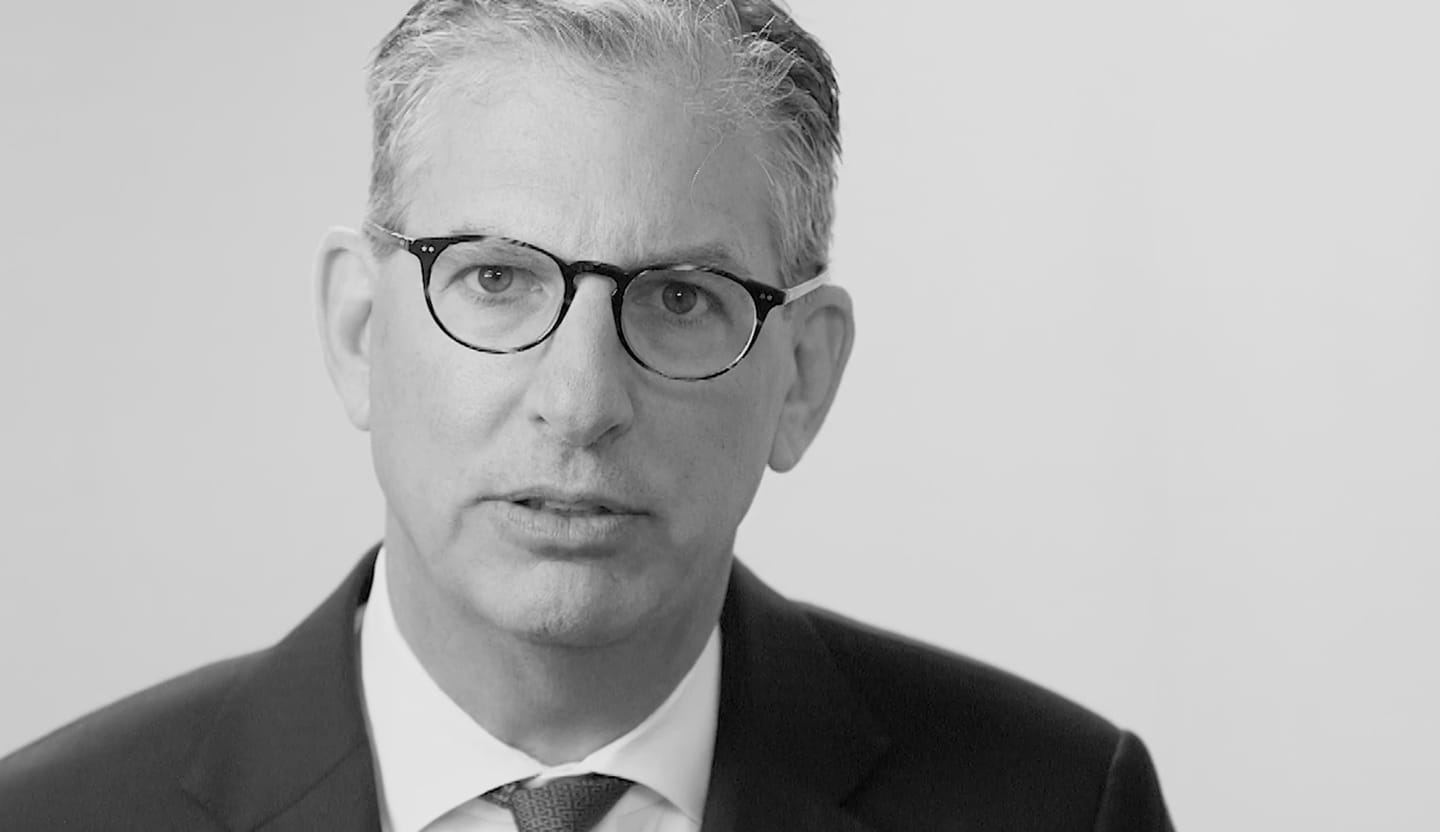 Your Lawyer Matters
When you've been injured, you've got a lot at stake - but so does the insurance company. Walking into the court room with a serious lawyer makes all the difference. Watch our video to learn more about Rutter Mills. Your lawyer matters.
"Nothing makes you feel more vulnerable than being hurt or ill. And nobody likes to ask for help. But when you need it most, we're at our best. We give our clients the confidence and support they need to know they'll be taken care of – that they'll get the best outcome possible, even in the face of a very bad situation."

– Brother Rutter
What Our Clients Say
"The staff at Rutter Mills worked for me from the first minute I was in their office. They called and emailed every week and kept better records than I did. I was injured and had to undergo two operations from the accident. The recovery period was long with many physical therapy sessions over the next year. The staff emailed me many times, asking if there was anything they could do to make me feel better during my recovery. During this time my attorney was active in filing the paperwork for court litigation, but was contacted by the other law firm that wished to discuss settling my case. Depositions were done and the final one was scheduled and I was present to complete that phase of the case. My attorney got a maximum award for me and I will be forever grateful for his and their staff's work and attention during my time of legal need. Rutter Mills will be my only call if I ever need legal representation in the future."