Bethel Manor Car Accident Lawyers
The stress of a serious car accident can be a heavy burden for anyone. Dealing with your insurance company, negotiating with tow operators, and exchanging information with the other driver is a hassle. None of these inconveniences compare to the crippling effect of a severe injury, however. A car accident could result in permanent consequences for an injured driver; in some cases, these injuries are fatal.
Following a crash, a Bethel Manor car accident lawyer can help you get the financial compensation you deserve. If the negligence of another driver caused your accident, you can hold them accountable by filing a personal injury suit. A successful lawsuit could see you recover compensation for your medical bills, lost wages, and more.
A Bethel Manor car accident attorney could help you begin the process of pursuing compensation. From evaluating your case to negotiating with the insurance company to bringing your claim to trial, if necessary, your lawyer can play a crucial role. To learn about how the right legal counsel can help your case, call Rutter Mills right away.
What to do following a car accident
Your biggest concern following a car accident should be the health and wellbeing of yourself and your passengers. Even minor injuries could grow into something more serious, so it is important to see a doctor right away.
If you do not require immediate medical attention, your next step should be to notify law enforcement. Following any vehicle accident that involves an injury, you are required to notify the police of the crash right away. You should also contact your insurance company, which is typically required under most policies.
At the scene of the accident, it is also required that you exchange information with the other driver. This involves providing general contact information, including your insurance policy details. You should never discuss the crash outside of exchanging basic details without first speaking to professional Bethel Manor car accident lawyers.
Discussing your case with an experienced attorney is one of the most important steps you can take. The other driver will likely have legal counsel by their side, which will put you at a disadvantage if you handle your claim by yourself. A skilled accident attorney can help you even the playing field.
No fee unless we recover
Following an accident, expenses can pile up. The medical bills following a crash can be significant, and money could be tight if you miss time away from work. Adding the cost of an experienced Bethel Manor car accident lawyer might seem like too much of burden.
When you work with Rutter Mills, the upfront costs of hiring an attorney are never an issue. We will never seek an attorney fee upfront, and will only take a fee if we recover compensation on your behalf. You will never owe us anything if we are unable to recover damages in your case.
Contact a Bethel Manor car accident attorney today
If you are ready to move forward with your injury claim, Rutter Mills is ready to help. Contact our office right away to set up your free consultation.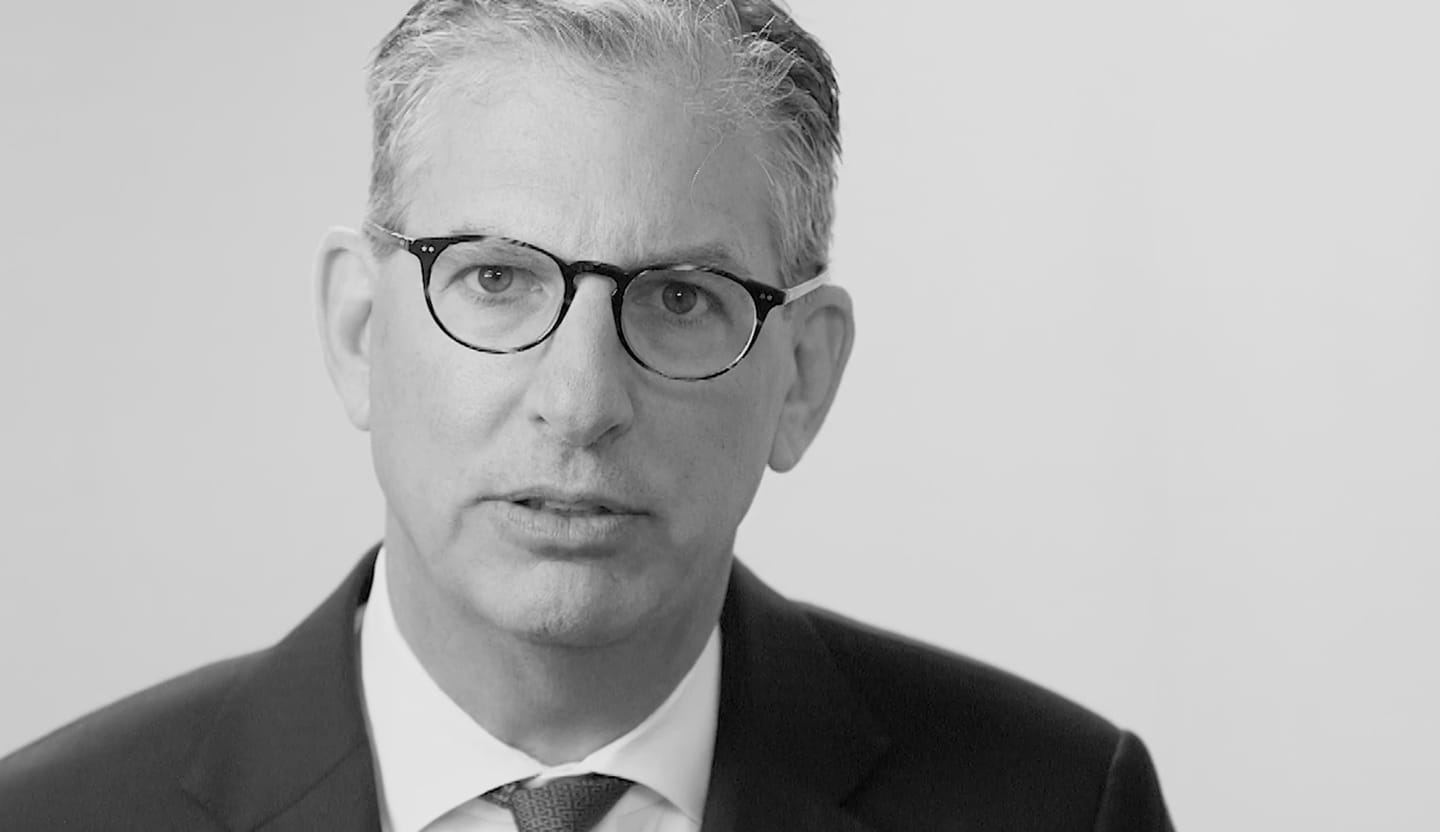 Your Lawyer Matters
When you've been injured, you've got a lot at stake - but so does the insurance company. Walking into the court room with a serious lawyer makes all the difference. Watch our video to learn more about Rutter Mills. Your lawyer matters.
"Nothing makes you feel more vulnerable than being hurt or ill. And nobody likes to ask for help. But when you need it most, we're at our best. We give our clients the confidence and support they need to know they'll be taken care of – that they'll get the best outcome possible, even in the face of a very bad situation."

– Brother Rutter
What Our Clients Say
"The staff at Rutter Mills worked for me from the first minute I was in their office. They called and emailed every week and kept better records than I did. I was injured and had to undergo two operations from the accident. The recovery period was long with many physical therapy sessions over the next year. The staff emailed me many times, asking if there was anything they could do to make me feel better during my recovery. During this time my attorney was active in filing the paperwork for court litigation, but was contacted by the other law firm that wished to discuss settling my case. Depositions were done and the final one was scheduled and I was present to complete that phase of the case. My attorney got a maximum award for me and I will be forever grateful for his and their staff's work and attention during my time of legal need. Rutter Mills will be my only call if I ever need legal representation in the future."