Bethel Manor Personal Injury Lawyers
If you have been hurt as a result of someone's breach of duty of care, reckless behavior, or negligence, you have the right to pursue compensation for your losses. Having experienced Bethel Manor personal injury lawyers in your corner can prove extremely beneficial both legally and emotionally.
At Rutter Mills, we have the resources, knowledge, and skill to assist you with every aspect of your personal injury lawsuit, from investigations to settlement negotiations or jury trial.
Dedicated Bethel Manor personal injury lawyers
Don't trust your recovery and your future to just any law firm. Our talented legal team stands up to insurance companies and has a winning track record of success. Rutter Mills handles a wide range of personal injury cases, including motor vehicle accidents, industrial and workplace injuries, defective products, premises liability, and medical malpractice. Contact our firm today to request a confidential case review. The first consultation is always free, and we operate on a contingency fee basis.
Rutter Mills works hard to maximize your legal recovery
When you are represented by a personal injury attorney at Rutter Mills, you can rest assured you will receive tenacious representation with a view toward maximizing the value of your case. We believe that open communication is essential to be an effective advocate for our clients– which is why we make ourselves available and work diligently to earn your trust and respect.
Whether you are suffering from a devastating car crash injury, or the effects of medical mistakes during a routine surgery, you need the guidance of a trusted personal injury lawyer. Insurance companies may try and persuade you to take a fast settlement– one that doesn't reflect the full extent of your pain and suffering. It is our mission to level the playing field and ensure that our clients achieve the legal reparations they are due.
Our lawyers are well-versed in the state and federal laws that govern all kinds of personal injury claims and know exactly what it takes to demonstrate negligence. We pride ourselves on the strong relationships we forge with clients, many of whom have suffered life-altering injuries. For more than 50 years, Rutter Mills has helped thousands of Virginia residents get back on their feet, and we are poised to do the same for you.
High caliber legal representation
Not contacting a personal injury lawyer as soon as possible can have negative ramifications. The at-fault party's insurance company may try to resolve the case for less than what you deserve, or use tactics to minimize the value of your case.
If you were injured in any kind of accident and believe negligence was a factor, Rutter Mills can explain your options free of charge. Our staff is available 24/7 to take your call or e-mail and is proud to serve the residents of Bethel Manor.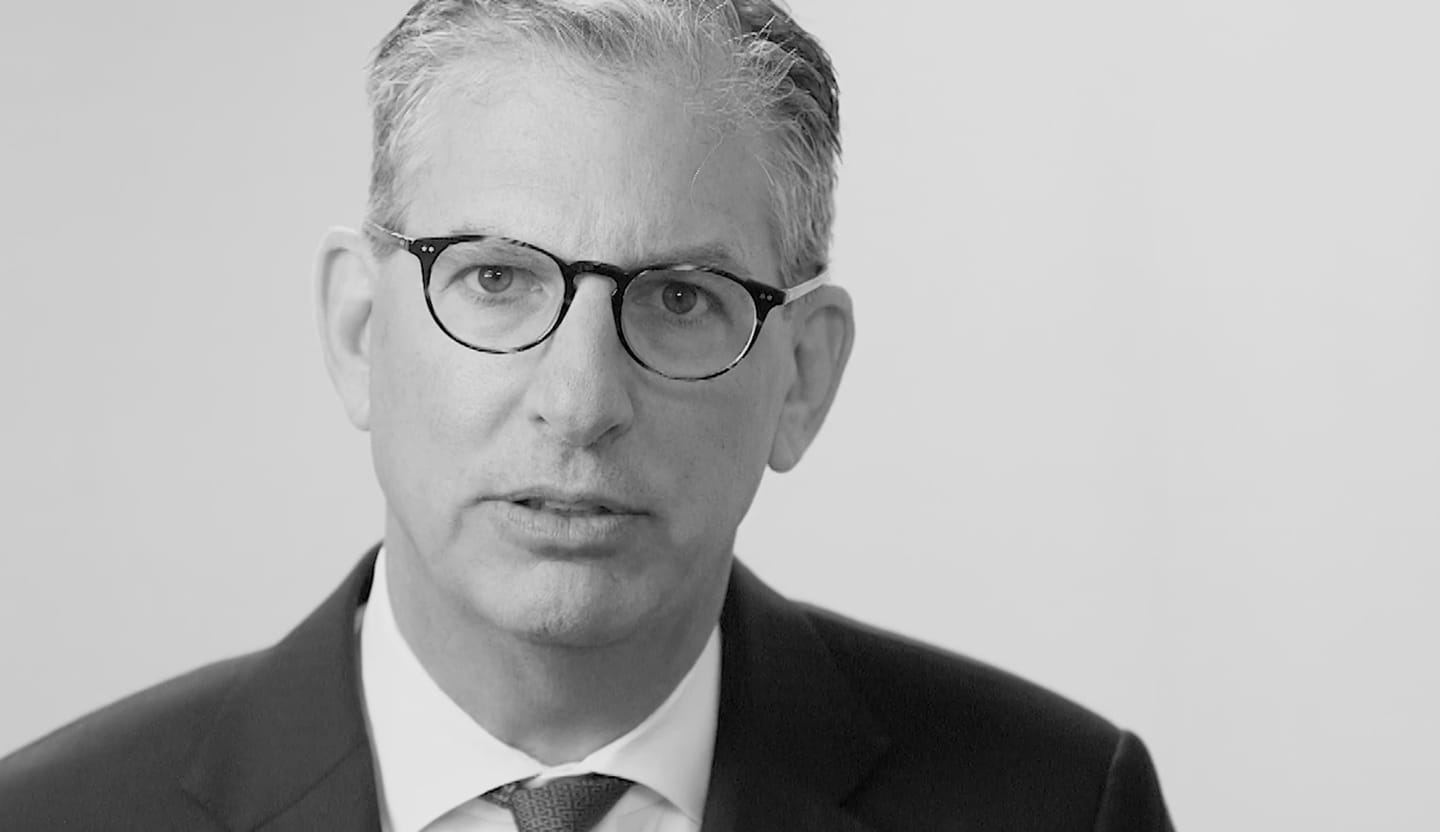 Your Lawyer Matters
When you've been injured, you've got a lot at stake - but so does the insurance company. Walking into the court room with a serious lawyer makes all the difference. Watch our video to learn more about Rutter Mills. Your lawyer matters.
"Nothing makes you feel more vulnerable than being hurt or ill. And nobody likes to ask for help. But when you need it most, we're at our best. We give our clients the confidence and support they need to know they'll be taken care of – that they'll get the best outcome possible, even in the face of a very bad situation."

– Brother Rutter
What Our Clients Say
"The staff at Rutter Mills worked for me from the first minute I was in their office. They called and emailed every week and kept better records than I did. I was injured and had to undergo two operations from the accident. The recovery period was long with many physical therapy sessions over the next year. The staff emailed me many times, asking if there was anything they could do to make me feel better during my recovery. During this time my attorney was active in filing the paperwork for court litigation, but was contacted by the other law firm that wished to discuss settling my case. Depositions were done and the final one was scheduled and I was present to complete that phase of the case. My attorney got a maximum award for me and I will be forever grateful for his and their staff's work and attention during my time of legal need. Rutter Mills will be my only call if I ever need legal representation in the future."