Bethel Manor Workers' Compensation Lawyers
Anyone can suffer a workplace injury. While these injuries are more common in the construction and other trades involving physical labor, people working in offices or even stores are also vulnerable. All it takes is one bad fall, and the result could have serious repercussions.
While workers' compensation is supposed to cover medical expenses and a certain amount of lost wages while you recover, it is not uncommon for employers and their powerful insurance companies to fight these claims. The Bethel Manor personal injury law firm of Rutter Mills works hard on your behalf, so you can receive the maximum compensation you deserve.
Workers comp lawyers can handle the often-complex paperwork involved in such cases, as well as represent clients in appeals before the Virginia Workers' Compensation Commission if their claims are denied.
What to Do After a Work Injury
When injured at work, report it to your supervisor as soon as possible. If it requires a trip to the emergency room, make sure to inform hospital personnel that it is work-related. If the injury does not appear serious enough for the ER, your employer will authorize a visit to a doctor for examination and treatment.
In addition, report the injury to the employer, in writing, within 30 days of the accident. The employer must then file a report with the Virginia Workers' Compensation Commission (VWCC). You must file a VWCC claim within two years.
If dealing with a work-related illness rather than an injury, the same regulations apply. However, in these situations, you have 30 days from the diagnosis in which to report it to your employer. Failure to comply with these rules can result in claim denial.
Contact Our Team of Bethel Manor Workers' Compensation Lawyers
If you are experiencing issues with a worker's comp claim, the dedicated workers' compensation attorneys at Rutter Mills can help. Call us today to arrange a free consultation or contact us online. Over the past half-century, we have won thousands of workers' compensation cases for our clients.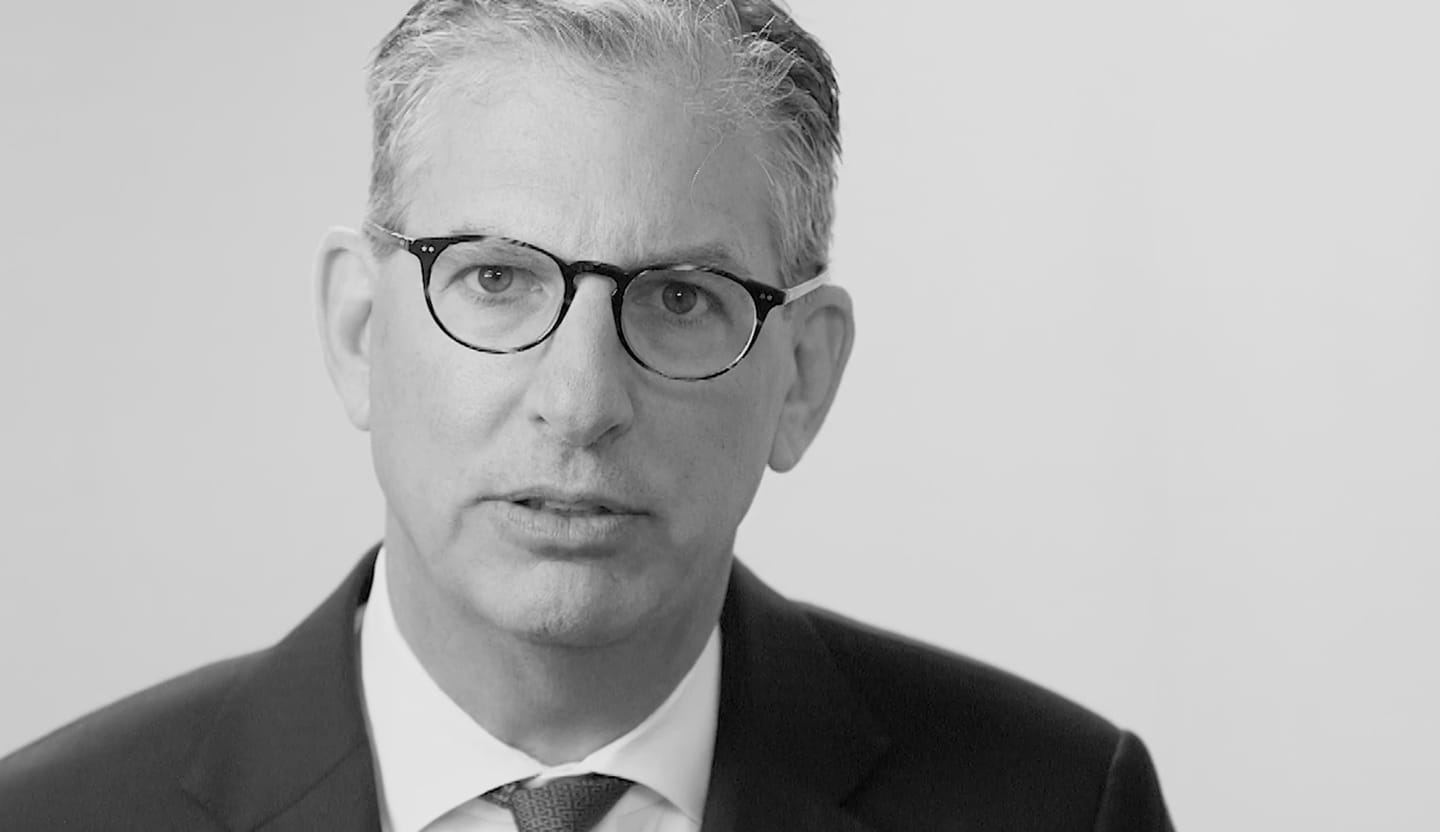 Your Lawyer Matters
When you've been injured, you've got a lot at stake - but so does the insurance company. Walking into the court room with a serious lawyer makes all the difference. Watch our video to learn more about Rutter Mills. Your lawyer matters.
"Nothing makes you feel more vulnerable than being hurt or ill. And nobody likes to ask for help. But when you need it most, we're at our best. We give our clients the confidence and support they need to know they'll be taken care of – that they'll get the best outcome possible, even in the face of a very bad situation."

– Brother Rutter
What Our Clients Say
"The staff at Rutter Mills worked for me from the first minute I was in their office. They called and emailed every week and kept better records than I did. I was injured and had to undergo two operations from the accident. The recovery period was long with many physical therapy sessions over the next year. The staff emailed me many times, asking if there was anything they could do to make me feel better during my recovery. During this time my attorney was active in filing the paperwork for court litigation, but was contacted by the other law firm that wished to discuss settling my case. Depositions were done and the final one was scheduled and I was present to complete that phase of the case. My attorney got a maximum award for me and I will be forever grateful for his and their staff's work and attention during my time of legal need. Rutter Mills will be my only call if I ever need legal representation in the future."