Cape Charles Workers' Compensation Lawyers
If you are injured at work, your regular health insurance does not cover it. That is where workers' compensation insurance, provided by your employers, steps in. Other than an initial visit to the emergency room, if warranted, employees must receive treatment by a doctor or hospital approved by the employer and its insurer. Workers' comp also pays up to a specific weekly amount of lost wages. Unfortunately, many injured workers find their claims denied by the insurer or must deal with other complicated issues regarding their coverage.
Navigating this process on your own is confusing, and it is not difficult to inadvertently harm your claim. That is why obtaining legal counsel is wise. The Cape Charles personal injury law firm of Rutter Mills fights for you and helps you receive the maximum compensation for which you are eligible.
Understanding Workers' Compensation
If a person is hurt because of a private or public property owner's negligence, they might file a personal injury lawsuit against that party. That is not the case with an on-the-job injury. Workers' compensation guarantees some benefits to injured workers, including medical care, and in turn, the employee cannot sue the employer. There are certain exceptions to the inability to sue.
In Virginia, benefits include wage replacement for those who cannot return to work. However, an injured worker will not receive these benefits for the first seven working days after becoming disabled until the disability lasts at least three weeks. They are capped at 2/3 of standard wages and available for up to 500 weeks, or roughly 9.5 years.
Injured workers may receive lifetime medical benefits, but there is a caveat. The worker must choose a doctor from a list provided by the employer or the employer's insurance company. It is not possible to change physicians without employer or insurer approval.
Lifetime Benefits for Permanent and Total Disability
Employers and insurers may try to deny the claim or minimize the severity of the injuries. Workers' compensation lawyers protect the rights of those injured on the job, so they receive the benefits they deserve.
Contact Cape Charles Workers' Compensation Lawyers
If you or someone you know was badly hurt, and experiencing issues with a workers' comp claim, obtaining legal advice is critical. The workers' compensation attorneys at Rutter Mills will review your case and answer any questions. Schedule a free consultation by calling us today or contacting us online. Our dedicated attorneys have won thousands of workers' comp claims for clients over the past 50 years.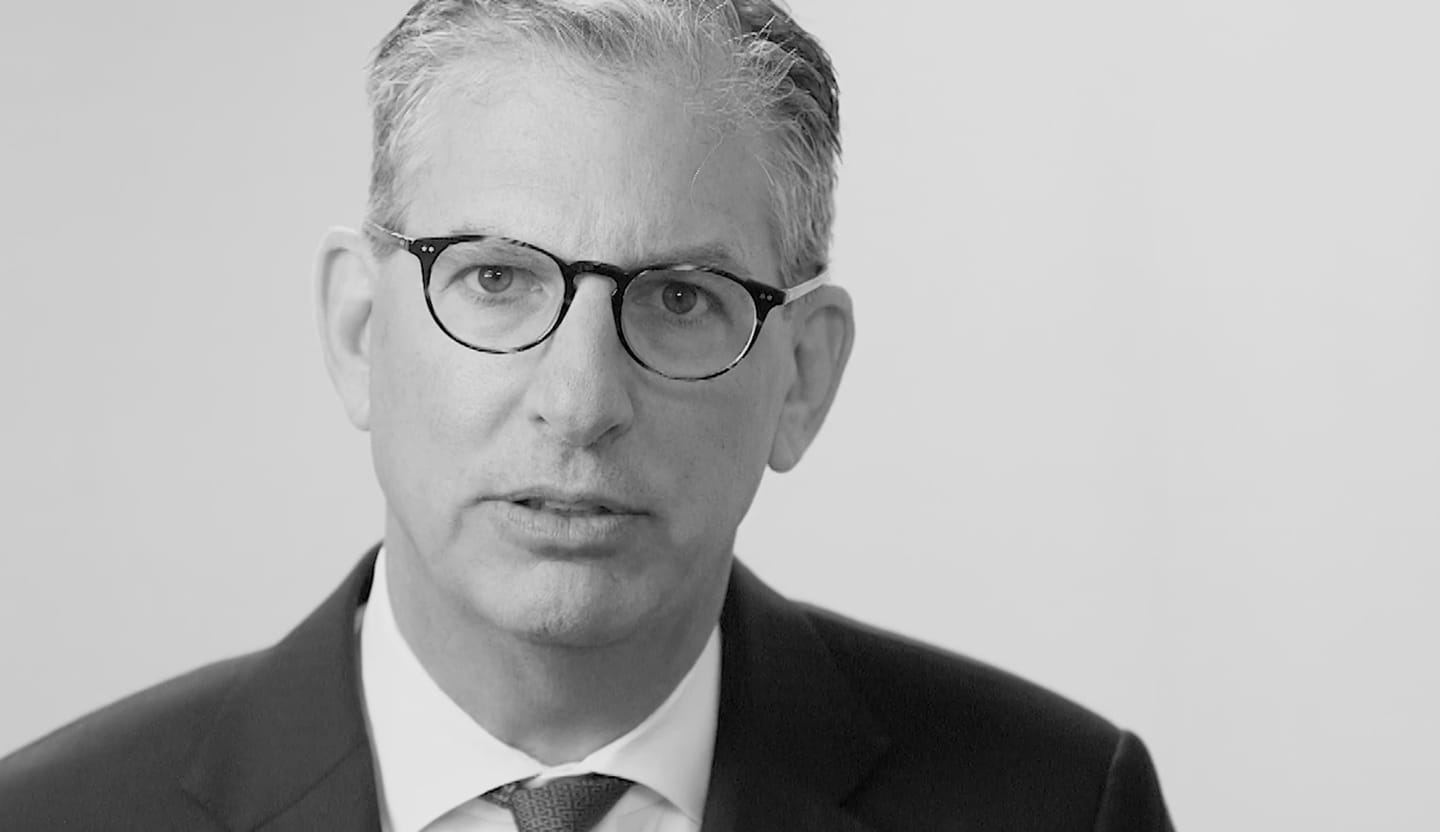 Your Lawyer Matters
When you've been injured, you've got a lot at stake - but so does the insurance company. Walking into the court room with a serious lawyer makes all the difference. Watch our video to learn more about Rutter Mills. Your lawyer matters.
"Nothing makes you feel more vulnerable than being hurt or ill. And nobody likes to ask for help. But when you need it most, we're at our best. We give our clients the confidence and support they need to know they'll be taken care of – that they'll get the best outcome possible, even in the face of a very bad situation."

– Brother Rutter
What Our Clients Say
"The staff at Rutter Mills worked for me from the first minute I was in their office. They called and emailed every week and kept better records than I did. I was injured and had to undergo two operations from the accident. The recovery period was long with many physical therapy sessions over the next year. The staff emailed me many times, asking if there was anything they could do to make me feel better during my recovery. During this time my attorney was active in filing the paperwork for court litigation, but was contacted by the other law firm that wished to discuss settling my case. Depositions were done and the final one was scheduled and I was present to complete that phase of the case. My attorney got a maximum award for me and I will be forever grateful for his and their staff's work and attention during my time of legal need. Rutter Mills will be my only call if I ever need legal representation in the future."