Carrollton Personal Injury Lawyers
Rutter Mills is a full-service personal injury law firm in Virginia, handling a broad range of claims, from serious car accidents and surgical errors to defective products. Our compassionate Carrollton personal injury lawyers help victims secure the compensation they are owed for lost wages, medical expenses, lost quality of life, and more.
Our highly experienced attorneys are fully prepared to pursue the maximum monetary recovery in your case. Having practiced law for over 50 years, Rutter Mills knows how to protect your interests every step of the way.
Personal injury lawyers serving Carrollton residents
When you are injured due to another party's negligence, you are bound to have questions. You can expect honest, straightforward answers from our Carrollton personal injury lawyers. We will discuss your accident, free of charge, and determine if you have grounds for legal action. If your case has merits and you retain our services, we will initiate immediate investigations with an eye toward building a solid case for damages. We believe that cost should never factor into getting seasoned representation. For this reason, we charge nothing unless a settlement or verdict is secured on your behalf.
What constitutes a personal injury action in Virginia
To bring a personal injury action in Virginia, claimants must establish:
That another person or party owed them a duty of care
This duty of care was breached
The breach of duty resulted in injuries and harm
Personal injury law applies to many situations, from pedestrian knock-downs and workplace accidents to motor vehicle collisions. As an example, all motorists owe a basic duty to exercise reasonable caution while driving. This implies obeying traffic rules, and taking measures to avoid injuring others. If an accident occurs and evidence suggests that a driver was texting, or intoxicated behind the wheel, which caused injuries or death to another, then the victims would have a just cause to sue for damages.
A Rutter Mills personal injury attorney will be able to gather compelling evidence that demonstrates if another party's negligent actions caused your injuries, and the extent of the harm you have sustained.
Limited time for filing a personal injury claim
Every state has a statute of limitations, which limits the time you have to pursue legal action. In Virginia, adults have two years from the date of the accident in which to file a personal injury suit. In the case of a wrongful death action, there are important deadlines to observe. When contemplating legal action, these statutes of limitation are an important factor. The sooner you involve an attorney, the more time we have to investigate and thoroughly prepare your case.
Rutter Mills: known for client-focused advocacy
At Rutter Mills, we relish the opportunity to take on challenging personal injury matters. Our firm has the resources and expertise to fight against insurance companies and big businesses with deep pockets. If you or someone you love was harmed in an unexpected accident, it costs nothing to speak with a Rutter Mills personal injury lawyer about your rights and legal options. Contact us today to schedule a complimentary case review.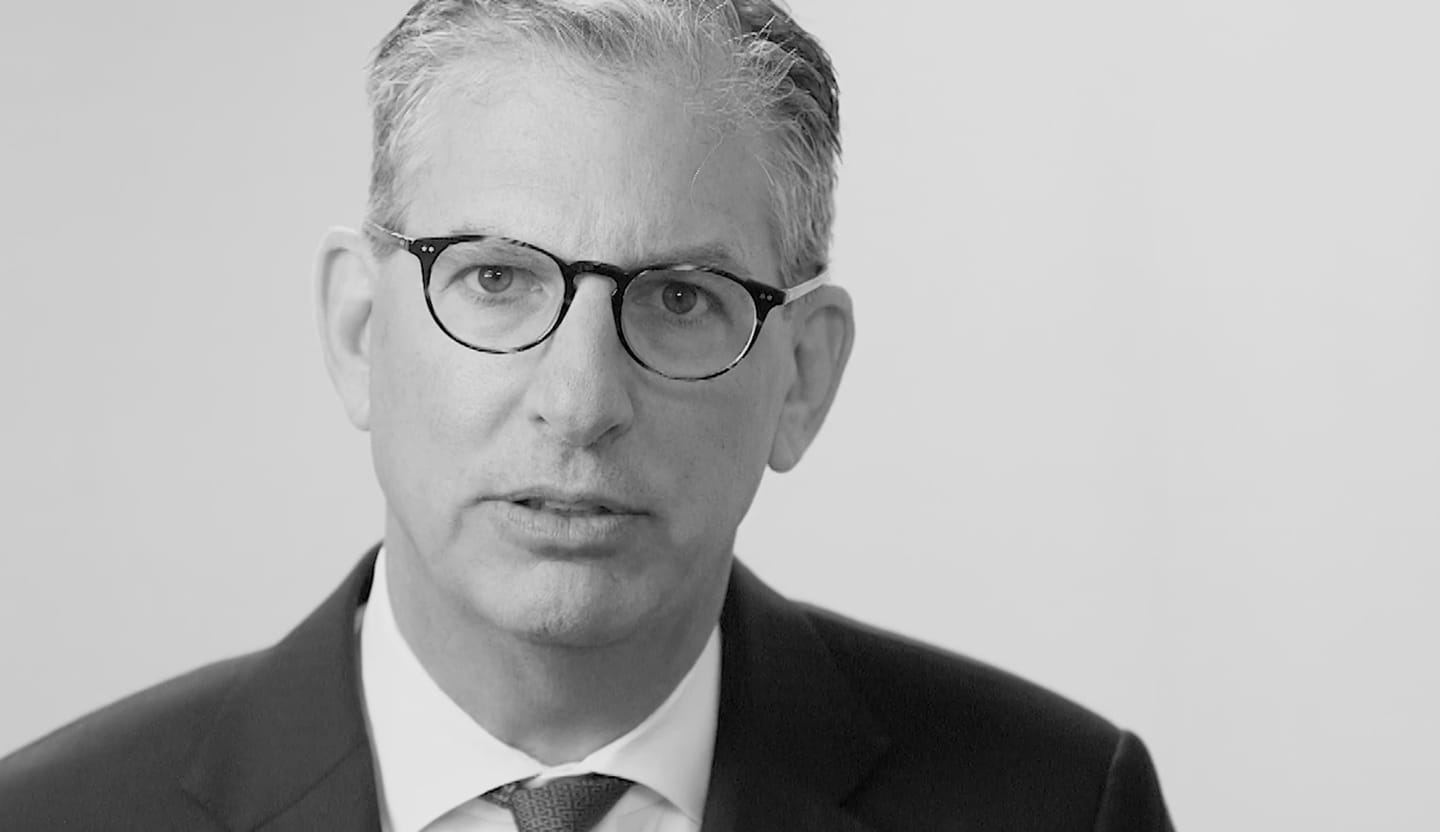 Your Lawyer Matters
When you've been injured, you've got a lot at stake - but so does the insurance company. Walking into the court room with a serious lawyer makes all the difference. Watch our video to learn more about Rutter Mills. Your lawyer matters.
"Nothing makes you feel more vulnerable than being hurt or ill. And nobody likes to ask for help. But when you need it most, we're at our best. We give our clients the confidence and support they need to know they'll be taken care of – that they'll get the best outcome possible, even in the face of a very bad situation."

– Brother Rutter
What Our Clients Say
"The staff at Rutter Mills worked for me from the first minute I was in their office. They called and emailed every week and kept better records than I did. I was injured and had to undergo two operations from the accident. The recovery period was long with many physical therapy sessions over the next year. The staff emailed me many times, asking if there was anything they could do to make me feel better during my recovery. During this time my attorney was active in filing the paperwork for court litigation, but was contacted by the other law firm that wished to discuss settling my case. Depositions were done and the final one was scheduled and I was present to complete that phase of the case. My attorney got a maximum award for me and I will be forever grateful for his and their staff's work and attention during my time of legal need. Rutter Mills will be my only call if I ever need legal representation in the future."