Carrollton Truck Accident Lawyers
A truck accident changes your life into "before" and "after." Before the accident, you were likely someone who worked and participated in normal activities. Afterward, your ability to keep your job, or work in any position, may be impossible. The same holds for the simple routines of daily life. You face a long, uncertain recuperation, severe financial loss, and worry about the effect your injuries will have on your family. Do not despair because help is available.
Our truck accident lawyers at Rutter Mills advocate for you and will hold those responsible for your injuries accountable. When it comes to these accidents, more than one party is often liable, and we conduct a thorough investigation to identify them. We have helped truck accident victims obtain the compensation they deserve for their injuries for more than 50 years.
Truck Accident Causes
When the truck driver is at fault for the accident, common causes include:
Aggressive driving
Driver fatigue
Distracted driving
Driving under the influence
Improperly loaded cargo – which may cause a rollover
Poor truck maintenance
Speeding
Tire blowouts
Unsafe lane changes
Also, bad weather and poorly maintained roads may be responsible. The other parties or individuals who may prove liable include the:
Truck driver
Trucking company
Cargo company
Maintenance company
Manufacturer
Authority designing or maintaining the roadway
Your attorney investigates the case using various tools, including police reports, the equivalent of the vehicle's "black box," accident reconstruction, eyewitness interviews, trucking company logs, and surveillance footage.
Truck Accident Damages
Along with the catastrophic injuries which are common in truck accidents, you may face huge bills, now and in the future. Compensation or damages may include:
Medical expenses, present, and future
Special equipment
Lost wages
Property damage
Pain and suffering
We know a fair settlement amount for the type of injuries you suffered. While most cases are settled, we will go to trial if the insurance company or the defendant is not amenable.
Wrongful Death Claims
Unfortunately, many people succumb to their truck accident injuries. If your loved one dies, you may file a wrongful death lawsuit. Even though your family member is gone, you may still receive compensation to help you through this difficult time.
Contact our Team of Carrollton Truck Accident Lawyers
After a truck accident, life is never the same. If you or someone you know were seriously injured, contact the experienced truck accident attorneys at Rutter Mills.
We offer free consultations, which you may schedule by calling or texting us 24/7 or completing our online form.  After evaluating your case, we advise you of your options. Unless we win compensation for you, there is no fee.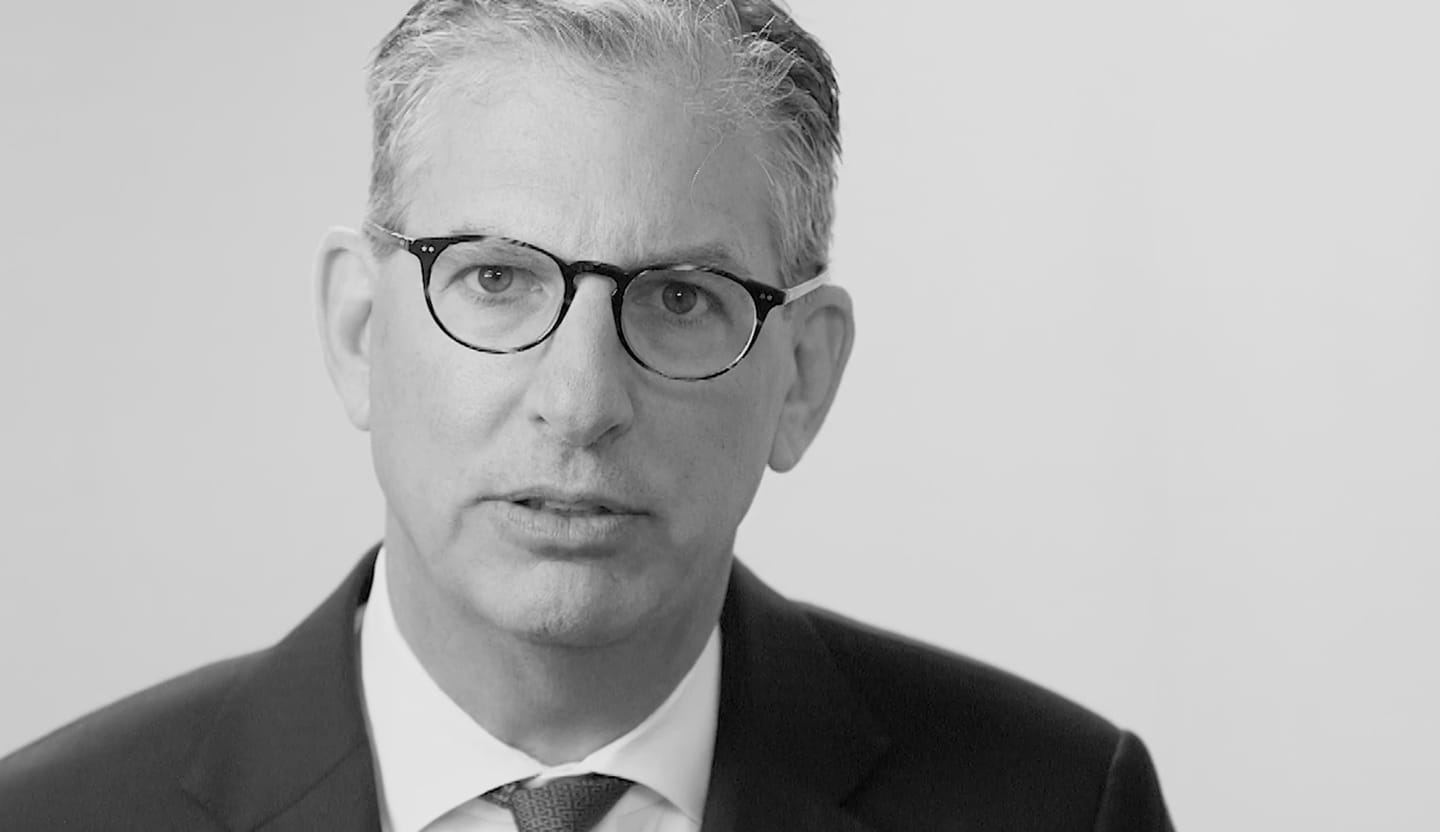 Your Lawyer Matters
When you've been injured, you've got a lot at stake - but so does the insurance company. Walking into the court room with a serious lawyer makes all the difference. Watch our video to learn more about Rutter Mills. Your lawyer matters.
"Nothing makes you feel more vulnerable than being hurt or ill. And nobody likes to ask for help. But when you need it most, we're at our best. We give our clients the confidence and support they need to know they'll be taken care of – that they'll get the best outcome possible, even in the face of a very bad situation."

– Brother Rutter
What Our Clients Say
"I am so grateful and thankful that I chose Rutter Mills to handle my Social Security Disability Application! They completed and submitted the application on our very first office visit. My attorney and staff showed immediate knowledge and understanding of a very complex and time consuming process! I was kept informed and updated on the status of my claim. When I finally received confirmation that my claim had been approved, I couldn't have been any more pleased with my decision to hire Rutter Mills! Two big thumbs up for an awesome job!"