Carrollton Workers Compensation Lawyers
In 2018, 44,581 people reported major workplace injuries to the Virginia Workers' Compensation Commission (VWCC), and 51,083 workers experienced minor injuries. These injuries were almost evenly divided among male and female employees, with 51 percent of the former and 49 percent of the latter injured at work.
Of these injuries, 12 % involved the head, 35 % involved the upper extremities, 21 % occurred on the lower extremities, 15 % involved the trunk, 2 % were neck injuries, 12 % affected multiple body parts, and 3 % were listed as "unknown." The bottom line is that all employees are vulnerable to an injury at work, no matter the nature of the occupation.
Your employer's insurance, should cover medical expenses and a percentage of lost wages. Unfortunately, businesses and their insurance companies often try to fight or deny claims. The Carrollton personal injury law firm of Rutter Mills can help you receive the compensation you deserve for your injuries.
No-Fault Insurance
Virginia businesses or non-profit organizations employing at least three people must carry workers' comp insurance for employees. That includes all employees, whether they work full-time, part-time or seasonally. In theory, workers' comp is a form of no-fault insurance. Even if you are partly, or even fully responsible for the accident, it should cover you. There are exceptions, such as accidents occurring while the employee is under the influence of drugs or alcohol, self-inflicted wounds, or those resulting from fighting.
Unfortunately, many employers and insurance companies seek to deny or minimize benefits to eligible workers, leaving these injured employees in financial distress.  
How to Protect Your Rights
Although there is no law requiring an injured employee going before a VWCC hearing to have legal representation, anyone not doing so is at a disadvantage. Keep in mind the employer always has an attorney looking to save the company money by fighting claims.  Workers' comp lawyers know how to protect your rights, and that includes ensuring you do not make statements that could harm your claim. These claims are often complicated, and it is difficult for a layperson, especially someone with severe injuries, to present their own case.
An attorney can prepare medical and other documentation to support a denied or minimized claim, as well as ensure the client's disability rating is fair.
Third-party Options
Depending on the cause of the injury, a third party may prove liable when it comes to employee injury and disability. While workers' comp protects employers from personal injury lawsuits, that is not the case when a defective product causes it. For example, a construction worker may suffer a serious injury because a poorly designed ladder collapsed. Personal injury lawsuits against third parties do not affect workers' comp benefits.
Contact Carrollton Workers' Compensation Lawyers
If you were injured at work and experience difficulty with your benefits, you need the services of the dedicated workers' compensation attorneys at Rutter Mills. We offer a free consultation, so call us today or contact us online to schedule an appointment. Once we evaluate your case, we will answer any questions and let you know your options going forward. We are with you every step of the way. There is never a fee unless we win.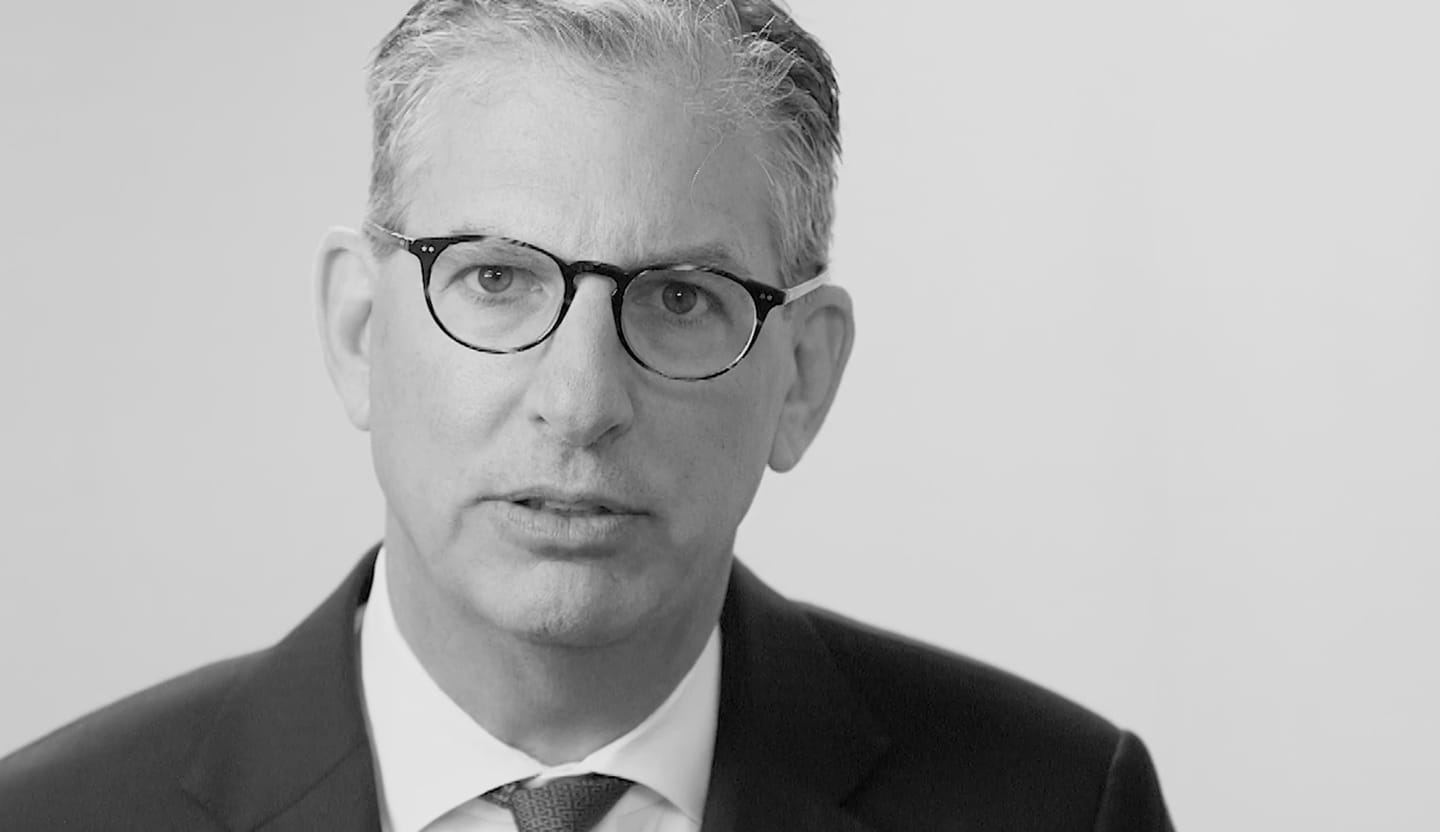 Your Lawyer Matters
When you've been injured, you've got a lot at stake - but so does the insurance company. Walking into the court room with a serious lawyer makes all the difference. Watch our video to learn more about Rutter Mills. Your lawyer matters.
"Nothing makes you feel more vulnerable than being hurt or ill. And nobody likes to ask for help. But when you need it most, we're at our best. We give our clients the confidence and support they need to know they'll be taken care of – that they'll get the best outcome possible, even in the face of a very bad situation."

– Brother Rutter
What Our Clients Say
"The staff at Rutter Mills worked for me from the first minute I was in their office. They called and emailed every week and kept better records than I did. I was injured and had to undergo two operations from the accident. The recovery period was long with many physical therapy sessions over the next year. The staff emailed me many times, asking if there was anything they could do to make me feel better during my recovery. During this time my attorney was active in filing the paperwork for court litigation, but was contacted by the other law firm that wished to discuss settling my case. Depositions were done and the final one was scheduled and I was present to complete that phase of the case. My attorney got a maximum award for me and I will be forever grateful for his and their staff's work and attention during my time of legal need. Rutter Mills will be my only call if I ever need legal representation in the future."