Centreville Car Accident Lawyers
As one of the population centers in Fairfax County, Centreville is home to thousands of motor vehicles and their owners. With that kind of traffic, it is no wonder that car accidents are a daily occurrence in the city. When accidents happen, injuries often follow. If you have suffered an injury in a Centreville car crash due to another person's negligence, you may benefit from a discussion with us.
Rutter Mills has served the community of Centreville for over five decades. Our skilled team of legal professionals has a long track record of obtaining compensation for injured accident victims. To discuss your case with a skilled and compassionate Centreville car accident attorney, contact us today.
Damages available in a Centreville car crash lawsuit
There are two basic types of damages available in a car accident lawsuit: economic damages and non-economic damages. Economic damage is measurable, has a set value– that can be established through documents, such as receipts, at trial. Examples include using a repair estimate to prove the value of property damages or using a hospital bill to establish the exact cost of health care and medical bills.
Non-Economic damages are very different. This form of compensation has no set value. At trial, a jury will listen to the plaintiff and determine what these values are worth, if anything. Common examples of non-economic damages include pain and suffering or disfigurement.
Some of the damages that in a car accident lawsuit include:
Medical bills
Lost wages
Pain and suffering
Diminished future earning capacity
Emotional distress
Vehicle repair costs
Benefits of hiring Rutter Mills
There are many benefits to working with a Centreville car accident lawyer.
Our attorneys will serve as your advocate, eliminating the need to speak with insurance adjusters
We will carefully investigate your claim, compiling evidence, witnesses, and proof of your damages
Our attorneys will negotiate with the other driver or their insurance company to resolve your case
The extensive trial experience of our lawyers could help during litigation
We have extensive contacts with expert witnesses who could testify on your behalf
Our firm puts your interests first, and we only get paid if we are successful
We will never ask for up-front legal fees, and never surprise you with unexpected bills
With so much to offer, we are confident we can benefit you during the pursuit of your monetary damages.
Discuss your case with Centreville personal injury lawyers as soon as possible
At Rutter Mills, our extensive experience has led to significant monetary recovery for many of our clients. We look forward to the opportunity of putting our experience to work for your claim.
Please reach out to schedule a free consultation with a Centreville car accident lawyer right away. We're happy to listen to your story and advise you on the strength of your claim– so that we can win the highest possible amount in damages for you.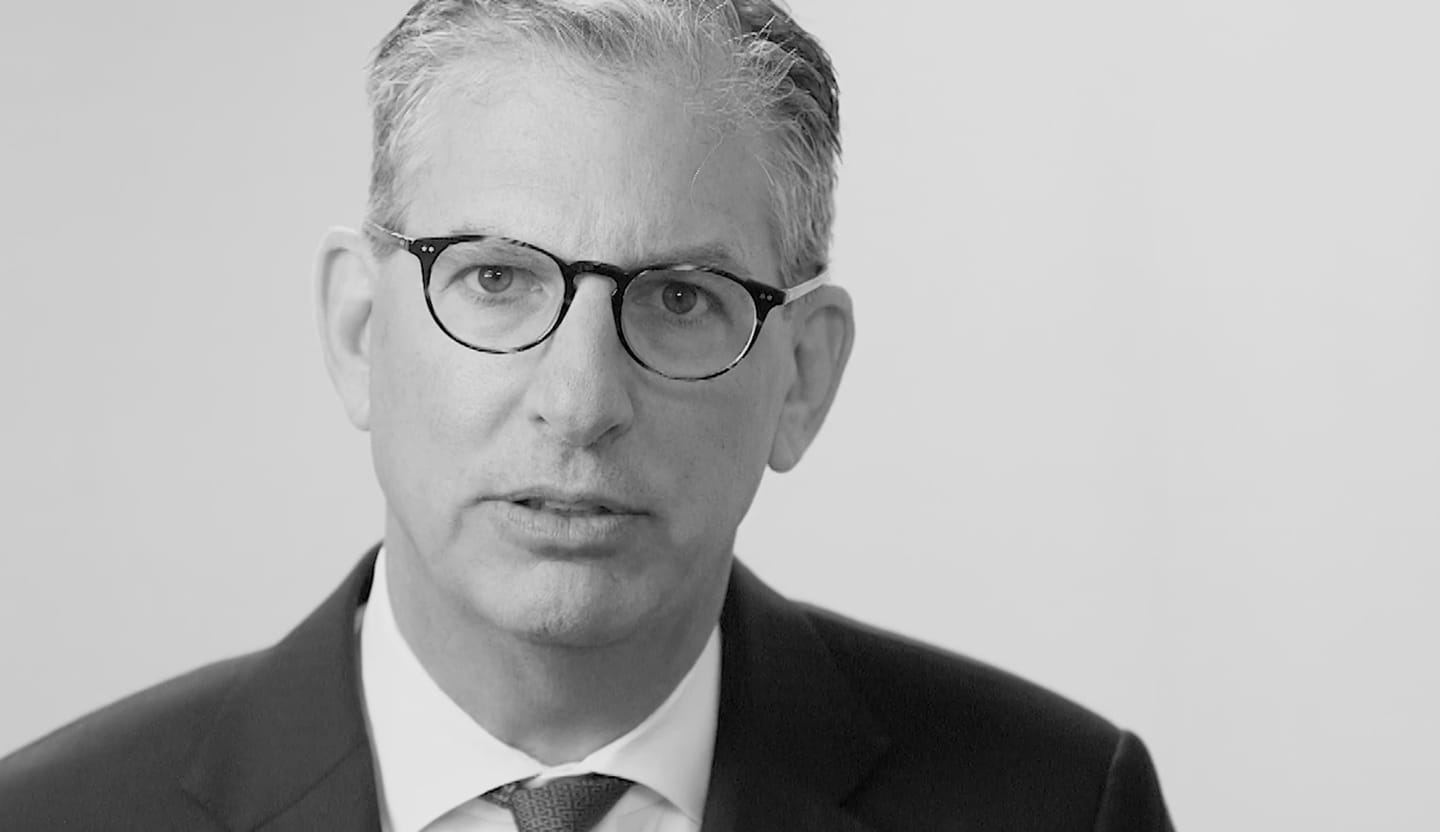 Your Lawyer Matters
When you've been injured, you've got a lot at stake - but so does the insurance company. Walking into the court room with a serious lawyer makes all the difference. Watch our video to learn more about Rutter Mills. Your lawyer matters.
"Nothing makes you feel more vulnerable than being hurt or ill. And nobody likes to ask for help. But when you need it most, we're at our best. We give our clients the confidence and support they need to know they'll be taken care of – that they'll get the best outcome possible, even in the face of a very bad situation."

– Brother Rutter
What Our Clients Say
"The staff at Rutter Mills worked for me from the first minute I was in their office. They called and emailed every week and kept better records than I did. I was injured and had to undergo two operations from the accident. The recovery period was long with many physical therapy sessions over the next year. The staff emailed me many times, asking if there was anything they could do to make me feel better during my recovery. During this time my attorney was active in filing the paperwork for court litigation, but was contacted by the other law firm that wished to discuss settling my case. Depositions were done and the final one was scheduled and I was present to complete that phase of the case. My attorney got a maximum award for me and I will be forever grateful for his and their staff's work and attention during my time of legal need. Rutter Mills will be my only call if I ever need legal representation in the future."