Centreville Motorcycle Accident Lawyers
In just seconds, riding a motorcycle can turn from an exhilarating experience into an emergency. Many drivers simply do not notice them on the road or do not know how vulnerable they are– since they have no protection if a collision occurs. Such negligence on the part of drivers may have dire consequences.
A serious motorcycle accident changes your life forever. Recuperation is often long and difficult, and you may never regain full mobility. It can mean job loss or the inability to perform the same type of work. Medical bills are skyrocketing, and you do not know how you will pay your rent or mortgage or feed your family.
The Centreville motorcycle accident lawyers at Rutter Mills protect your rights while helping you receive the maximum compensation for your injuries. Over the past 50 years, our dedicated attorneys have recovered millions in damages for clients. Our track record speaks for itself.
Motorcycle Accident Statistics
In 2017, the DMV in Virginia reported that motorcycle fatalities were the highest in ten years, at 107. That was nearly 50 percent more than the previous year. According to a spokesperson from the DMV, some of the collisions are the fault of the motorcyclist. Others occur because the driver of the car is not paying attention when changing lanes or the cyclist is in their blind spot.
Those behind the wheel of other motor vehicles often cannot judge the speed of a bike, and accidents occur when they pull out in front of it or do not keep a safe distance. In the latter case, the cyclist is rear-ended.
On the national level, the number of motorcyclists dying in accidents went down 5 percent in 2018, but that still represents 4,985 lives lost, according to the National Highway Safety Traffic Administration. It notes that, per vehicle mile, motorcyclists are 28 percent more likely to die in an accident. The majority of motorcycle accident deaths involve head injuries.
Motorcycle Accident Injuries
While head trauma, or traumatic brain injury, is the leading cause of death and serious injury in these accidents, many other injuries may result in severe or permanent damage. These include:
Burns
Disfigurement
Loss of limbs
Multiple fractures
Paralysis
Quadriplegia
A motorcycle accident attorney knows a fair settlement value for such severe injuries, based on the victim's prognosis, age, and other factors. Most motorcycle accident claims are settled, but if the insurance company does not agree to a reasonable amount, the case can go to trial.
Contact our team of Centreville Motorcycle Accident Lawyers
After a motorcycle crash, it is vital to obtain legal counsel as soon as possible. If you or a loved one were seriously injured in a motorcycle accident, or if a family member was killed, contact an experienced motorcycle accident lawyer at Rutter Mills. We offer free consultations, so call or text us 24/7 or submit our online contact form. There is no fee unless you receive compensation, as we work on a contingency basis.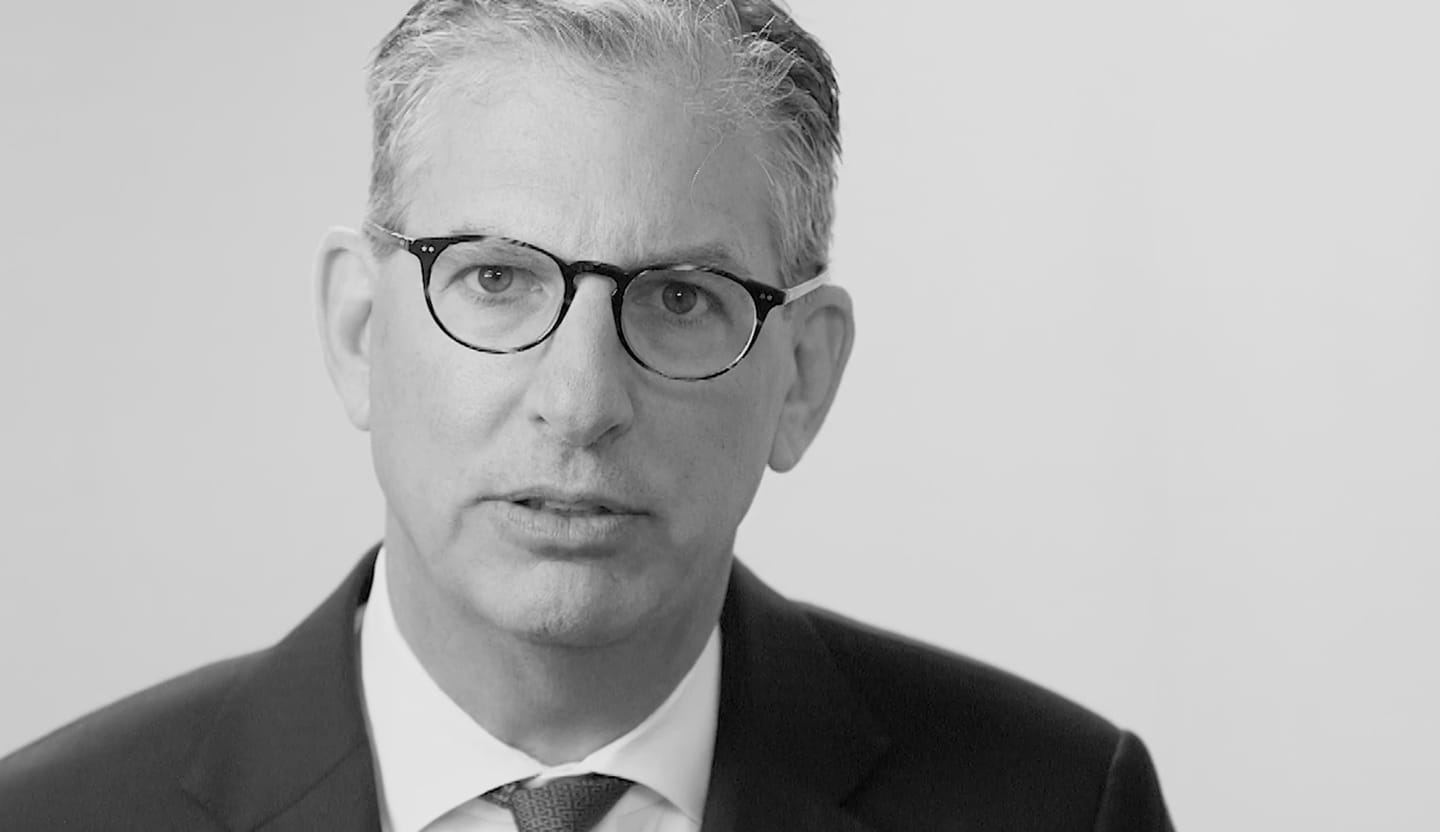 Your Lawyer Matters
When you've been injured, you've got a lot at stake - but so does the insurance company. Walking into the court room with a serious lawyer makes all the difference. Watch our video to learn more about Rutter Mills. Your lawyer matters.
"Nothing makes you feel more vulnerable than being hurt or ill. And nobody likes to ask for help. But when you need it most, we're at our best. We give our clients the confidence and support they need to know they'll be taken care of – that they'll get the best outcome possible, even in the face of a very bad situation."

– Brother Rutter
What Our Clients Say
"After the car accident I didn't know where to turn. The insurance companies were no help and the bills were piling up. I called Rutter Mills and they were so nice and considerate on the phone. They helped me with my settlement and actually got me more money than expected."