Centreville Personal Injury Lawyers
Those who have been emotionally, physically and financially harmed because of the reckless actions or carelessness of another have the right to seek fair monetary compensation. Rutter Mills provides high-caliber representation to personal injury victims throughout Centreville and Fairfax County, VA.
Why partner with Rutter Mills in Centreville?
Our Virginia personal injury lawyers have secured multi-million dollar verdicts in high-profile lawsuits, and bring a special focus on claims regarding catastrophic injury, wrongful death and accident cases where liability issues are complex. We understand the extreme difficulties of navigating the legal system without a strong advocate in your corner.
Many of our clients are wrought with anxiety about how they will be able to stay financially solvent while out of work and recovering from their injuries. Our Centreville personal injury lawyers endeavor to relieve this burden and treat you with the dignity and compassion as we fight for the damages you deserve. For more than five decades, our legal team has honored our responsibility to provide tenacious, client-centered representation that gets results.
Aggressive advocacy you can count on
Traffic accidents involving passenger and commercial vehicles are a common occurrence in the busy suburban area of Centreville. When extensive property damage and bodily harm are caused by negligent driving, accident victims are encouraged to seek legal counsel as quickly as possible.
Protect your rights by contacting an experienced personal injury attorney at Rutter Mills before you speak to adjusters from the insurance company. We offer all prospective clients a free case assessment with no obligation to proceed. We will even do house-calls if your injuries prevent you from traveling. If your situation merits legal action, we will work diligently to:
Gather appropriate evidence
Consult with reliable expert witnesses as needed
Recover maximum damages from the defendant's insurance company
Pursue UM or UIM coverage from your own insurance policy if necessary
Negotiate a settlement that reflects your economic and non-economic losses
At Rutter Mills, we prepare every personal injury case as if it were going to trial. We are well-versed in the tactics insurers use to minimize payouts. We are passionate about the pursuit of justice and driven to help our clients secure proper compensation for their past and future losses.
Free consultation with Centreville personal injury lawyers
Our personal injury lawyers offer expert counsel on a wide range of matters, from motor vehicle accidents and defective consumer products to on-the-job injuries. When you have a dedicated personal injury lawyer at Rutter Mills handling your case, you will never feel pressured into taking a low settlement just to make ends meet. Your economic and physical recovery is important to us, which is why we work on a contingency-fee arrangement and advance all litigation costs.
We have the resources, talent and expertise to level the playing field with well-funded insurance companies and corporations. Email, call or text our offices to set up a confidential case evaluation.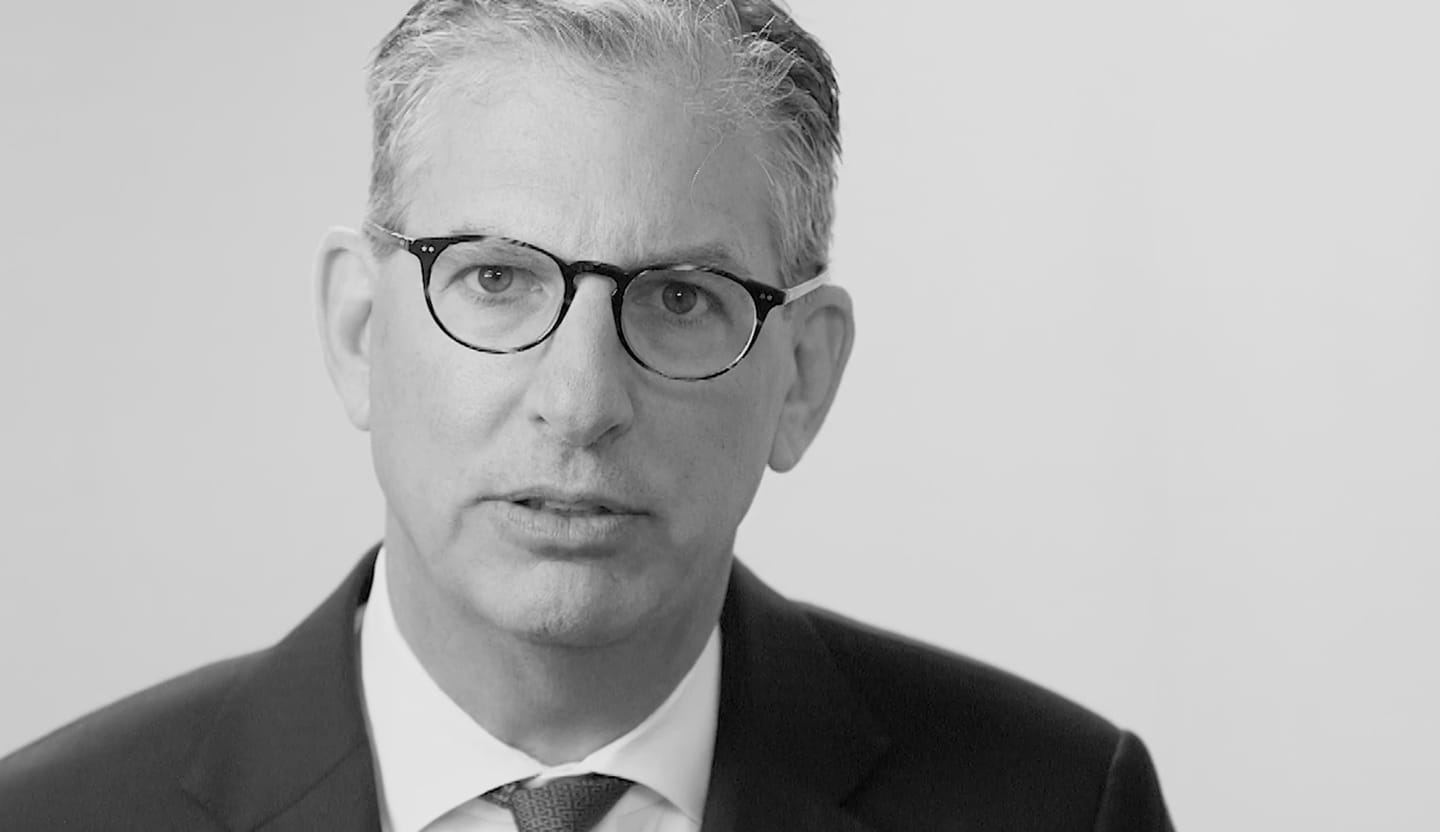 Your Lawyer Matters
When you've been injured, you've got a lot at stake - but so does the insurance company. Walking into the court room with a serious lawyer makes all the difference. Watch our video to learn more about Rutter Mills. Your lawyer matters.
"Nothing makes you feel more vulnerable than being hurt or ill. And nobody likes to ask for help. But when you need it most, we're at our best. We give our clients the confidence and support they need to know they'll be taken care of – that they'll get the best outcome possible, even in the face of a very bad situation."

– Brother Rutter
What Our Clients Say
"The staff at Rutter Mills worked for me from the first minute I was in their office. They called and emailed every week and kept better records than I did. I was injured and had to undergo two operations from the accident. The recovery period was long with many physical therapy sessions over the next year. The staff emailed me many times, asking if there was anything they could do to make me feel better during my recovery. During this time my attorney was active in filing the paperwork for court litigation, but was contacted by the other law firm that wished to discuss settling my case. Depositions were done and the final one was scheduled and I was present to complete that phase of the case. My attorney got a maximum award for me and I will be forever grateful for his and their staff's work and attention during my time of legal need. Rutter Mills will be my only call if I ever need legal representation in the future."