Centreville Truck Accident Lawyers
Dealing with the aftermath of a truck accident is bad enough. You cannot work, you may never recover fully, bills are piling up, and everyone in your family is affected. You want justice, but the trucking company has powerful lawyers on its side and will not admit fault. You need a legal team that advocates for you.
Our compassionate truck accident lawyers at Rutter Mills know how an accident like this impacts the lives of their clients. We will protect your rights and work aggressively so you may receive the maximum compensation– so you can rebuild your life.
Truck Accident Injuries
In one sense, you are lucky, simply because you survived. Many of these crashes prove fatal to those in smaller vehicles. However, these injuries are often catastrophic, and the victim will never completely heal or return to their previous job. Some of those injuries include:
Amputation
Burns
Disfigurement
Multiple fractures
Paralysis
Traumatic brain injury
Time is of the Essence
It is vital for you to obtain legal counsel as soon as possible. An investigation into the accident should start right away. There is no question the trucking company's lawyers are deep into an investigation. Several entities may be liable, depending on the results. In addition, evidence and extensive documentation are necessary.
First, your lawyer will examine the police reports and may hire an accident reconstructionist. Any witnesses to the crash are interviewed. Experts will examine the truck's engine module control, the equivalent of a "black box." Information from this includes the speed at the time of the accident, and if the brakes were involved.
Next, your legal team will also investigate the driver's log, company maintenance records, and other factors that may shed light on the collision. When a truck accident occurs, liability may extend to many different parties. Some of them may include– the driver and trucking company, the vehicle's manufacturer or manufacturer of truck components, and even to the governing body responsible for maintaining the road.
Truck Accident Damages
Compensation, or damages, must address the long-term needs of a severely injured person, and may include:
Medical expenses, present, and future
Lost wages
Property damage
Pain and suffering
Contact our Team of Centreville Truck Accident Lawyers
A serious truck accident changes your life forever. If you or a loved one were the victims, the truck accident attorneys at Rutter Mills could help. Contact us today by calling, texting or submitting our online form and arrange a free consultation.
We will keep you updated regarding all aspects of your case. While many truck accident claims are settled, we will go to trial if the insurance company will not agree to a reasonable settlement. There is never a fee unless you receive compensation.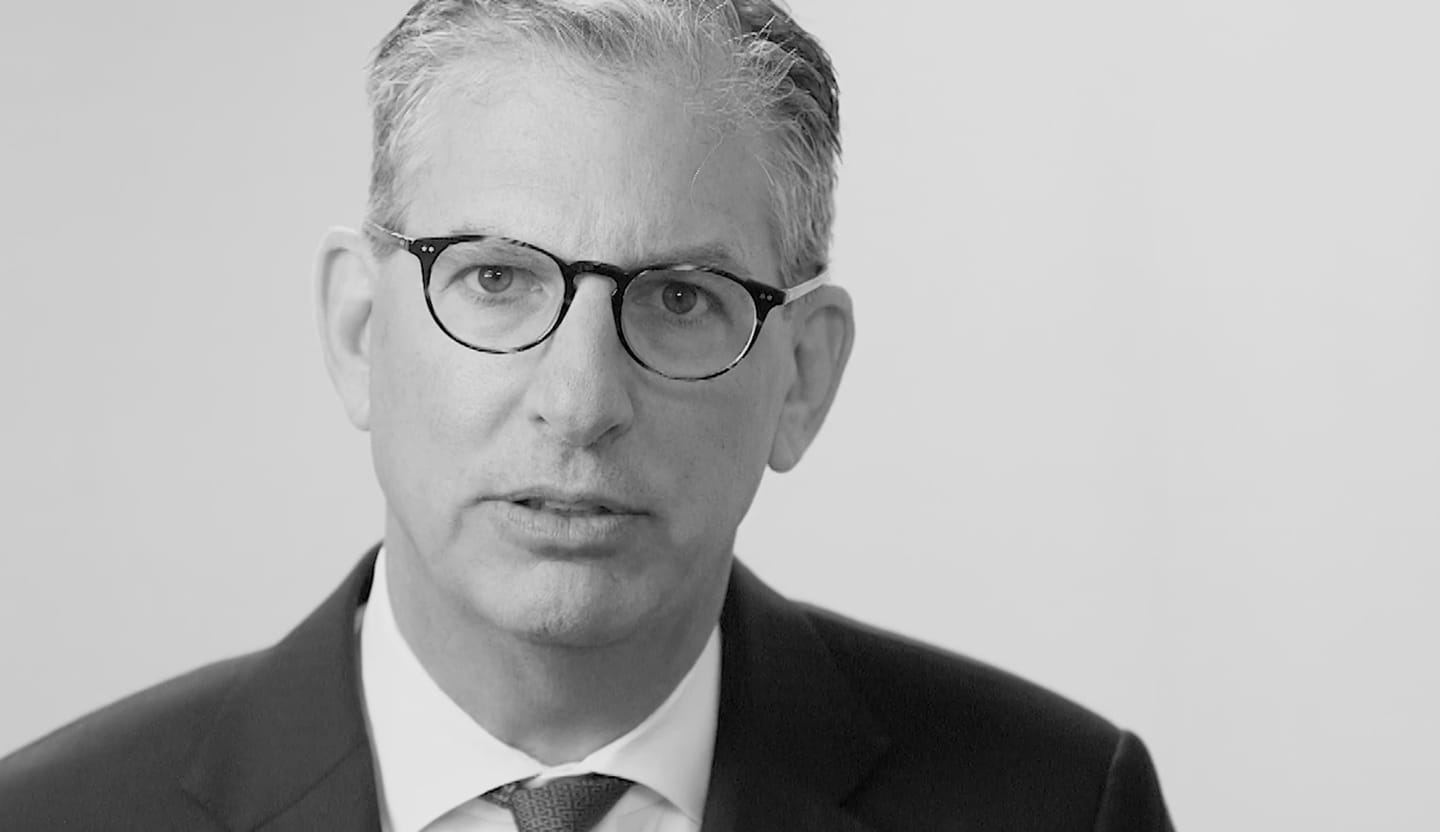 Your Lawyer Matters
When you've been injured, you've got a lot at stake - but so does the insurance company. Walking into the court room with a serious lawyer makes all the difference. Watch our video to learn more about Rutter Mills. Your lawyer matters.
"Nothing makes you feel more vulnerable than being hurt or ill. And nobody likes to ask for help. But when you need it most, we're at our best. We give our clients the confidence and support they need to know they'll be taken care of – that they'll get the best outcome possible, even in the face of a very bad situation."

– Brother Rutter
What Our Clients Say
"I am so grateful and thankful that I chose Rutter Mills to handle my Social Security Disability Application! They completed and submitted the application on our very first office visit. My attorney and staff showed immediate knowledge and understanding of a very complex and time consuming process! I was kept informed and updated on the status of my claim. When I finally received confirmation that my claim had been approved, I couldn't have been any more pleased with my decision to hire Rutter Mills! Two big thumbs up for an awesome job!"