Charlottesville Personal Injury Lawyers
Since colonial times, Charlottesville has distinguished itself as a city of history and education. That reputation, however, does not protect the city's residents or area visitors from injuries that may be caused by someone else's negligence.
If you've suffered an injury in a car crash or slip-and-fall accident, or under any other circumstances, the Charlottesville personal injury lawyers at Rutter Mills can help you to recover the damages you deserve from the parties that caused the accident and their insurance companies.
You can trust our knowledge, experience, reputation, and integrity
The lawyers at Rutter Mills have represented accident victims in negligence lawsuits for more than fifty years. In that time, we have recovered millions of dollars in damages to compensate our clients for their losses and injuries. Our firm is your best choice if you want to retain a Charlottesville personal injury attorney with a reputation for challenging insurance companies and for pursuing lawsuits with the highest level of professionalism and integrity.
Your first consultation with a personal injury lawyer is always free
Your first conference with a Rutter Mills personal injury lawyer is always complimentary. If you retain us and we agree to represent you, our fees will be paid from the damages award that we recover for you. We stay fully vested in your case from its initial filing to its conclusion. Also, we will not hesitate to take your matter to trial if the insurers that represent negligent parties refuse to pay you compensation for the full scope of your injuries.
Do not let the insurance companies bully you
Insurance companies and the defense lawyers they hire will frequently try to dissuade you from retaining your own legal counsel, and from filing lawsuits to recover damages. Those insurers might also offer quick settlement payments in exchange for your agreement to not seek a higher amount of damages.
Contact us before you accept any payments or sign any documents from an insurance company. Also, be careful about what you say to any insurance company that contacts you for information after an accident. We will make sure that a negligent party's insurance company does not use your statements against you. We will also shield you from aggressive or intimidating tactics by the insurer's defense lawyers.
Call the Charlottesville Personal Injury Attorneys at Rutter Mills
Accidents can cause broken bones, spine and back injuries, organ damage, and severe cuts and bruises. The long-term effects of some of those injuries are not always apparent in the immediate aftermath of an accident, and you should always promptly consult with your physician to determine the full scope of your injuries.
After you take care of your medical needs, you can refer to our website or call Rutter Mills directly to speak with a personal injury lawyer about your case. Our lawyers are available to consult with you 24 hours a day and seven days a week. We will analyze your case and your chances to recover damages for your injuries, and we will file your case and challenge the insurance companies to pay you the full amount of compensation that you deserve.
This might include reimbursing you for your present and future medical bills, your rehabilitation costs and expenses, your lost wages and reduced job opportunities, your pain and suffering, and your loss of companionship that you suffer as a result of your accident. At Rutter Mills, you can count on us to be a compassionate and skilled advocate for your rights.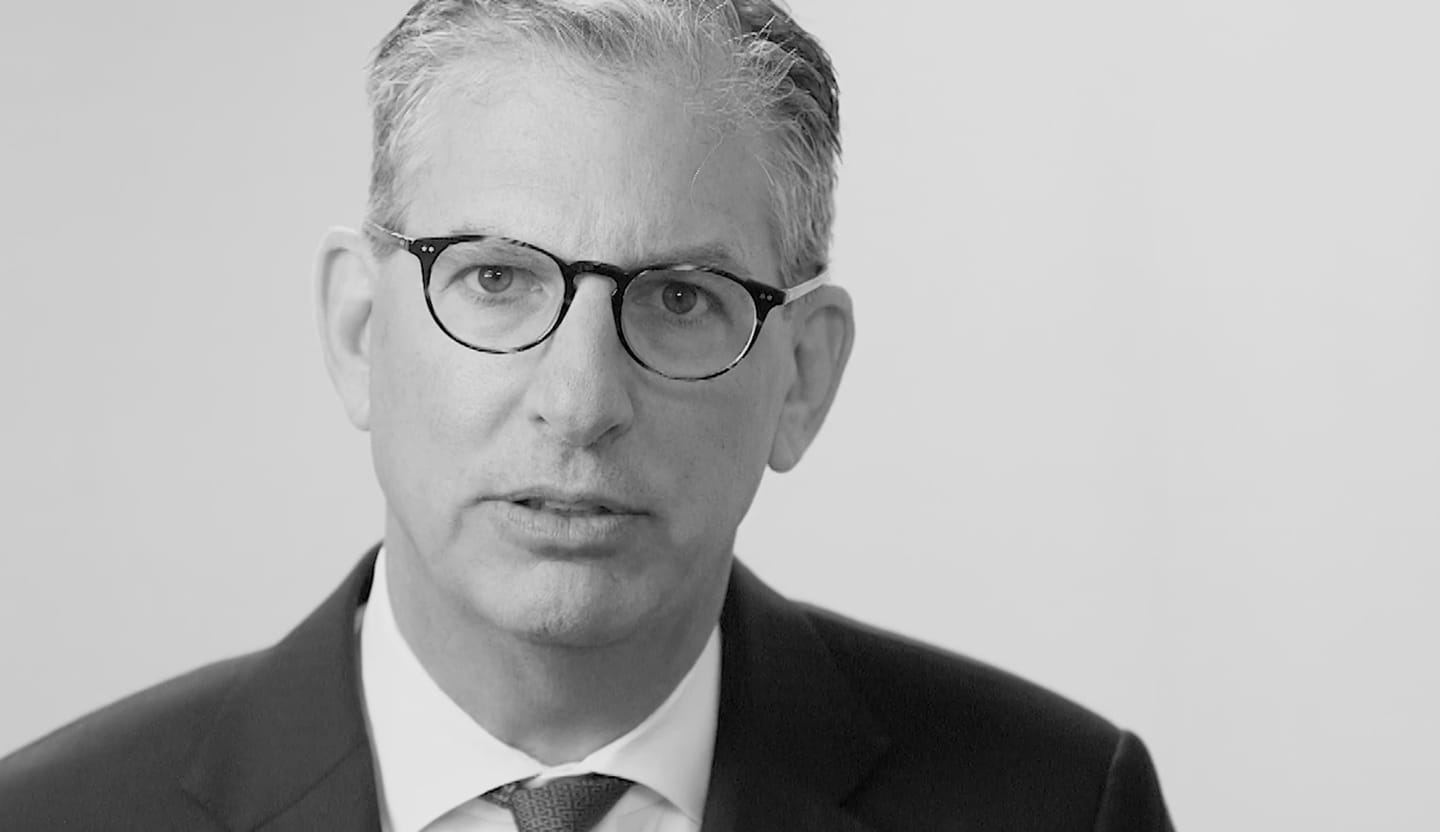 Your Lawyer Matters
When you've been injured, you've got a lot at stake - but so does the insurance company. Walking into the court room with a serious lawyer makes all the difference. Watch our video to learn more about Rutter Mills. Your lawyer matters.
"Nothing makes you feel more vulnerable than being hurt or ill. And nobody likes to ask for help. But when you need it most, we're at our best. We give our clients the confidence and support they need to know they'll be taken care of – that they'll get the best outcome possible, even in the face of a very bad situation."

– Brother Rutter
What Our Clients Say
"The staff at Rutter Mills worked for me from the first minute I was in their office. They called and emailed every week and kept better records than I did. I was injured and had to undergo two operations from the accident. The recovery period was long with many physical therapy sessions over the next year. The staff emailed me many times, asking if there was anything they could do to make me feel better during my recovery. During this time my attorney was active in filing the paperwork for court litigation, but was contacted by the other law firm that wished to discuss settling my case. Depositions were done and the final one was scheduled and I was present to complete that phase of the case. My attorney got a maximum award for me and I will be forever grateful for his and their staff's work and attention during my time of legal need. Rutter Mills will be my only call if I ever need legal representation in the future."