Chesapeake Car Accident Lawyers
Nothing beats living in Chesapeake. Our community is rich in both economic opportunity and outdoor beauty. Unfortunately, our area is also home to hundreds of auto accidents every year. Some of these collisions result in serious injuries or worse. Picking up the pieces of your life after going through an auto injury is never easy. But a Chesapeake car accident attorney can help you to come out on the other side of things feeling better.
Common Causes of Chesapeake Car Accidents
A car accident can have several causes. In most cases, however, the collision can be traced to one or more of the following factors:
Speeding: Driving at excessive speeds not only makes auto accidents more likely, but it also increases the risk of serious injuries or even fatalities.
Distracted driving: Using your phone while driving is never a good idea. Use a hands-free device or wait until the vehicle is no longer in motion.
Alcohol or illicit drug use: Operating a motor vehicle requires constant attention and split-second timing. Intoxicants make this far more difficult.
Drowsiness: Lack of sleep makes driving dangerous. If you find yourself nodding off behind the wheel, then you should pull over and take a quick nap.
Is this has happened to you, or a loved one, our Chesapeake car accident lawyers are standing by, ready to advocate for you.
What to Do When an Accident Happens to You
Sometimes you can take every reasonable precaution and still find yourself the victim of an auto wreck. In such cases, it's important to talk to a Chesapeake car accident lawyer as soon as possible. Here's why:
Time can make your case order to prove: Time makes memories fade, evidence disappears, and witnesses reluctant to testify. Therefore, we urge our potential clients to act sooner rather than later.
Statutes of limitation can work against you: Delaying your search for a qualified attorney can leave you with no options.
Waiting can make your recovery take longer: The stress of legal and economic uncertainty can make your post-accident recovery more stressful, subjecting you to needless pain and suffering.
What to Look for in a Virginia Car Accident Attorney
Selecting a Chesapeake car accident lawyer to represent your case is a momentous decision. It's important to choose a practice that offers the following benefits:
Contingency terms: Look for a law office that collects no fees unless you win your case.
Free consultations: Why spend your hard-earned money simply to talk to someone?
Expert knowledge and experience: An attorney who has handled car accident cases in the past is more likely to obtain the favorable results you're after.
24/7 accessibility: There's no reason to wait for days just to speak to someone about your case.
Investigative resources: Legal knowledge is only one aspect of car accident law. Look for a firm that knows how to uncover the facts you need to prove your case.
Here at Rutter Mills, we've earned a solid reputation for superior client care. Contact us right away if you have been in an auto accident. We can help you to get every penny of the compensation you deserve.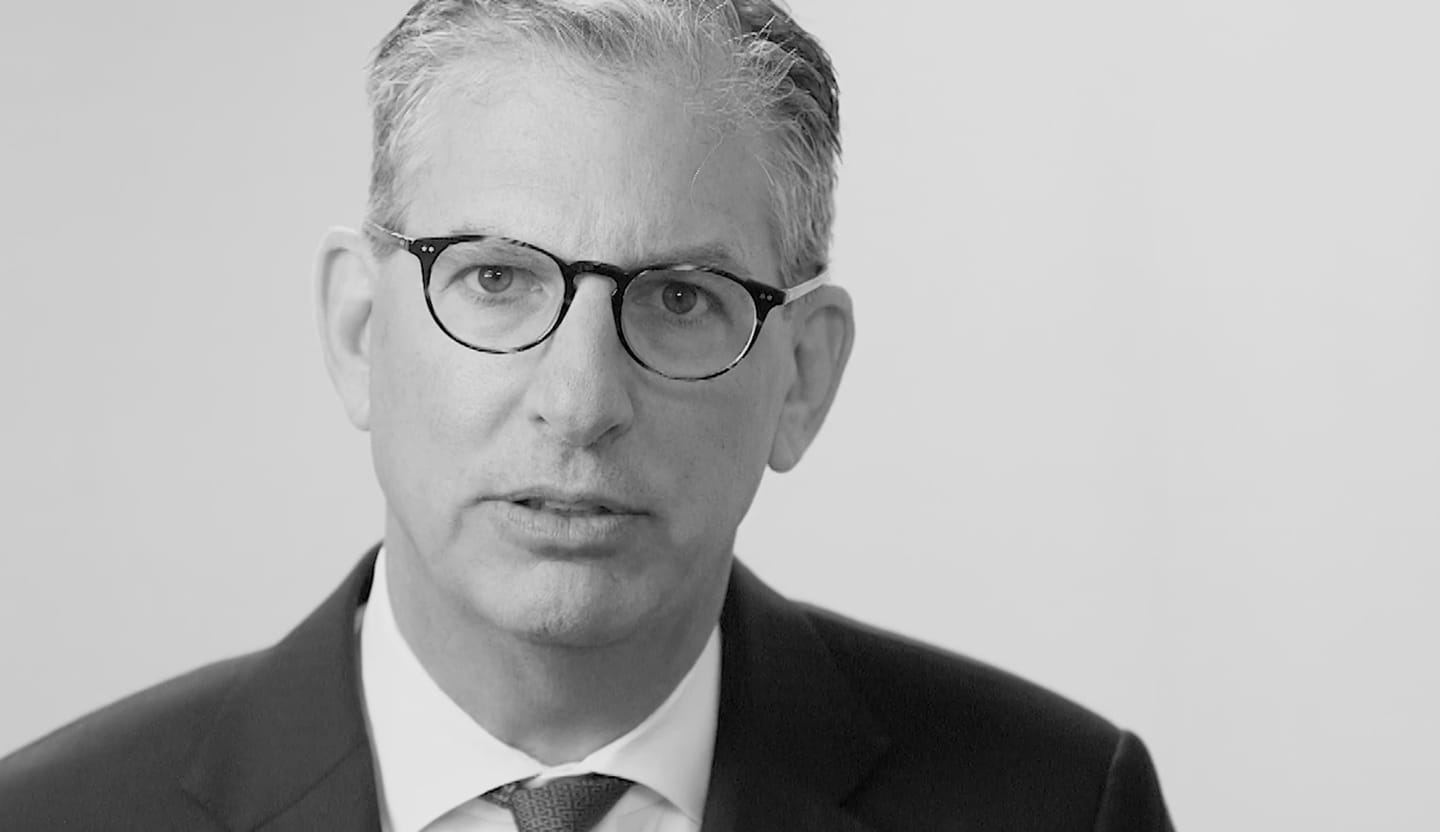 Your Lawyer Matters
When you've been injured, you've got a lot at stake… but so does the insurance company. Walking into the court room with a serious lawyer makes all the difference. Watch our video to learn more about Rutter Mills.
Free Case Review
"Nothing makes you feel more vulnerable than being hurt or ill. And nobody likes to ask for help. But when you need it most, we're at our best. We give our clients the confidence and support they need to know they'll be taken care of – that they'll get the best outcome possible, even in the face of a very bad situation."

– Brother Rutter
What Our Clients Say
"The staff at Rutter Mills worked for me from the first minute I was in their office. They called and emailed every week and kept better records than I did. I was injured and had to undergo two operations from the accident. The recovery period was long with many physical therapy sessions over the next year. The staff emailed me many times, asking if there was anything they could do to make me feel better during my recovery. During this time my attorney was active in filing the paperwork for court litigation, but was contacted by the other law firm that wished to discuss settling my case. Depositions were done and the final one was scheduled and I was present to complete that phase of the case. My attorney got a maximum award for me and I will be forever grateful for his and their staff's work and attention during my time of legal need. Rutter Mills will be my only call if I ever need legal representation in the future."