Chesapeake Motorcycle Accident Lawyer
If you suffered motorcycle accident injuries, it could help to learn about your legal options. For example, if you didn't cause the accident, you might have a viable legal claim against the responsible party.
Pursuing legal action following an injury can be challenging on your own. However, with our advocacy, you could maximize your financial recovery and receive fair compensation for what the accident cost you. To discuss your case with motorcycle accident lawyers who care, reach out to Rutter Mills today.
Rights and Responsibilities for Bikers in Chesapeake, Virginia
All Virginia drivers have the right to safe conditions on the road, and they are responsible for driving in a way that will not endanger others. This applies to drivers of every vehicle.
Other drivers have a duty of care to you and your riders. If another driver's recklessness or poor judgment caused a collision with your motorcycle, you have the right to sue them for any resulting damages. 
Common Injuries in a Chesapeake Motorcycle Crash
The injuries in a motorcycle crash usually differ from other types of vehicle collisions. In general, there are two significant risks. First, motorcycles offer little in the way of crash absorption, meaning the force from another vehicle could transfer directly to the cyclist.
Second, bikers risk being thrown from their motorcycle while traveling at high speed. As a result, they may experience road rash (i.e., friction burns incurred when riders slide across the pavement at high speed). Additionally, they could sustain life-threatening injuries if they fall into the path of another motorist.
Injuries that can occur in a motorcycle accident include:
Broken bones

Concussions

Burns

Internal bleeding

Neck injuries

Cuts and bruises

Sprains

Tendon damage
The process of recovering from these injuries can be long and difficult. While the financial cost of this recovery may be steep, you can pursue compensation for these costs with the help of a motorcycle accident attorney.
Recoverable Losses After a Motorcycle Accident
Medical bills related to your injuries are only part of the compensation that the at-fault driver may owe you. Additionally, you might be able to request payment to cover:
Lost wages

Pain and suffering

Future rehabilitation costs

Damage to your motorcycle

Alterations to your home or vehicle to accommodate for an ongoing disability
Our skilled Chesapeake area motorcycle accident attorneys will examine your situation to help you accurately calculate your losses. Next, we will negotiate with the opposing side and, if necessary, represent you in court to ensure you receive the compensation amount you deserve.
No Fee Unless We Win Your Case
The stress that follows a severe injury can weigh heavily on every aspect of your life. For riders too injured to return to work, this anxiety could stem from unexpected financial strain, which only worsens when medical bills start to pile up.
We understand the difficulty of negotiating an accident. That is why we will never add to your financial burden when we take on your case. As your motorcycle accident representative, we will only recover our fee if successful. If we aren't, you owe us no fee.
Consult With Our Chesapeake Motorcycle Accident Lawyers
The pursuit of financial compensation for your injuries following a motorcycle crash starts with identifying the right legal counsel for the job. At Rutter Mills, we can assist you with every aspect of your claim, from investigating the cause of the crash to filing your lawsuit.
We are prepared to serve as your advocate. To get started, contact us and schedule a free consultation right away.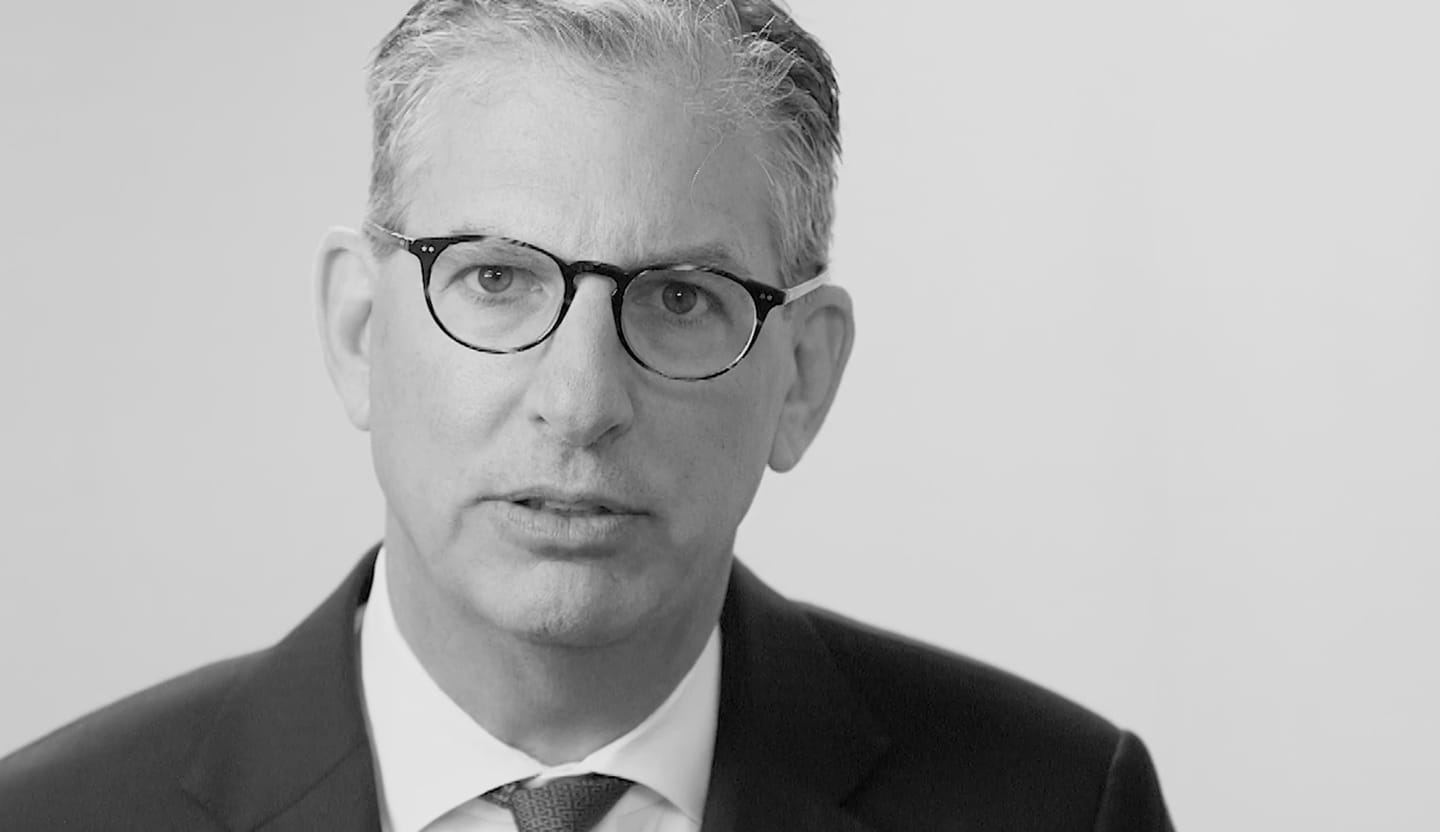 Your Lawyer Matters
When you've been injured, you've got a lot at stake - but so does the insurance company. Walking into the court room with a serious lawyer makes all the difference. Watch our video to learn more about Rutter Mills. Your lawyer matters.
"Nothing makes you feel more vulnerable than being hurt or ill. And nobody likes to ask for help. But when you need it most, we're at our best. We give our clients the confidence and support they need to know they'll be taken care of – that they'll get the best outcome possible, even in the face of a very bad situation."

– Brother Rutter
What Our Clients Say
"After the car accident I didn't know where to turn. The insurance companies were no help and the bills were piling up. I called Rutter Mills and they were so nice and considerate on the phone. They helped me with my settlement and actually got me more money than expected."