Chesapeake Personal Injury Lawyer
When you have suffered a sudden, catastrophic injury in Chesapeake, VA, you want tough, compassionate representation. The Chesapeake personal injury lawyers at Rutter Mills have more than 50 years of experience successfully recovering compensation for injured clients. Whether your injury was caused by a motor vehicle accident, a dangerous product, medical malpractice, or a slip and fall, our lawyers stand ready to defend your claim and pursue maximum damages to cover medical bills, lost wages, and more.
What Is A Personal Injury?
What makes a "personal injury" is the assessment of legal liability. For instance, every motorist has a legal "duty of care" to follow the rules of the road and drive reasonably safe. Every property owner has a duty to provide a safe environment for guests and customers that is free from hazards. Every doctor must follow acceptable treatment norms and follow a "standard of care." Manufacturers have an obligation to research and develop safe products, warning consumers of known risks.
When these generally accepted rules are violated, it is the injured party's right to sue.
Practice Areas
Personal injuries can be caused by:
Motor vehicle accidents
Workplace accidents
Medical malpractice
Dangerous property conditions
Defective products, medications, or medical devices
Damages in Personal Injury Lawsuits
Generally, the more serious the injury, the more compensation you will receive. Personal injury claims may involve broken bones, internal organ damage, injured joints, spinal cord injury, head trauma, chronic pain, permanent disfigurement, or disability.
A successful personal injury lawsuit may include financial compensation to cover:
Doctor's copays, hospital stays, surgeries, therapies, counseling, medication, and other medical costs
Lost past and present wages, as well as an estimated loss of future earning capacity
Mental anguish, pain and suffering, and loss of enjoyment in life
Wrongful death, funeral and burial costs, loss of support/guidance/companionship
Hire A Personal Injury Attorney to Avoid Common Pitfalls
A personal injury attorney at our firm know the law and can advise you every step of the way. Many mistakes can be made that diminish your right to pursue maximum compensation. Insurance adjusters may pressure you to sign off on full benefits in exchange for a fast, low-ball settlement offer. Or, worse yet, they may try to solicit a confession that places the blame squarely on your shoulders, so they can outright deny your claim. In a rush to "settle things," some accident victims get their cars repaired before the evidence corroborating their stories is preserved and processed.
Our Chesapeake personal injury lawyers can refer you to the best area medical specialists, interview witnesses, hire investigators, pay the cost of filing a lawsuit, file all paperwork, deal directly with insurance companies and medical billers, and construct winning legal arguments.
We are pleased to offer FREE CASE EVALUATIONS and contingency-based representation at NO UPFRONT COST to you. Your personal injury lawyer accepts the standard legal fee only after securing compensation on your behalf.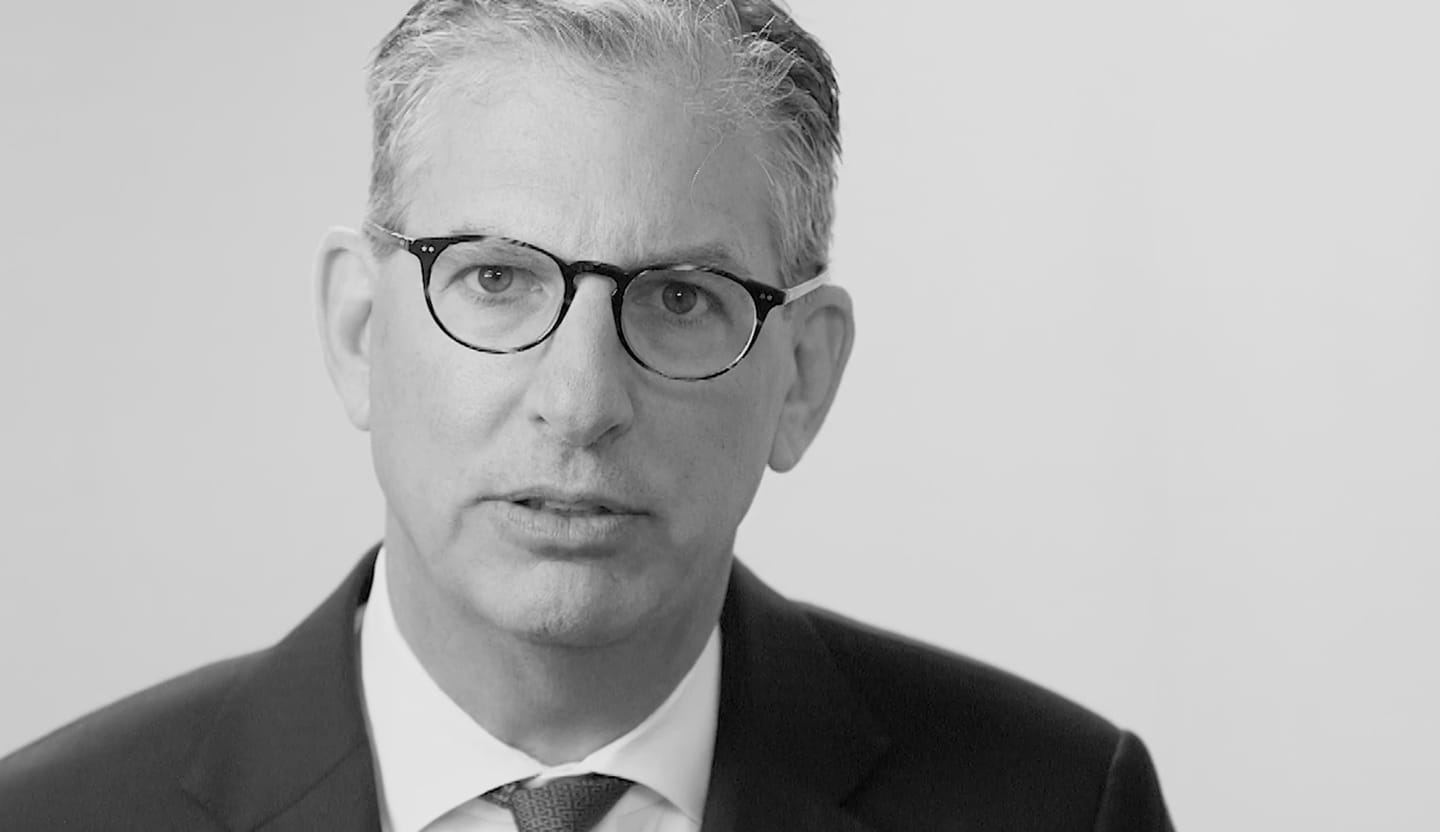 Your Lawyer Matters
When you've been injured, you've got a lot at stake… but so does the insurance company. Walking into the court room with a serious lawyer makes all the difference. Watch our video to learn more about Rutter Mills.
Free Case Review
"Nothing makes you feel more vulnerable than being hurt or ill. And nobody likes to ask for help. But when you need it most, we're at our best. We give our clients the confidence and support they need to know they'll be taken care of – that they'll get the best outcome possible, even in the face of a very bad situation."

– Brother Rutter
What Our Clients Say
"The staff at Rutter Mills worked for me from the first minute I was in their office. They called and emailed every week and kept better records than I did. I was injured and had to undergo two operations from the accident. The recovery period was long with many physical therapy sessions over the next year. The staff emailed me many times, asking if there was anything they could do to make me feel better during my recovery. During this time my attorney was active in filing the paperwork for court litigation, but was contacted by the other law firm that wished to discuss settling my case. Depositions were done and the final one was scheduled and I was present to complete that phase of the case. My attorney got a maximum award for me and I will be forever grateful for his and their staff's work and attention during my time of legal need. Rutter Mills will be my only call if I ever need legal representation in the future."