Chesapeake Truck Accident Lawyers
While large commercial trucks are the economic lifeblood of the country, there are many serious accidents. Occupants of the vehicles who survive these crashes have a long road ahead of them. Many will face a permanent disability or at least long-term impairment. Meanwhile, they cannot work, bills are unpaid, and fear of the future is overwhelming. At times like these, the Chesapeake truck accident lawyers at Rutter Mills can make all the difference.
For more than 50 years, we have helped individuals receive the compensation they deserve for their injuries– allowing them and their families to begin rebuilding their lives.
Truck Accident Liability
In these types of accidents, more than one party is frequently liable. It is up to the attorney to determine this. It is possible the crash occurred due to circumstances beyond the driver's control. For example, there may be defects in the vehicle's design, which may make the manufacturer liable.
The company loading cargo on the rig may not have secured it properly. The freight can fall out onto the road or the truck can jackknife. Further, the highway may have contributed to the accident. This is usually due to bad design or lack of maintenance, and therefore a governmental agency may be liable.
However, besides the driver, the trucking company is most frequently responsible. Lawyers check their logbooks to see if they are following federal regulations regarding hours worked, rest time, and more. Many drivers are not adequately trained. In addition, the company may know the vehicle had mechanical problems but sent it out anyway. Only a thorough investigation will reveal who was responsible.
Truck Accident Injuries
As noted above, those who survive often suffer catastrophic injuries that result in permanent disability. Many individuals may never walk again or have limited mobility. Head injuries can result in the need for constant caregivers. Even if a person can eventually return to work, they may no longer have the ability to hold the type of employment they did before the accident. Common severe injuries include:
Burns
Loss of limbs
Multiple fractures
Paraplegia
Quadriplegia
Traumatic brain injury
Contact our Team of Chesapeake Truck Accident Lawyers
When the unimaginable strikes and you or a loved one are seriously injured by a big rig or other commercial truck, you need the services of our dedicated truck accident attorneys at Rutter Mills. By filling out our online form or calling or texting 24/7, you can schedule a free consultation. As we work on a contingency basis, there is no fee unless we win.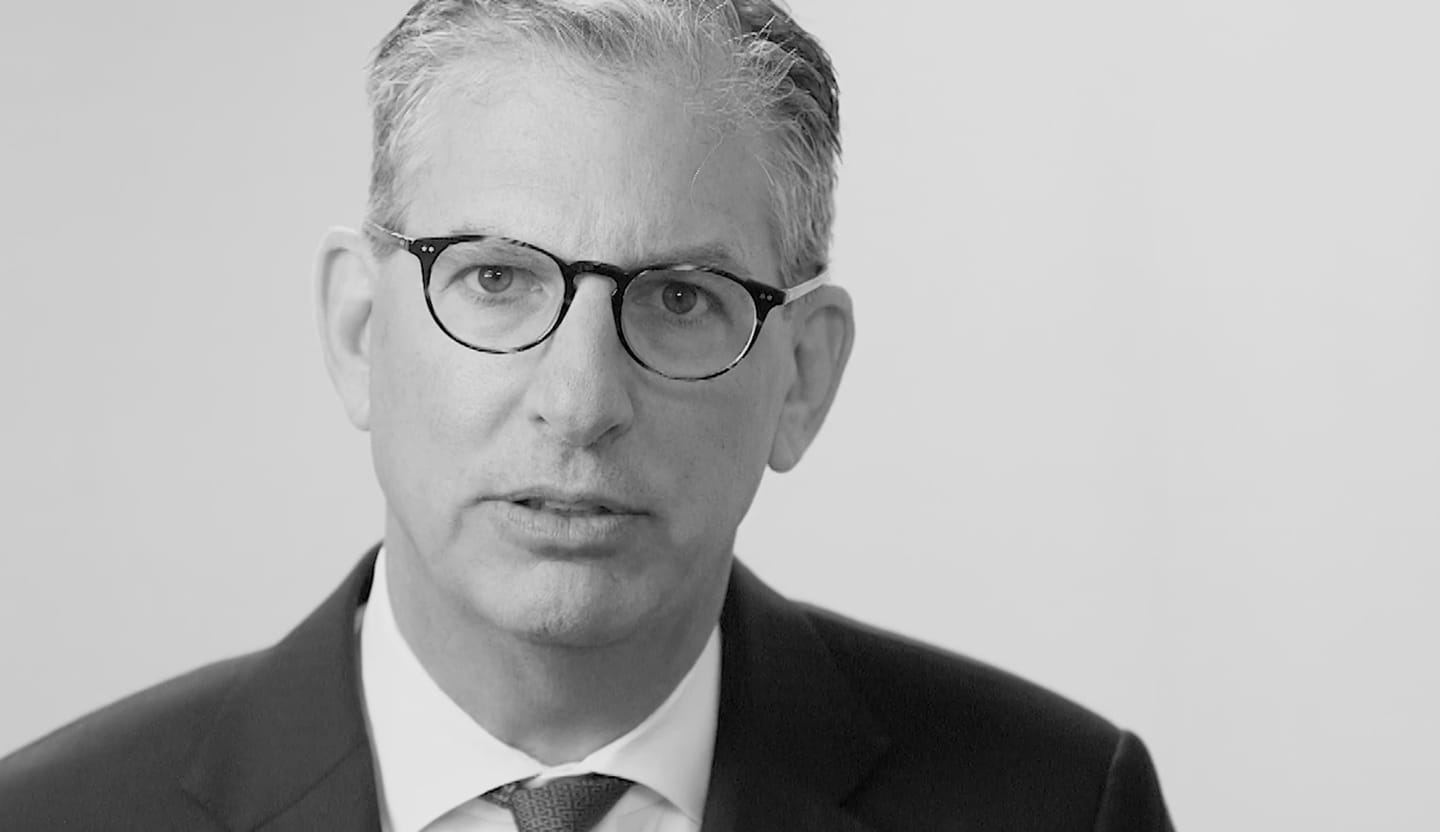 Your Lawyer Matters
When you've been injured, you've got a lot at stake - but so does the insurance company. Walking into the court room with a serious lawyer makes all the difference. Watch our video to learn more about Rutter Mills. Your lawyer matters.
"Nothing makes you feel more vulnerable than being hurt or ill. And nobody likes to ask for help. But when you need it most, we're at our best. We give our clients the confidence and support they need to know they'll be taken care of – that they'll get the best outcome possible, even in the face of a very bad situation."

– Brother Rutter
What Our Clients Say
"I am so grateful and thankful that I chose Rutter Mills to handle my Social Security Disability Application! They completed and submitted the application on our very first office visit. My attorney and staff showed immediate knowledge and understanding of a very complex and time consuming process! I was kept informed and updated on the status of my claim. When I finally received confirmation that my claim had been approved, I couldn't have been any more pleased with my decision to hire Rutter Mills! Two big thumbs up for an awesome job!"