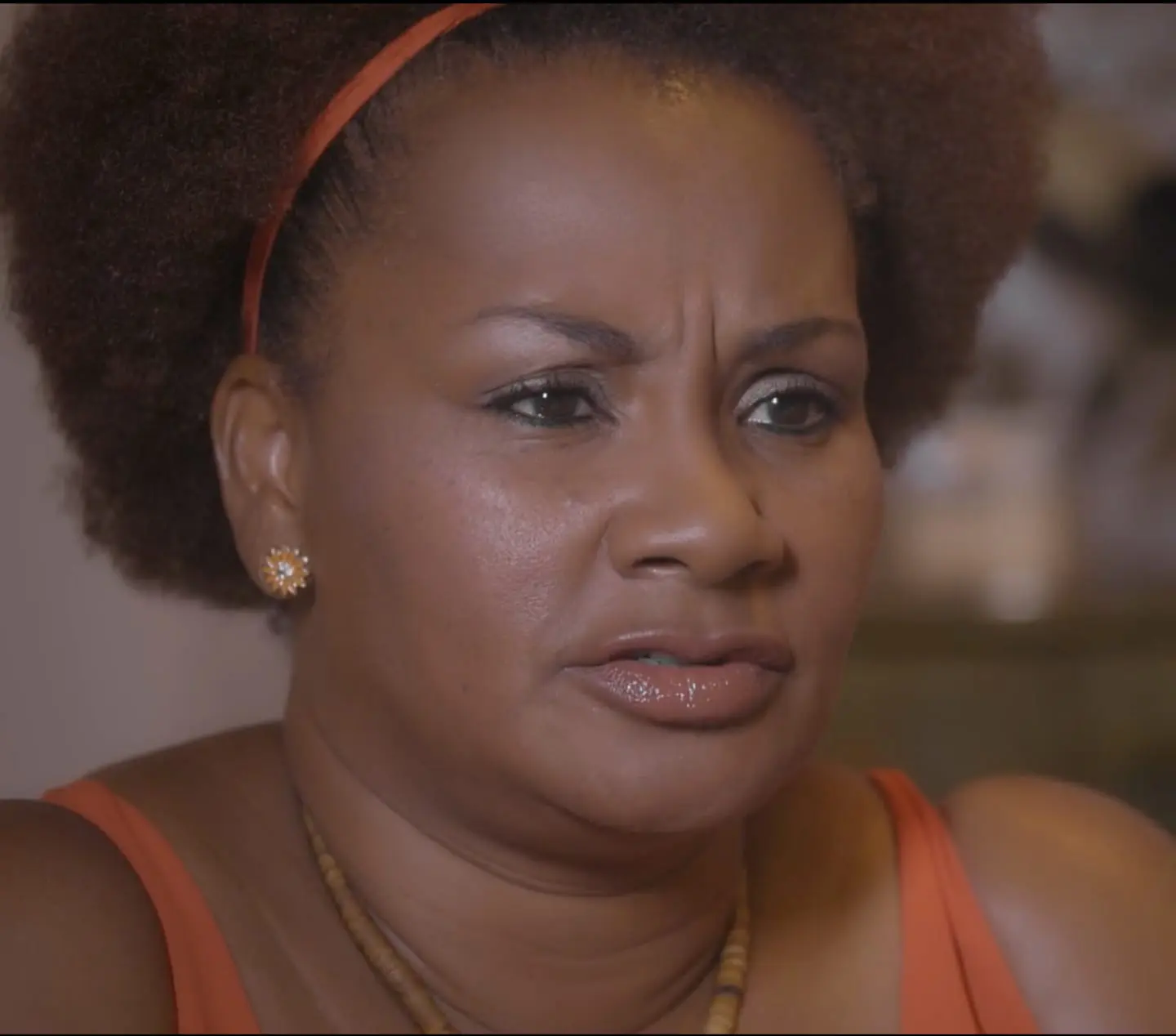 With the seriousness of the accident, I knew that we needed a serious lawyer. I needed Rutter Mills.
If you have a serious injury, then you need a serious lawyer. And that's why we chose Rutter Mills.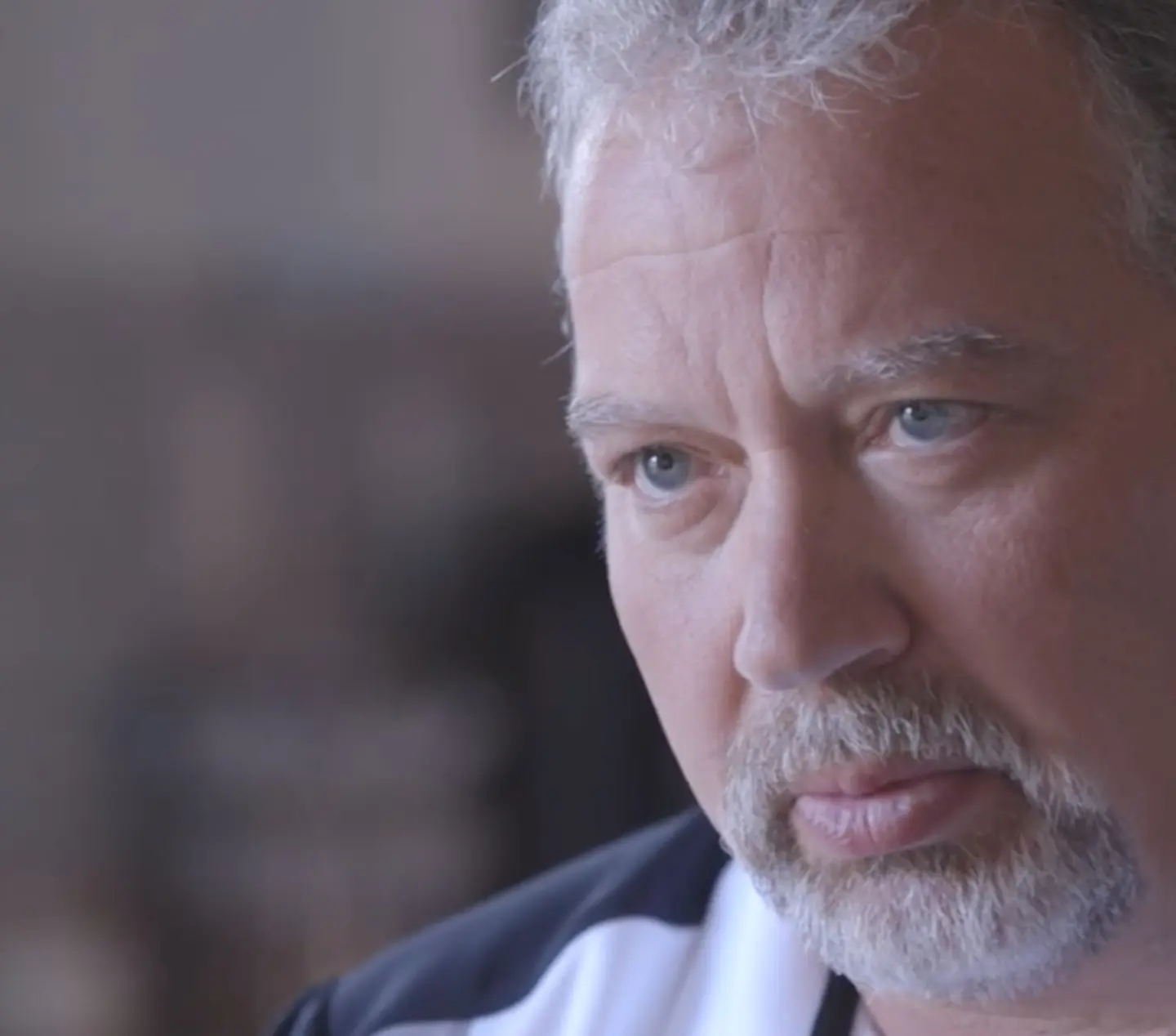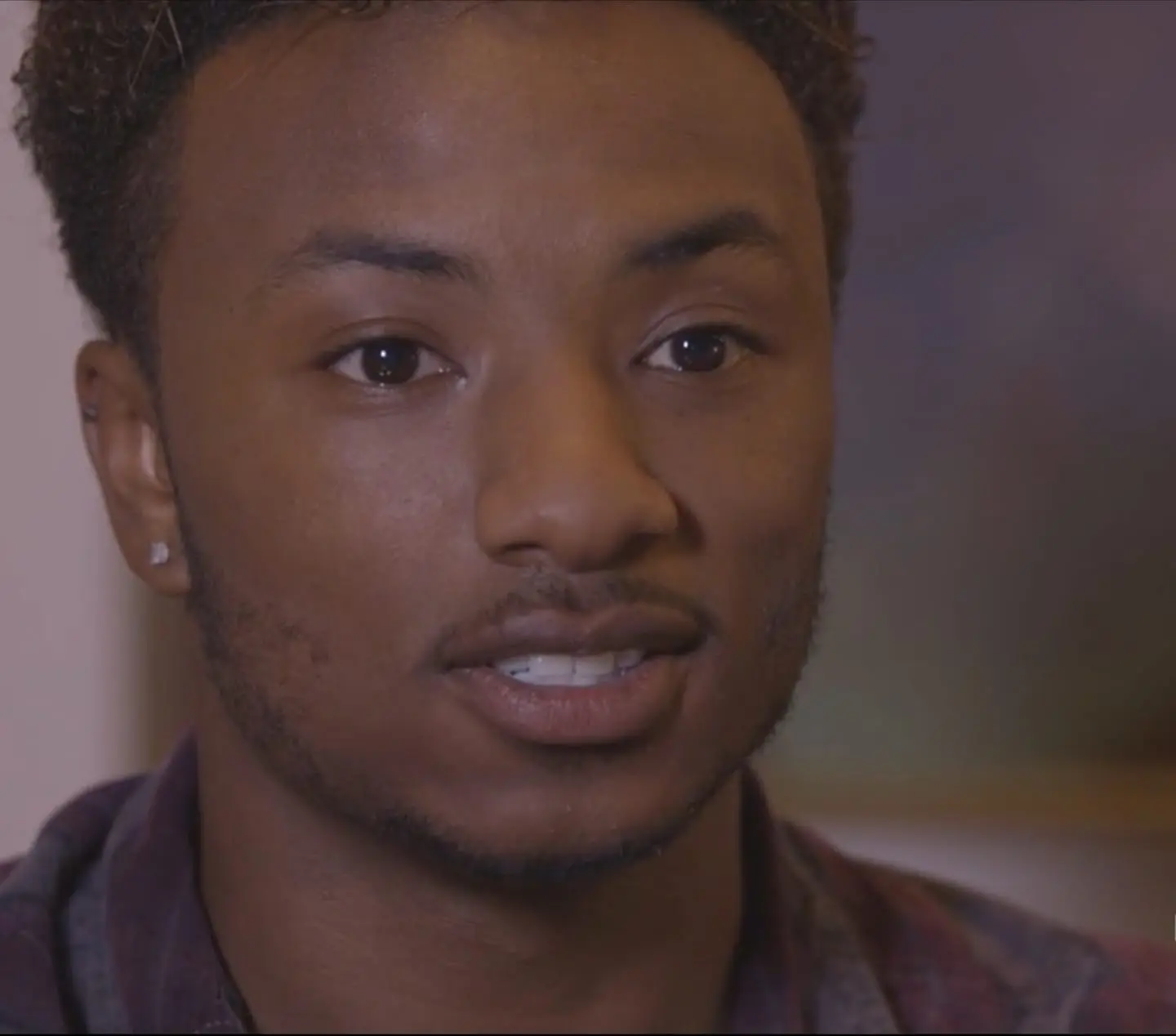 There's attorneys, then there's Rutter Mills.
When I called Rutter Mills, I knew it was the right fit. They're so interested in helping you get justice…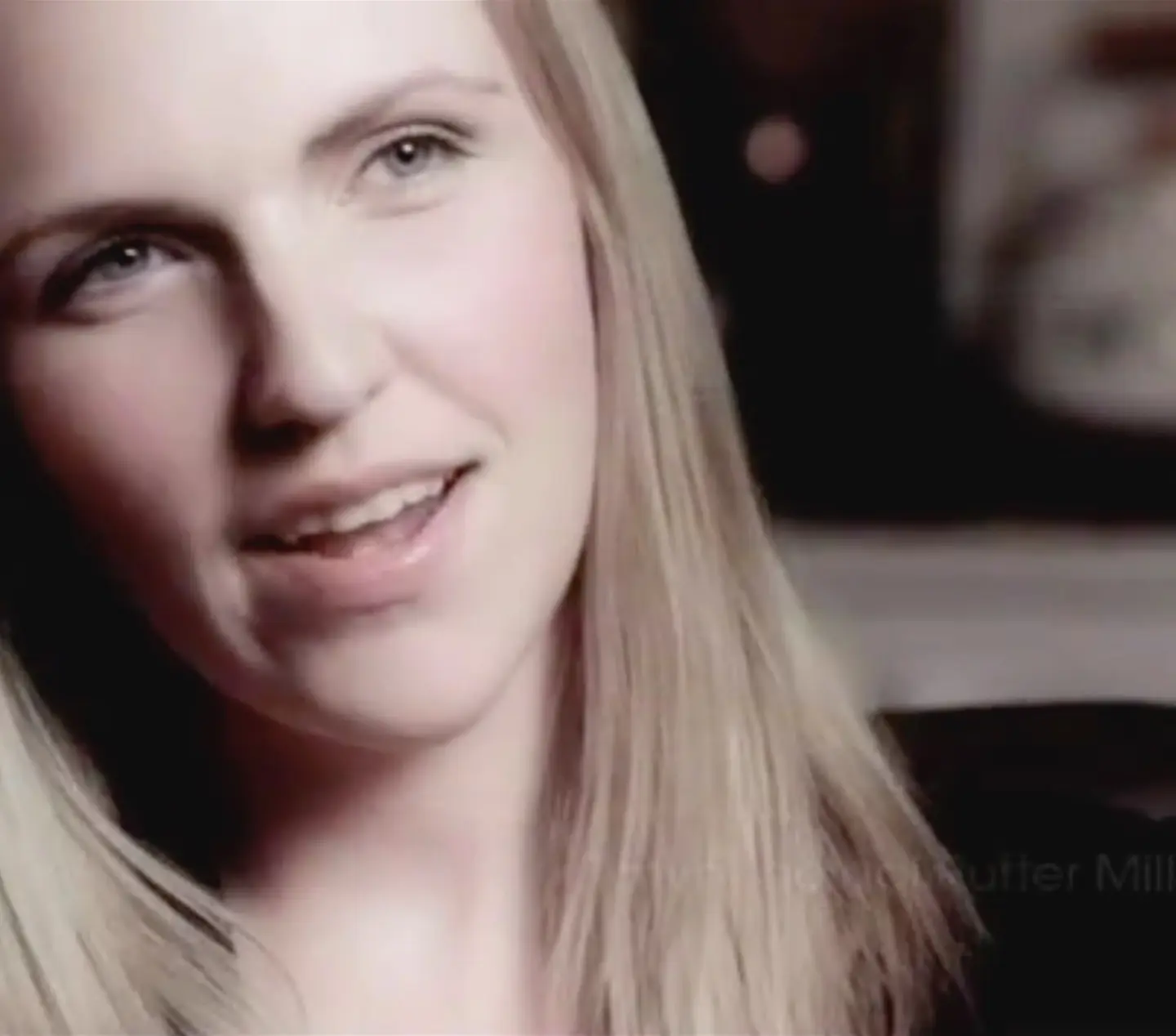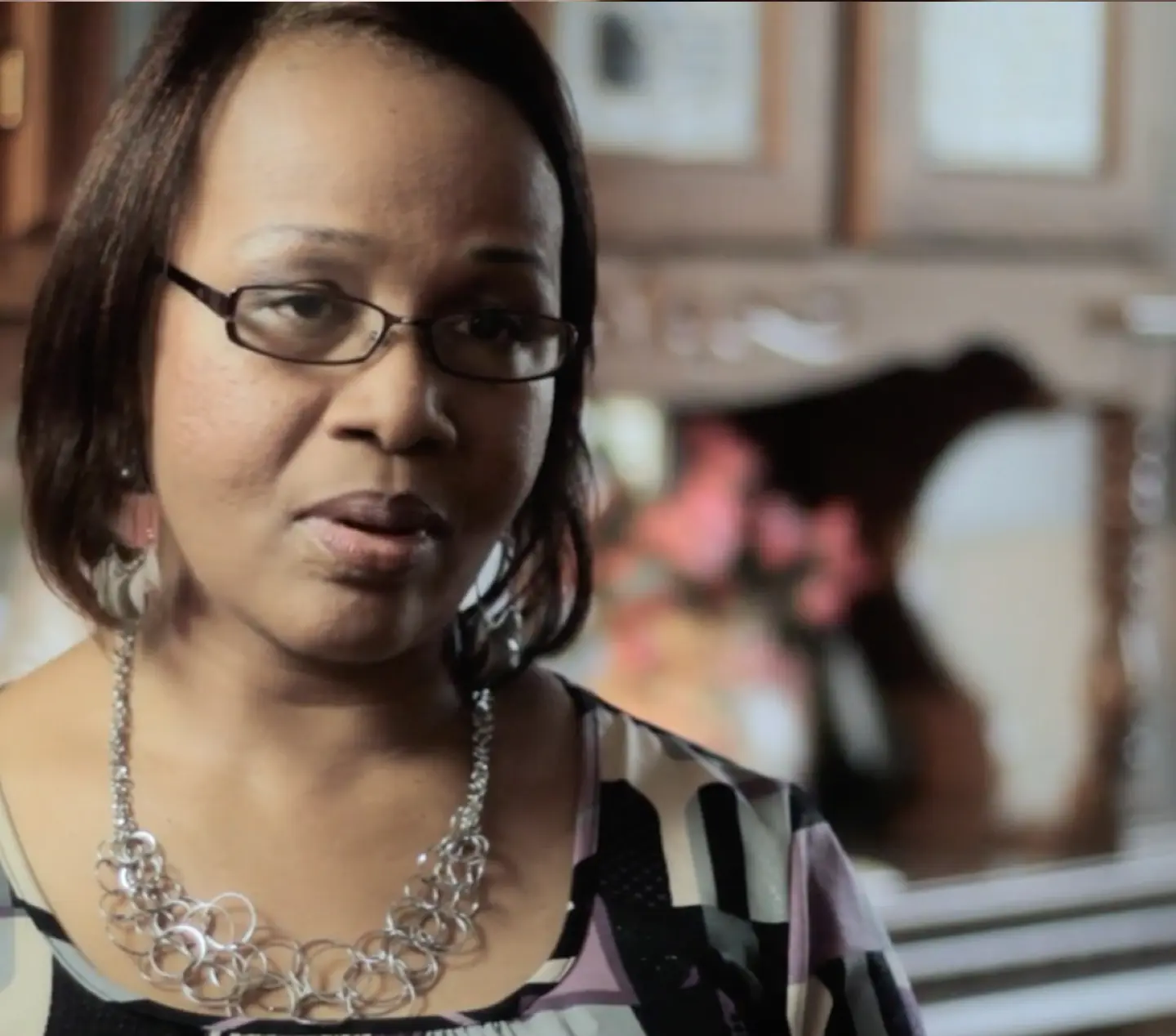 They really care for you as a person. Words cannot describe what Rutter Mills did for me and for my case.