Concord Social Security Disability Lawyers
Small in size yet big in history, Concord is a place where hard work and hospitality go hand in hand. But sometimes misfortune can rob us of our ability to make a living. When that happens, it's good to know that Social Security disability is available.
Unfortunately, the rules for getting disability are complex and often confusing. That's why it makes sense to seek the help of our skilled Virginia Social Security lawyers. Their expertise can help you get the benefits you need to pay your living expenses and have access to quality medical care. 
It all starts by contacting us today.
Defining Disability
The Social Security Administration follows a precise set of guidelines when determining if a person is disabled. Here are three of the most important factors they consider:
Is your condition preventing you from working: You're more likely to get disability if your medical challenges keep you from earning a living.
Is your condition considered severe: Does it prevent you from performing basic tasks such as walking, bending, sitting, standing, or lifting a reasonable amount of weight?
Is your condition listed: The government maintains a list of qualifying medical conditions for disability applicants.
What if my condition is not on the list?
The Social Security Administration is willing to consider applicants whose medical problems are not on the official list. This requires additional documentation and usually a formal hearing.
What Our Team of Concord Social Security Lawyers Can Do for You
Our Virginia lawyers for Social Security disability have devoted their careers to serving people who are unable to earn a living due to mental or physical challenges. Here's how we can help:
By walking you through the process: Our team of lawyers can help you to understand how the system works. They can also keep you updated as your case progresses, giving you valuable peace of mind.
By acting as your advocate: Our personal injury lawyers know that governmental bureaucracy can be impersonal and frustrating. Having a skilled legal professional on your side will ensure that you're treated fairly.
By maximizing your chances of approval: Even the most knowledgeable Social Security administrator may not understand the many ways a disability claim can qualify. This is one more reason to trust a skilled law firm like Rutter Mills to represent you. Our people can point out options that can turn a "no" into a "yes."
Why Going it Alone is Not a Good Idea
Some disability applicants try to wind their way through the government's perplexing maze of rules all on their own. More often than not, this leads to their claim being rejected. In fact, many applicants are turned away due to reasons that have nothing to do with their medical condition– such as minor errors on their forms.
Get in touch with us today at Rutter Mills to set up your free consultation. We can help you to live a better life.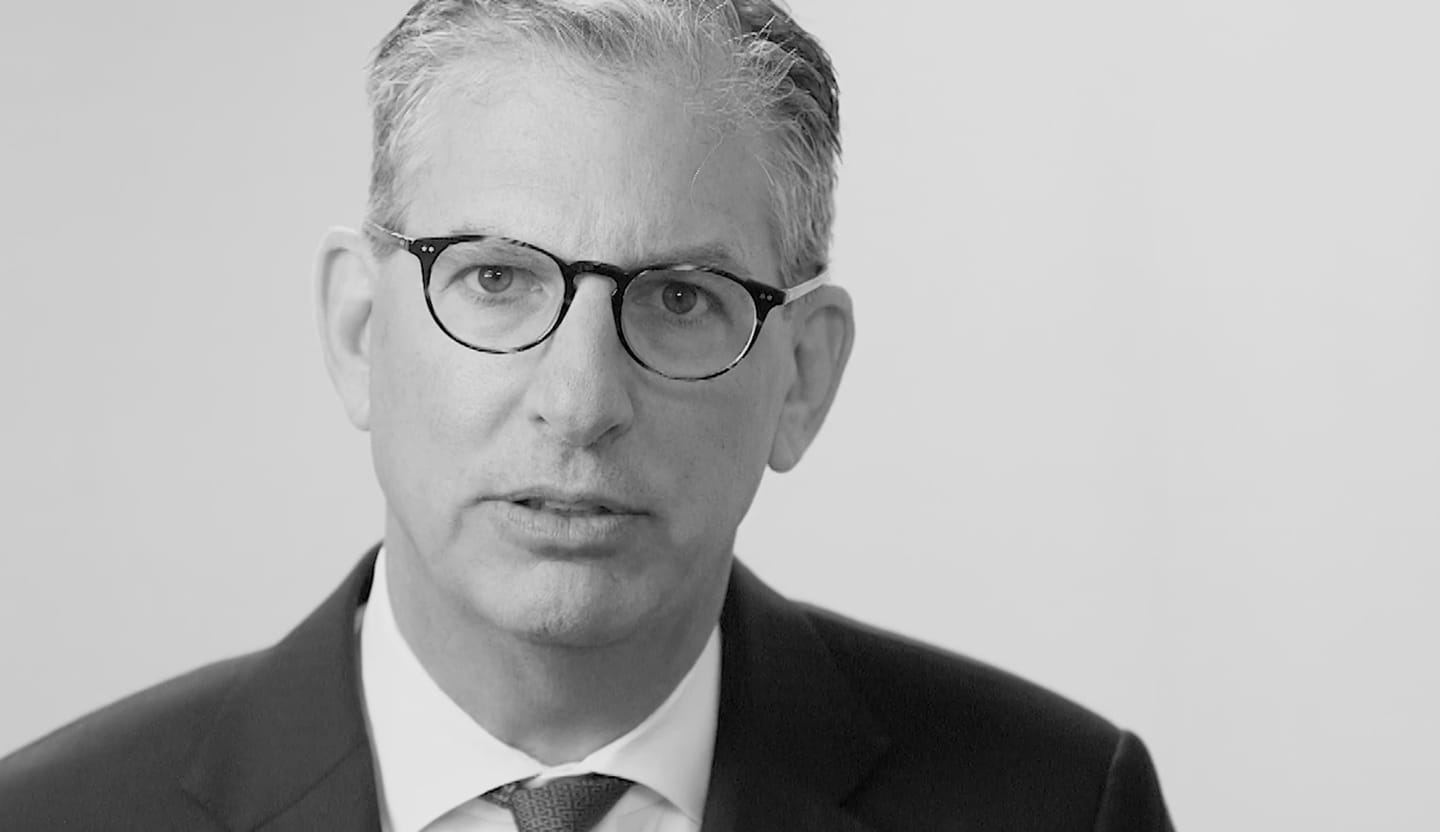 Your Lawyer Matters
When you've been injured, you've got a lot at stake - but so does the insurance company. Walking into the court room with a serious lawyer makes all the difference. Watch our video to learn more about Rutter Mills. Your lawyer matters.
"Nothing makes you feel more vulnerable than being hurt or ill. And nobody likes to ask for help. But when you need it most, we're at our best. We give our clients the confidence and support they need to know they'll be taken care of – that they'll get the best outcome possible, even in the face of a very bad situation."

– Brother Rutter
What Our Clients Say
"The staff at Rutter Mills worked for me from the first minute I was in their office. They called and emailed every week and kept better records than I did. I was injured and had to undergo two operations from the accident. The recovery period was long with many physical therapy sessions over the next year. The staff emailed me many times, asking if there was anything they could do to make me feel better during my recovery. During this time my attorney was active in filing the paperwork for court litigation, but was contacted by the other law firm that wished to discuss settling my case. Depositions were done and the final one was scheduled and I was present to complete that phase of the case. My attorney got a maximum award for me and I will be forever grateful for his and their staff's work and attention during my time of legal need. Rutter Mills will be my only call if I ever need legal representation in the future."