Courtland Car Accident Lawyers
Small towns like Courtland are the backbone of America. Here, rural values like hard work and honesty still play a key role in our modern, urban country. Like all communities, however, Courtland is no stranger to the pain and suffering caused by auto accidents. Motor vehicles can turn into terrible weapons when operated by negligent or irresponsible drivers.
Courtland car accidents can result in life-altering injuries. Auto collisions all-too-frequently end in persistent pain, permanent disability, or even death. When another driver is at fault for an accident, you could be entitled to seek monetary compensation for your injuries.
A Courtland car accident lawyer can help you maximize your compensation. At the beginning of your case, they can carefully review your claim to identify its strengths. Following a thorough investigation, your attorney will advise you on the strength of your case. 
For over 50 years, Rutter Mills has earned a reputation for our vigorous advocacy. We are proud to stand with Courtland car accident victims in their pursuit of the compensation they deserve. If you believe you are entitled to compensation from a negligent driver, contact a Courtland car accident attorney from Rutter Mills as soon as possible.
Common causes of a car accident
There are countless potential causes of a vehicle accident. Cars collide every day in Courtland, and there is no way to anticipate every potential cause. In fact, multiple factors routinely combine to cause a crash. When our Courtland car accident lawyers take on a new client, one of their first steps involves identifying the cause of a crash. Some of the factors commonly associated with a car accident lawsuit include:
Driving while intoxicated
Fatigued driving
Speeding
Distracted driving
Following too closely
Failure to yield the right of way
Failure to keep a proper lookout
Mechanical failures or defects
Road damage or debris
Pedestrian negligence
No matter the cause of your accident, Rutter Mills is ready to review your case and discuss your options with you during a free, no-obligation consultation.
Potential injuries in a car accident
The potential injuries in a Courtland car accident can vary from minor scrapes and bruises to fatal injuries. These injuries frequently result in life-altering complications. Common injuries include:
Broken bones
Cracked ribs
Concussions
Whiplash
Brain injuries
Amputations
Internal injuries
Joint damage
Burns
Tendon damage
Ligament damage
Eye injuries
Damages in a car accident claim
When a plaintiff in a car accident claim prevails at trial, the jury will award them damages based on the severity of their injuries. These damages can cover everything from bodily injuries to vehicle damage. Unlike some states, Virginia has no cap on the damages available in a car accident case. That means there are no arbitrary limits facing you or your Courtland car accident lawyer in your attempt to recover compensation.  Damages commonly recovered in a lawsuit include:
Hospital bills
Physical therapy bills
Lost wages
Loss of consortium
Pain and suffering
Disfigurement
Diminished future earning capacity
Unfounded assumptions can get you in trouble
Unfortunately, thousands of accident victims every year let the opportunity to receive maximum compensation slip by. They do so based upon common, unfounded assumptions:
"The insurance companies are too big to fight:" Not at all. In fact, every Courtland car accident attorney here at Rutter Mills has taken on major insurers more than once, winning favorable outcomes for our clients as a result.
"I have plenty of time:" No, you don't. Statutes of limitations and other factors can impair your case unless you act now.
"The accident was all my fault:" Not necessarily. Liability is a complex legal term that rarely fits into neat little categories. In many cases, the blame for an accident is shared by multiple parties, giving you grounds to seek compensation.
"A Courtland car accident law firm only cares about big cases:" Here at Rutter Mills, we've handled cases ranging from billion-dollar lawsuits to smaller disputes affecting only a handful of people.
"I can't afford to talk to Courtland car accident lawyers:" At Rutter Mills, it will never cost you a dime to tell us your story. If we take your case, we'll charge no fees at all unless you prevail. What do you have to lose by contacting us?
"The insurance people already offered me a fair deal:" How do you know it's fair unless you've added up the costs of your medical care, rehabilitative services, lost income, damaged property, and countless other accident-related expenses?
Speak with a Courtland car accident lawyer right away
There is no time to waste when it comes to pursuing a car accident injury claim. To take advantage of our 50 years of experience, schedule a free consultation with Rutter Mills right away.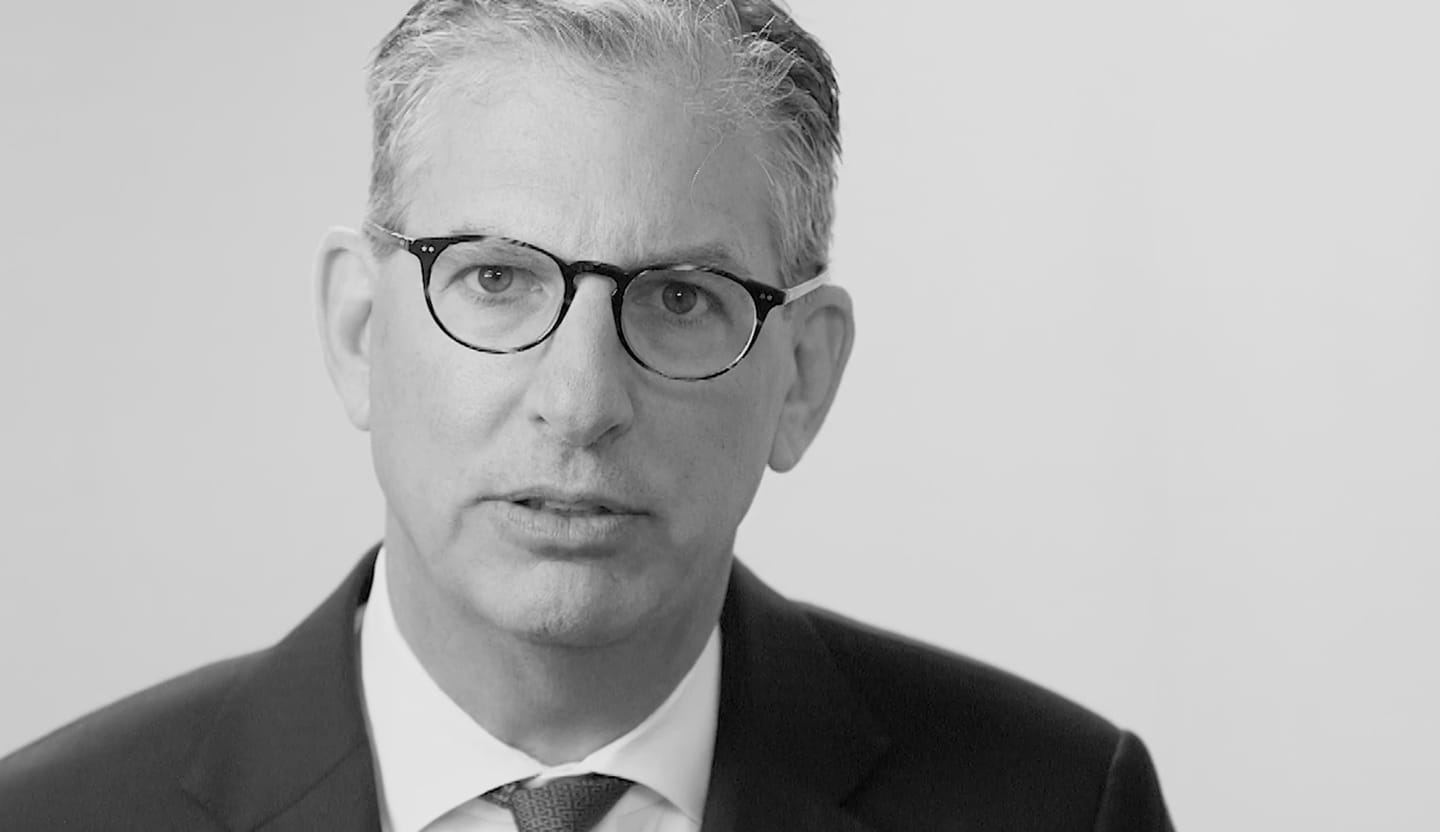 Your Lawyer Matters
When you've been injured, you've got a lot at stake - but so does the insurance company. Walking into the court room with a serious lawyer makes all the difference. Watch our video to learn more about Rutter Mills. Your lawyer matters.
"Nothing makes you feel more vulnerable than being hurt or ill. And nobody likes to ask for help. But when you need it most, we're at our best. We give our clients the confidence and support they need to know they'll be taken care of – that they'll get the best outcome possible, even in the face of a very bad situation."

– Brother Rutter
What Our Clients Say
"The staff at Rutter Mills worked for me from the first minute I was in their office. They called and emailed every week and kept better records than I did. I was injured and had to undergo two operations from the accident. The recovery period was long with many physical therapy sessions over the next year. The staff emailed me many times, asking if there was anything they could do to make me feel better during my recovery. During this time my attorney was active in filing the paperwork for court litigation, but was contacted by the other law firm that wished to discuss settling my case. Depositions were done and the final one was scheduled and I was present to complete that phase of the case. My attorney got a maximum award for me and I will be forever grateful for his and their staff's work and attention during my time of legal need. Rutter Mills will be my only call if I ever need legal representation in the future."