Courtland Personal Injury Lawyers
Rutter Mills is proud to help Virginia residents who have been harmed because of the negligence of others. Our Courtland personal injury lawyers are committed to client success and draw upon more than 50 years of legal experience. When you need skilled advocacy after a serious accident, you can count on Rutter Mills to fight for the money damages and justice you deserve.
Not sure if you have an injury claim? Contact our office for a confidential case review. The consultation is free, and there is no obligation to hire a Rutter Mills personal injury attorney.
Through our hands-on approach, we seek to hold negligent parties responsible for their wrongful conduct, while working to safeguard our clients' recovery and future. When you've suffered a debilitating injury — one that has turned your life upside down — your damage award should reflect the past, current and future consequences of those injuries. Our attorneys have the legal acumen to stand up to insurance companies and well-heeled defendants. We fight to obtain the maximum recovery for your losses, and if we don't win your case, you pay nothing.
Skilled personal injury representation in Courtland
At Rutter Mills, our highly credentialed Courtland personal injury lawyers deftly navigate the most complex of legal matters, from construction accidents and defective products to crippling motorcycle crash injuries. Our core values of integrity, honesty, and professionalism define who we are as a personal injury law firm. You can feel confident that we have your best interests at heart, and that our attorneys will make every effort to ensure your voice is heard.
When your whole life has been altered because of another party's careless actions, you want a personal injury attorney who truly listens; someone who wants to hear your story from beginning to end.
We excel at out-of-court negotiations, and will not hesitate to take your case before a jury.
Personal injury litigation requires in-depth knowledge of state and federal laws, along with ample resources to hire accident reconstructionists, engineers, medical experts, and economic planners on your behalf.
An experienced attorney will:
Conduct thorough investigations
Identify potential defendants
Collect evidence and medical records
Interview eyewitnesses
Retain expert witnesses
Fight for maximum compensation
Why expert witnesses may be necessary
Expert witnesses are individuals who have extensive and specialized knowledge regarding a particular field of study. They have gained this knowledge through years of education, and often, real-life training and experience. Their testimony provides a clearer understanding of specific issues at play in your case, reinforcing your claim for damages.
In cases involving substantial physical injuries that will have long-term impacts on your life, a medical expert may be called upon to speak about the extent of your medical treatments, the tactics used to minimize your pain, and anticipated treatment and rehabilitation costs moving forward. This sort of testimony is especially useful for those who will require in-home modifications or nursing care for the foreseeable future.
Count on Rutter Mills
You can count on a personal injury lawyer at Rutter Mills for respectful, courteous counsel through every phase of the legal process. Whether your injuries were caused by a drowsy driver or a dangerous product that should have been recalled, we are here to protect your rights.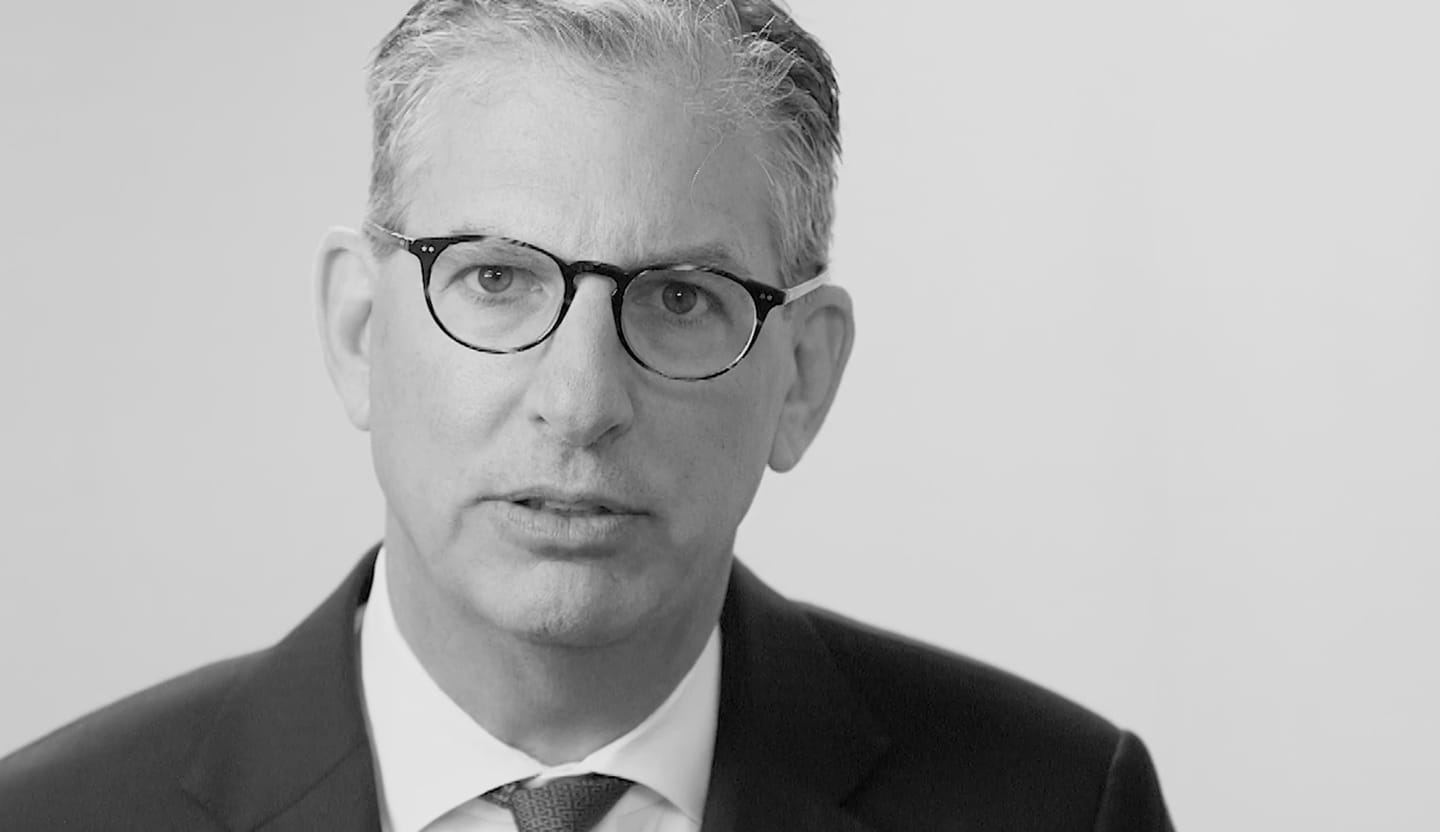 Your Lawyer Matters
When you've been injured, you've got a lot at stake - but so does the insurance company. Walking into the court room with a serious lawyer makes all the difference. Watch our video to learn more about Rutter Mills. Your lawyer matters.
"Nothing makes you feel more vulnerable than being hurt or ill. And nobody likes to ask for help. But when you need it most, we're at our best. We give our clients the confidence and support they need to know they'll be taken care of – that they'll get the best outcome possible, even in the face of a very bad situation."

– Brother Rutter
What Our Clients Say
"The staff at Rutter Mills worked for me from the first minute I was in their office. They called and emailed every week and kept better records than I did. I was injured and had to undergo two operations from the accident. The recovery period was long with many physical therapy sessions over the next year. The staff emailed me many times, asking if there was anything they could do to make me feel better during my recovery. During this time my attorney was active in filing the paperwork for court litigation, but was contacted by the other law firm that wished to discuss settling my case. Depositions were done and the final one was scheduled and I was present to complete that phase of the case. My attorney got a maximum award for me and I will be forever grateful for his and their staff's work and attention during my time of legal need. Rutter Mills will be my only call if I ever need legal representation in the future."