Courtland Social Security Disability Lawyers
Don't let Courtland's small size fool you. What our town lacks in size– it more than makes up for with our wonderful quality of life.
One way we help each other out is by providing useful advice and answers to important questions. With that in mind, we'd like to offer some timely information on applying for disability. Please keep Rutter Mills in mind if you're looking for skilled Virginia Social Security lawyers to help you get the benefits you deserve.
Five Things You Should Know About Social Security Disability
Social Security disability is the subject of frequent misconceptions and even some outright distortions by its critics. This can stigmatize those who rely on the program or even discourage qualified persons from getting the help they need and deserve.
The best way to deal with false information is to counter it with the truth. So here are five important facts you should know about Social Security disability:
It's not a handout: Disability insurance is funded by hard-working, tax-paying people like you– who pay into the system. Think of it as akin to the automobile or homeowner's coverage you already carry. Its purpose is to protect those who lose the ability to support themselves due to prolonged illness or accidents.
It's closely scrutinized: One of the biggest myths about Social Security disability is that it's rife with corruption. In reality, it has a strict no-tolerance policy where fraud is concerned. Those who try to cheat the system are aggressively investigated and often prosecuted.
It's not a "get rich quick" scheme: Disability payments are structured to provide a modest but decent standard of living for their beneficiaries. Nobody who's on disability is enjoying a lavish lifestyle at the government's expense.
It provides real benefits for our nation's economy: Disability payments are used by their recipients to pay for basic necessities like food, clothing, housing, and utilities– industries that employ millions of Americans.
Its rules can be complex: This is one of the reasons why our team of Virginia lawyers for Social Security disability provides such a valuable service. They have the experience and know-how to guide our clients through the complicated process of applying for benefits and getting approved.
Why you Should Choose Rutter Mills as Your Courtland Social Security Lawyers
You probably already know that there are many Social Security lawyers practicing here in Virginia. With so many options, why choose us to represent you? Here are three good reasons:
Our team: We've assembled one of the finest legal teams in the country. Not just our attorneys but every member of our staff is highly qualified, expertly trained, and devoted to helping our clients.
Our reputation: We're known and respected, not only in Virginia but throughout the US. You can feel good about entrusting your case to us.
Our approach: You'll never feel like just another case number when you work with Rutter Mills.We treat our clients with respect and keep them informed throughout every stage of the disability claims process.
Get in touch with us today to arrange your free consultation. We can help you to enjoy a better, brighter future.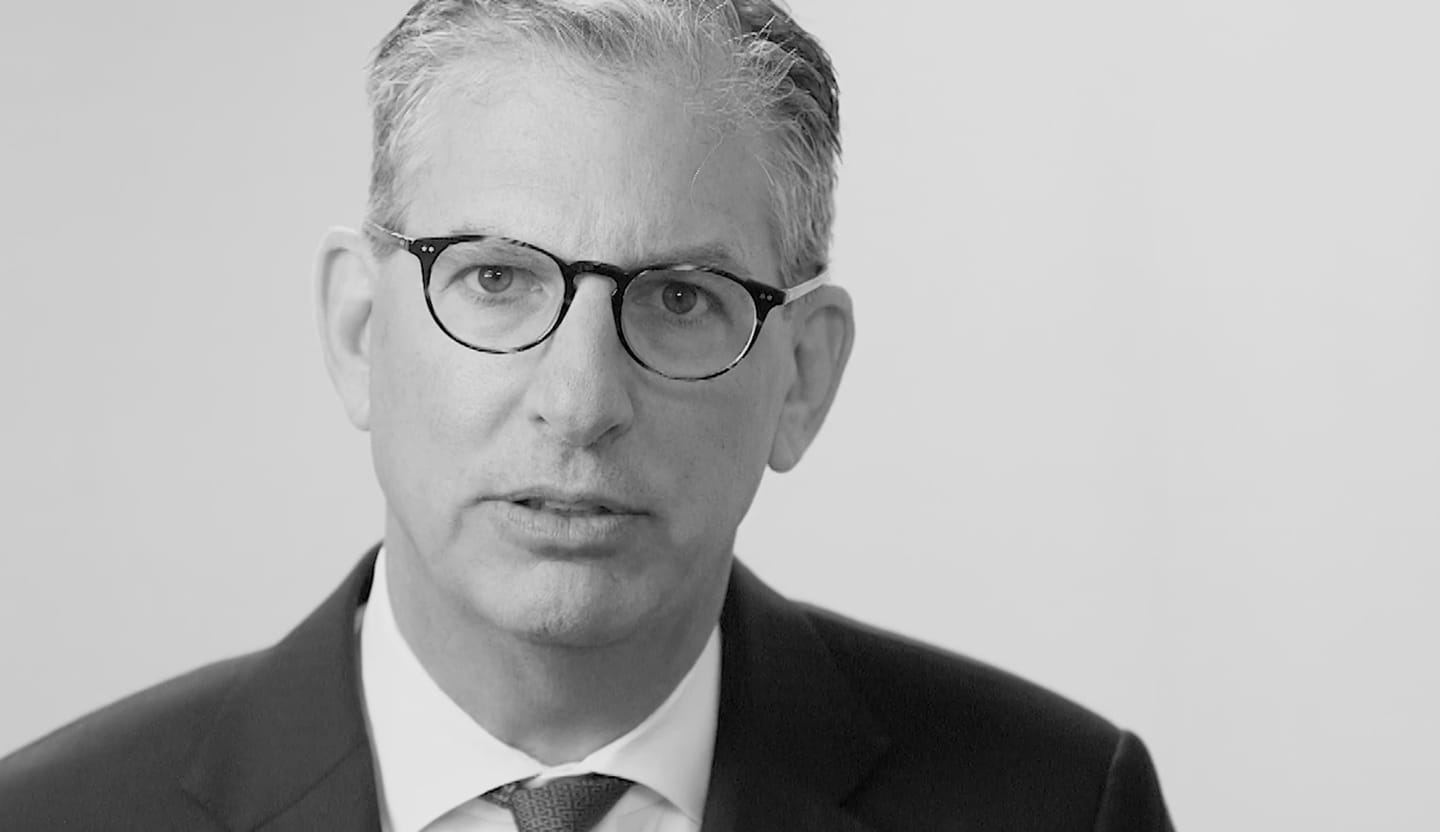 Your Lawyer Matters
When you've been injured, you've got a lot at stake - but so does the insurance company. Walking into the court room with a serious lawyer makes all the difference. Watch our video to learn more about Rutter Mills. Your lawyer matters.
"Nothing makes you feel more vulnerable than being hurt or ill. And nobody likes to ask for help. But when you need it most, we're at our best. We give our clients the confidence and support they need to know they'll be taken care of – that they'll get the best outcome possible, even in the face of a very bad situation."

– Brother Rutter
What Our Clients Say
"The staff at Rutter Mills worked for me from the first minute I was in their office. They called and emailed every week and kept better records than I did. I was injured and had to undergo two operations from the accident. The recovery period was long with many physical therapy sessions over the next year. The staff emailed me many times, asking if there was anything they could do to make me feel better during my recovery. During this time my attorney was active in filing the paperwork for court litigation, but was contacted by the other law firm that wished to discuss settling my case. Depositions were done and the final one was scheduled and I was present to complete that phase of the case. My attorney got a maximum award for me and I will be forever grateful for his and their staff's work and attention during my time of legal need. Rutter Mills will be my only call if I ever need legal representation in the future."