Courtland Truck Accident Lawyers
Trucking accidents are far more likely to impact the lives of everyday people than those of professional truckers. In fact, studies show that up to 70% of the victims of these collisions are pedestrians, motorcyclists, or the occupants of four-wheel passenger vehicles. Only in a small number of cases is the trucker injured.
At the same time, the industry has a vested interest in keeping accident victims quiet about their ordeal. As experienced truck accident lawyers, we see these tactics all the time. It's one of the reasons why we're so passionate about helping people. It's time for accident victims to receive the full compensation they deserve.
Big Cases Call for Big Legal Resources
The trucking industry generates more than $700 billion in revenues each year and plays a dominant role in national politics.
With so much at stake, it's easy to imagine the types of lawyers that trucking firms can afford to hire. Going up against these powerhouse attorneys is well beyond the skill set of most law firms. That's where Rutter Mills comes into the picture. Here's what sets us apart from other Courtland truck accident lawyers:
Our reputation: US News ranked us as one of America's best law firms for 2018 and2019.
Our experience: We proudly display the coveted Trial Masters Seal, evidence of our in-depth understanding of complex legal issues.
Our client-centered practices: Such as our free consultations, our contingency terms, and our 24/7 access, either online or by calling or texting.
What to expect when you trust your case to Rutter Mills
From the moment you contact us, we start to work, helping you to understand your legal options. We will never pressure you to decide. Instead, we'll simply explain your options and let you choose the course of action that best meets your needs.
If we think your case is for us and you feel the same way, then we'll schedule a time for a full consultation. If not, then talking to us will cost you nothing but a few minutes of your time.
Either way, you'll come out of the experience feeling more confident and having gained valuable information that can help you both now and down the road.
Contact Us at Rutter Mills Today
Virginia state law limits the time you have to seek fair compensation for your accident-related injuries and expenses. So get in touch with us today to get the ball rolling. Remember, we want to be your truck accident attorneys.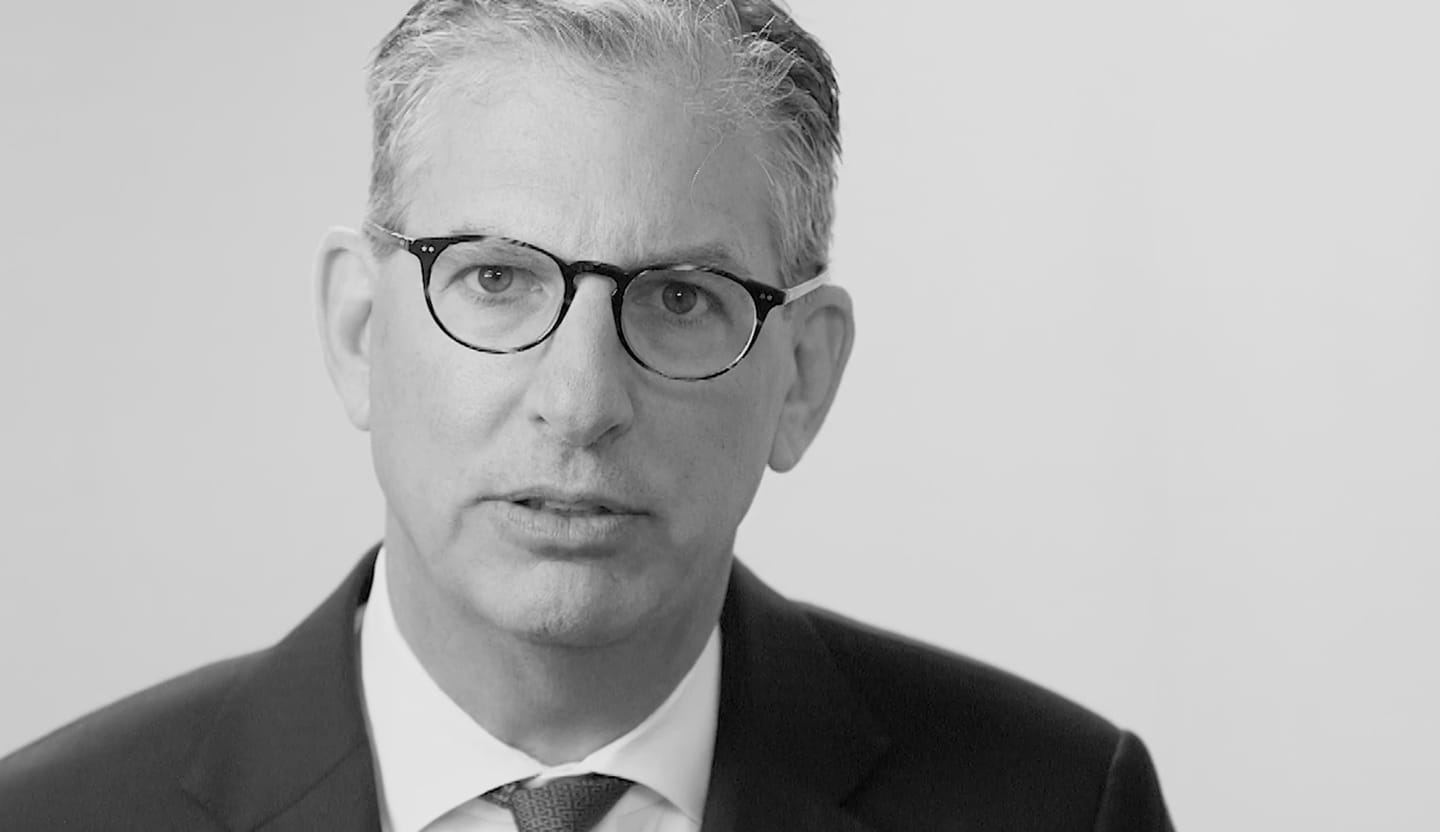 Your Lawyer Matters
When you've been injured, you've got a lot at stake - but so does the insurance company. Walking into the court room with a serious lawyer makes all the difference. Watch our video to learn more about Rutter Mills. Your lawyer matters.
"Nothing makes you feel more vulnerable than being hurt or ill. And nobody likes to ask for help. But when you need it most, we're at our best. We give our clients the confidence and support they need to know they'll be taken care of – that they'll get the best outcome possible, even in the face of a very bad situation."

– Brother Rutter
What Our Clients Say
"I am so grateful and thankful that I chose Rutter Mills to handle my Social Security Disability Application! They completed and submitted the application on our very first office visit. My attorney and staff showed immediate knowledge and understanding of a very complex and time consuming process! I was kept informed and updated on the status of my claim. When I finally received confirmation that my claim had been approved, I couldn't have been any more pleased with my decision to hire Rutter Mills! Two big thumbs up for an awesome job!"