Defective Products and Medical Devices
Medical devices or products are intended to improve the health of the patients who receive them. It is understandable, then, that there is a unique sense of betrayal many patients feel after they suffer a serious injury caused by these defective products and devices. Whether you have suffered an injury after receiving an MRI, undergoing a procedure to prevent fatal blood clots, or have undergone some other seemingly beneficial medical care, the pain, suffering, and financial loss of a resulting injury can be devastating to your quality of life.
When Defective Products Cause Serious Injury
The seasoned defective medical device attorneys at Rutter Mills understand the impact that a product- or device-related injury can have. We take the time to understand the effect that it has on your life and examine your right to compensation under the circumstances. Our team will take a look at your case, regardless of whether the medical product in question was the subject of a recall. Our goal is to fight for your well-being while ensuring the general public is not needlessly harmed by the same product.
Speak with a defective medical device lawyer at Rutter Mills if you have been injured by a medical product. Some of the defective medical product claims we are currently accepting cases for include:
Does FDA approval mean a medical device is safe?
It is normal to believe that FDA approval of a medical product or device will ensure safety. However, FDA approval is a flawed process – one in which the company itself provides data to show that the product's benefits outweigh its risks for a certain use. This is far different from showing that the product itself is safe.
Regardless of the type of FDA approval process, a device has undergone, and regardless of whether it has been recalled, the defective product liability attorneys at Rutter Mills make a big-picture examination of the evidence to determine whether there is a viable medical product defect claim.

Do I qualify to file a medical device lawsuit?
A defective medical device lawsuit is essentially a specialized type of product liability lawsuit. It targets manufacturers and/or distributors based on defects that lead to injury. The defects might be in the product's design, in a step or feature of the manufacturing products, or even in the marketing practices, such as in a failure to warn of potential dangers.
A defective product attorney at Rutter Mills will take the time to understand your injury and the changes it has caused in your life. We do the research necessary to determine whether you are in a strong position to file a defective product claim for compensation.
Some of the things we look at to determine the strength of your case include:
The seriousness of your impairment
Whether the device was recalled, either by the FDA or privately by the manufacturer
Whether there is evidence that the device was not properly designed
Whether the device was used properly
Whether the potential defendants provided adequate warning of possible risks
Whether any of the components were unsafe
Whether the advertising of the device was misleading or deceptive
Whether there are other known reports about the device's safety concerns
What is involved in filing a defective product lawsuit?
Even when a medical device defect is egregious and seems obvious, proceeding through a lawsuit is not an easy thing to do. A plaintiff needs to comply with rules like statutes of limitations, court procedures, rules of evidence, hearsay, and the burden of proof, all while countering the moves of large corporations with seemingly endless resources.
In addition, it is common for medical products and dangerous drug lawsuits to be combined in what is referred to as Multi-District Litigation (MDL). When this happens, cases filed by various plaintiffs are combined for pretrial purposes so preliminary hearings and evidentiary rulings may take place in another court across the state or even across the country.
The attorneys at Rutter Mills understand these challenges and are prepared to meet them on your behalf. Fighting for the rights of injury victims is what we do.
Hiring expert witnesses in a medical product defect case
A key element of defective product cases is expert testimony. Plaintiffs generally need to have scientific and medical experts in order to meet their burden of proof. Depending on the allegations in the case, the plaintiff may need to offer experts to establish how the device was defective, how the defect caused the injury, how the plaintiff personally suffered physically, and even the emotional and financial impact of the damage.
A skilled and experienced medical defective product lawyer will take the lead with these tasks. He or she will ensure you:
File your claim within the statute of limitations
Meet the procedural requirements for court filings
Meet hearsay and evidence rules
Understand the process throughout litigation, even if transferred to MDL
Present the experts necessary to prove the elements required for your case
Advocate throughout pretrial hearings and trials, including pretrial settlement negotiations
Listen to your concerns and take your goals into consideration while formulating a litigation strategy
Promptly respond to your calls
Speak to a medical product defect and mass tort attorney
At Rutter Mills, we are dedicated to securing serious compensation for serious injuries. In practice for over 60 years, we have helped thousands of injury victims in Virginia get back on their feet after experiencing traumatic accidents, workplace injuries, medical device injuries, and other setbacks. Fight for the compensation you deserve and hold medical device manufacturers and distributors accountable when you put your trust in Rutter Mills. We are poised to take on the resources of big-name corporations in order to make things right. Call us at 757-777-7777 today to discuss your case.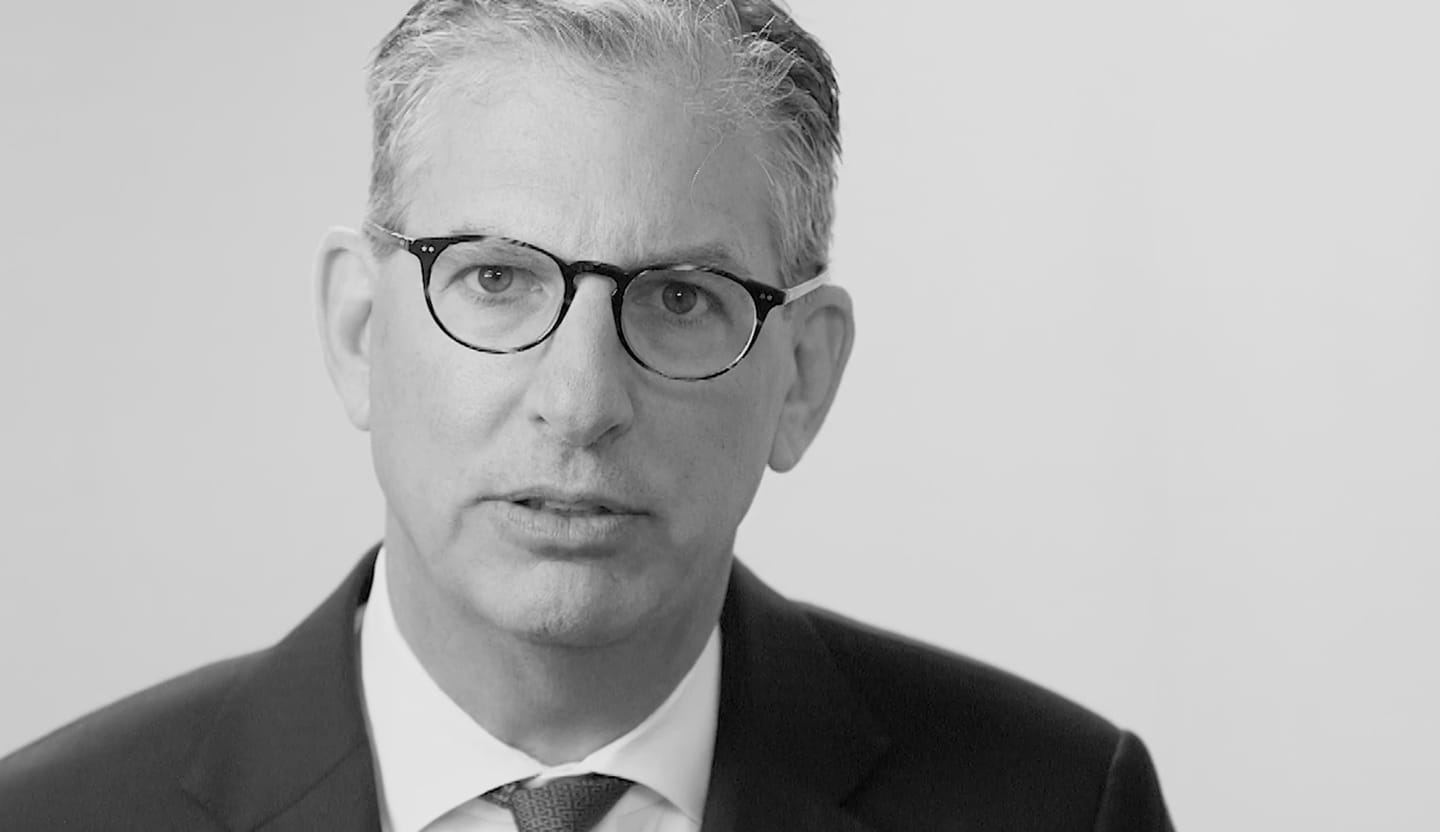 Your Lawyer Matters
When you've been injured, you've got a lot at stake - but so does the insurance company. Walking into the court room with a serious lawyer makes all the difference. Watch our video to learn more about Rutter Mills. Your lawyer matters.
What Our Clients Say
"The staff at Rutter Mills worked for me from the first minute I was in their office. They called and emailed every week and kept better records than I did. I was injured and had to undergo two operations from the accident. The recovery period was long with many physical therapy sessions over the next year. The staff emailed me many times, asking if there was anything they could do to make me feel better during my recovery. During this time my attorney was active in filing the paperwork for court litigation, but was contacted by the other law firm that wished to discuss settling my case. Depositions were done and the final one was scheduled and I was present to complete that phase of the case. My attorney got a maximum award for me and I will be forever grateful for his and their staff's work and attention during my time of legal need. Rutter Mills will be my only call if I ever need legal representation in the future."