Deltaville Social Security Disability Lawyers
Deltaville is a great place to enjoy the Virginia seashore. But outdoor recreation might be the last thing on your mind if you're struggling with an illness, injury, or medical condition that impairs your ability to work. Social Security disability was created to help people just like you. But working your way through the complex application process can be time-consuming, stressful, and will probably end in an initial rejection.
The best way to win approval is to work with our team of Virginia Social Security lawyers. Their expertise can spare you countless hours of frustration and help you to get the benefits you deserve. Start your journey to a better life by getting in touch with us today.
Why Applying for Social Security Disability on Your Own is so Difficult
President Dwight D. Eisenhower signed the Social Security disability insurance program into law back in 1956. Since then, the government has revised and expanded the program many times. But its basic intention remains the same: to act as a safety net for those who lose the ability to support themselves through honest work.
As with all government-sponsored benefits, however, the paperwork and procedures associated with disability can be intimidating or even bewildering for everyday people. Here are some of the most commonly cited concerns about the process:
Confusing and inconsistent standards: The Social Security administration's arcane rules make it difficult for applicants to know if they even qualify for benefits, leaving them in a state of constant worry and anxiety.
Long waiting times: Scheduling a hearing on your application can take almost two years in some cases.
Initial rejections: Many cases that are ultimately approved are still turned down on the first try, forcing applicants to go through the same steps multiple times.
For these reasons, people applying for disability usually find it helpful to seek the aid of Virginia lawyers for Social Security disability.
Why Working with Our Team of Deltaville Social Security Lawyers is a Smart Move
The disability insurance approval process is similar– in many ways– to a conventional legal hearing. It involves gathering evidence, building a case, and answering questions from officials.
These are the very same procedures that our Social Security lawyers deal with every day of their working lives. Their experience in this specialized field can save you months of needless waiting and maximize your chances of approval.
The benefits of working with us don't end there. Simply knowing that these hard-working professionals are on your side can help you to relax and focus on other important matters, like taking care of your health.
Contact Us Today
Worried about costs? Don't be. We offer free consultations, and we work on contingency, so you'll never have to worry about big legal bills. So why wait any longer? Get in touch with us today to get the process started. You'll soon have plenty of reasons to feel better.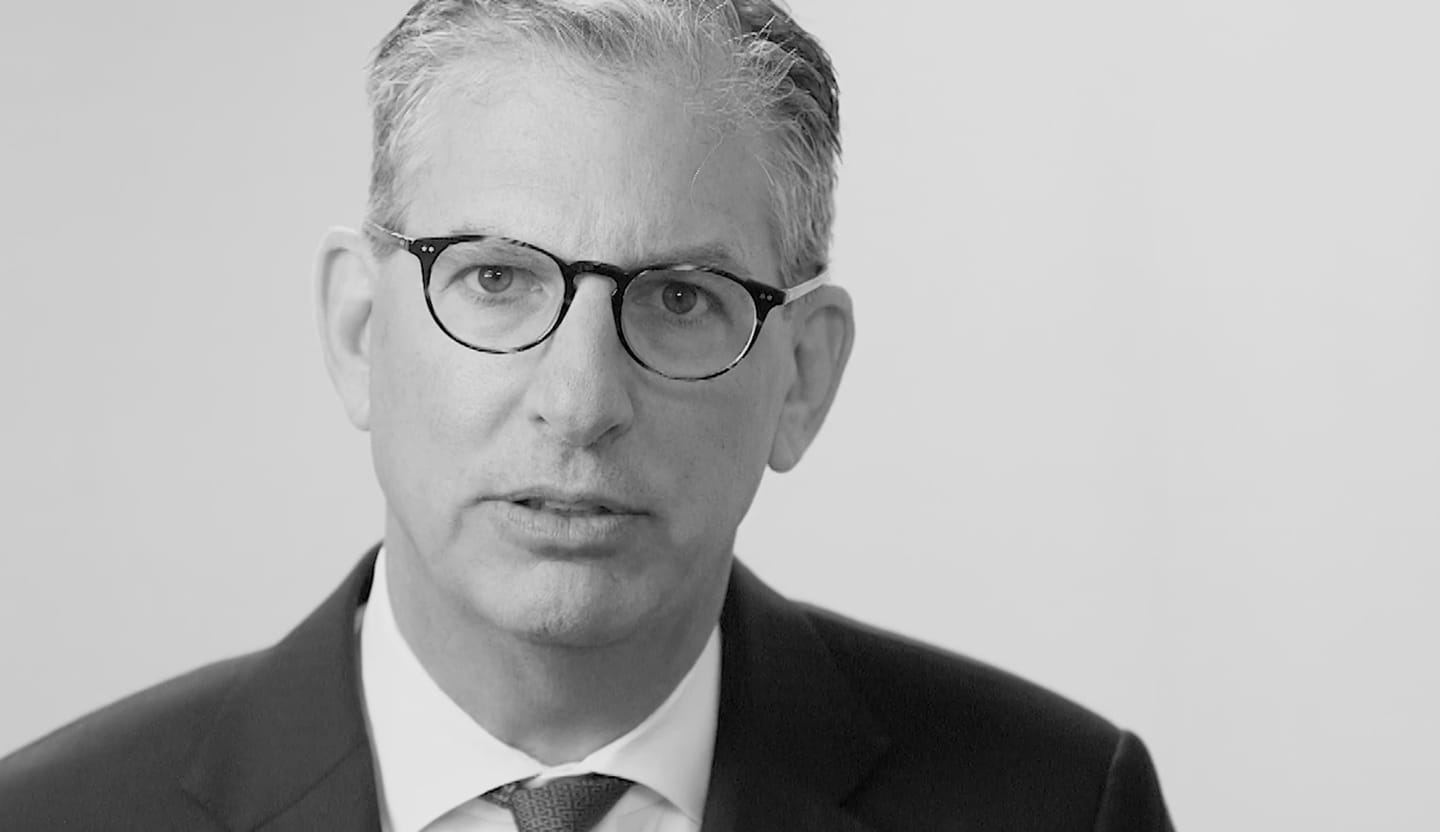 Your Lawyer Matters
When you've been injured, you've got a lot at stake - but so does the insurance company. Walking into the court room with a serious lawyer makes all the difference. Watch our video to learn more about Rutter Mills. Your lawyer matters.
"Nothing makes you feel more vulnerable than being hurt or ill. And nobody likes to ask for help. But when you need it most, we're at our best. We give our clients the confidence and support they need to know they'll be taken care of – that they'll get the best outcome possible, even in the face of a very bad situation."

– Brother Rutter
What Our Clients Say
"The staff at Rutter Mills worked for me from the first minute I was in their office. They called and emailed every week and kept better records than I did. I was injured and had to undergo two operations from the accident. The recovery period was long with many physical therapy sessions over the next year. The staff emailed me many times, asking if there was anything they could do to make me feel better during my recovery. During this time my attorney was active in filing the paperwork for court litigation, but was contacted by the other law firm that wished to discuss settling my case. Depositions were done and the final one was scheduled and I was present to complete that phase of the case. My attorney got a maximum award for me and I will be forever grateful for his and their staff's work and attention during my time of legal need. Rutter Mills will be my only call if I ever need legal representation in the future."