Deltaville Workers' Compensation Lawyers
A work accident can happen to anyone at any time. While certain jobs have much higher accident rates than others– construction, for example– even people who work in offices and perform little in the way of physical labor can experience slips, falls, and other issues that put them out of work either temporarily or for the long-term.
Injured workers have certain responsibilities after suffering an employment-related accident, but so do employers. Their insurance company handles these claims. It is not uncommon for these large insurance companies to deny valid claims or insist a worker's injuries are less serious than they are.
For more than 50 years, Rutter Mills has been a personal injury and workers' compensation law firm that has helped workers obtain the benefits they deserve for their injuries. Trust your case to the firm with a 50-year history of advocacy.
Virginia Workers' Compensation Act benefits
Each state has its own rules regarding workers' compensation benefits. In Virginia, such benefits may include:
Replacement of wages
Medical expenses
Permanent and total disability payments
Workplace injuries or illnesses may result in death. Eligible family members may receive death benefits from workers' compensation.
What to do after a workplace injury
After an injury, report the incident to your supervisor as soon as possible. Unless the situation is an emergency, an injured worker must visit a doctor approved by the employer's insurance company.
Within 30 days, you must notify the employer, in writing, about the accident. The notification must include details such as the time, place, and nature of the injury.  The injured employee must file a claim with the Virginia Workers' Compensation Commission within two years. Failure to follow this process can result in the claim being barred.
Reasons for denial
While failing to follow the correct procedure results in denial, there are other reasons as well. Sometimes, an inadvertent statement on the claim is given as a reason for denial, even though the worker has a good case. An injured person may state they did not feel pain right after the accident, which is not uncommon.
Many musculoskeletal injuries may not become apparent for 24 hours or more, but some insurance companies may consider the lack of "instant" pain a reason for denial. Workers' compensation regulations are complicated, and insurers count on many injured employees becoming too intimidated to fight a claim denial.
Workers' comp lawyers can ensure that your documentation is filed properly and on time and will protect your rights against the insurance company.
Contact Deltaville workers' compensation lawyers
If you were injured in the workplace and had your claim denied, or if your employer retaliated against you for filing a workers' compensation claim, contact the experienced Deltaville workers' compensation attorneys at Rutter Mills.
We will review your case and advise you of your options, answering any questions you have about the workers compensation process. To arrange a free consultation, call or text us, or fill out our online contact form. Since we work on a contingency basis, there is never a fee unless we win.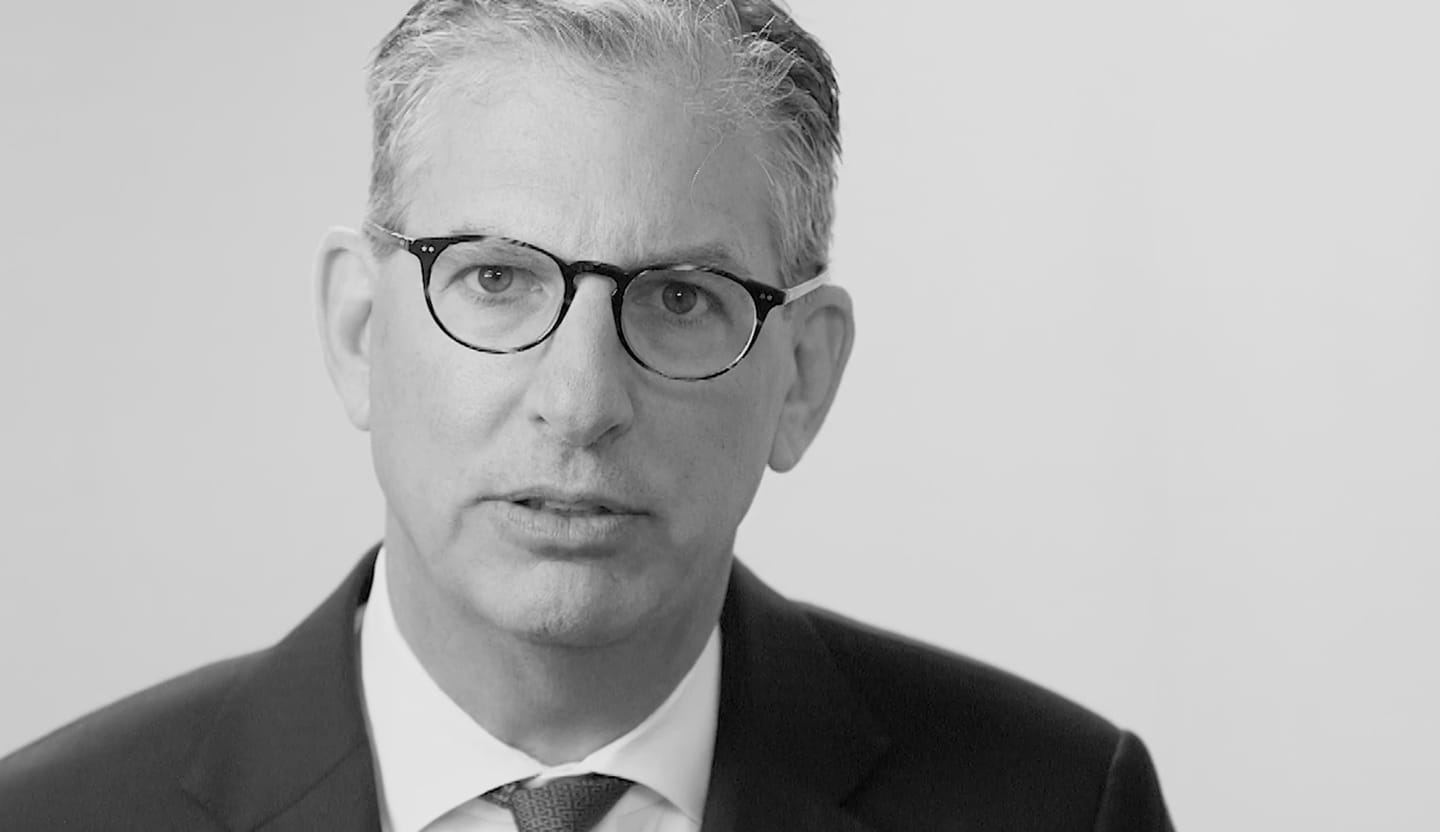 Your Lawyer Matters
When you've been injured, you've got a lot at stake - but so does the insurance company. Walking into the court room with a serious lawyer makes all the difference. Watch our video to learn more about Rutter Mills. Your lawyer matters.
"Nothing makes you feel more vulnerable than being hurt or ill. And nobody likes to ask for help. But when you need it most, we're at our best. We give our clients the confidence and support they need to know they'll be taken care of – that they'll get the best outcome possible, even in the face of a very bad situation."

– Brother Rutter
What Our Clients Say
"The staff at Rutter Mills worked for me from the first minute I was in their office. They called and emailed every week and kept better records than I did. I was injured and had to undergo two operations from the accident. The recovery period was long with many physical therapy sessions over the next year. The staff emailed me many times, asking if there was anything they could do to make me feel better during my recovery. During this time my attorney was active in filing the paperwork for court litigation, but was contacted by the other law firm that wished to discuss settling my case. Depositions were done and the final one was scheduled and I was present to complete that phase of the case. My attorney got a maximum award for me and I will be forever grateful for his and their staff's work and attention during my time of legal need. Rutter Mills will be my only call if I ever need legal representation in the future."